Sandra Graff
Professor
MAT, English, Farleigh Dickinson University
BA, English (Art and German minors) SUNY Albany
30 Post Graduate credits in Education, Creative Writing, and Global Education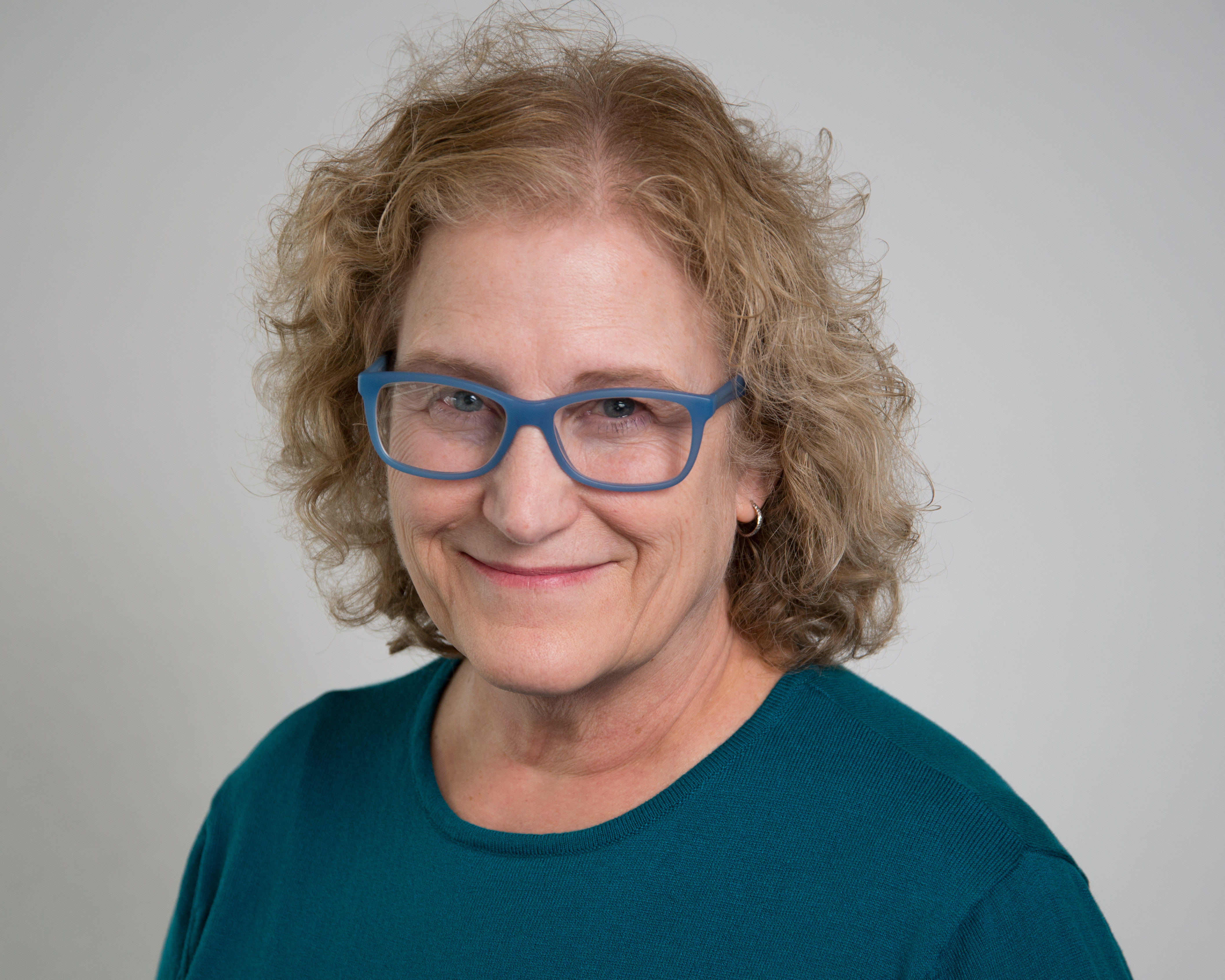 Courses: Basic Writing Skills, Reading & Study Skills, Integrated Reading & Writing, Freshman English 1, Freshman English 2, Creative Writing: Poetry, Contemporary Poetry
Favorite Book/Author: Anne Tyler's novels, especially Dinner at the Homesick Restaurant
Professional Memberships & Service: New York rep and Board Member on Mid-Atlantic College Reading and Writing Association, member Academy of American Poets and Sierra Club.
Publications: Two poetry chapbooks, This Big Dress and Girl in Garden (Finishing Line Press). Poems have appeared in Rhino Poetry Journal, Georgetown Review, Blueline, The Fourth River, Copperfield Review, SLAB Sound and Literary Art Book, and Adanna Literary Journal. Sonnets were among the winners in 2016 and the Poet Laureate's Choice in 2018 of the Maria Faust Sonnet Contest.
Research Interests: Research for poetry, historical fiction, and creative nonfiction writing projects, such as Jungian psychology, astrophysics, coal mining, and Rembrandt Harmenszoon van Rijn.
SUNY Orange Campus Involvement: Assessment Advisory Committee, Sustainability Committee, English Department National Poetry Month committee, English Department Integrated Reading and Writing / ALP committee, Cultural Affairs poetry and art events, Earth Day on Newburgh Campus