SUNY Orange Hosts Family Orientation
January 20, 2022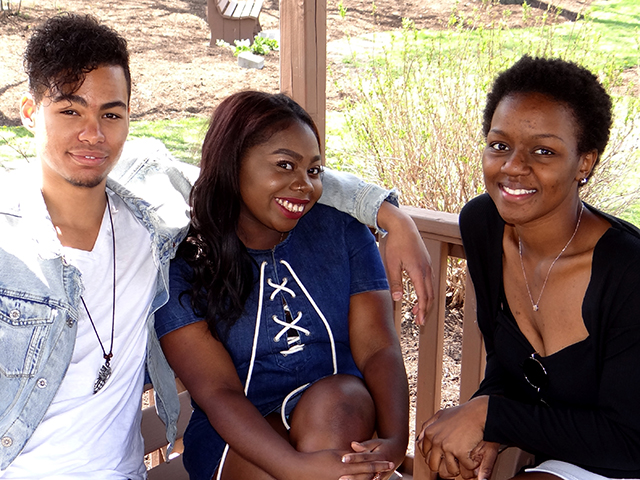 Nineteen college students from diverse backgrounds and their families were introduced to the college admissions process and oriented to the programs and services offered by SUNY Orange when the College hosted its first family orientation on Saturday, Jan. 15.
The online event, delivered critical information to the students and their loved ones on a variety of topics including academic programs, financial aid, academic resources, enrichment opportunities, and those support services that provide the necessary foundation for student success. The event also included an in-depth presentation by Stacey Moegenburg, associate vice president for the College's liberal arts division, explaining the time and effort commitments required of full-time college students as well as the ways that families can support their student's academic pursuit.
"Participants were appreciative of the opportunity to speak directly with representatives of the College," said Dr. Erika Hackman, vice president for academic affairs, "especially during the panel discussion where they had the chance to ask a variety of questions and get answers right away."
The orientation was a collaborative effort by the staffs of SUNY Orange's student services and academic affairs divisions, and was inspired by the College's "PROSPERAR: Moving Students from Surviving to Thriving" program. PROSPERAR is a transformative College-wide development program, building on the College's SUNY Orange Experience initiative to close equity gaps and deliver significant increases in student achievement, persistence, retention and graduation.