Women's Wellness Fair Scheduled for Oct. 4
September 21, 2023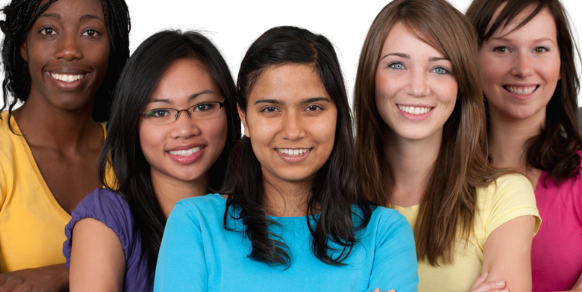 MIDDLETOWN, N.Y. – SUNY Orange will host a Women's Wellness Fair for the general public, students and employees from 10 a.m. to 2 p.m., Wednesday, Oct. 4 in the Shepard Student Center on the College's Middletown campus.
While promoted with a focus on women, the event is open to all. Those in attendance will receive valuable information on critical wellness topics such as the impacts of alcohol, smoking, and vaping; breast, brain, and bone health; resources for domestic violence; mental health; and more.
"We hope to connect students (and all attendees) with representatives from local agencies to help address their wellness needs and introduce them to the resources available in our community," said Marianne Sciucco, campus nurse at SUNY Orange's Wellness Center.
Participating organizations are the Alcohol and Drug Abuse Council of Orange County (ADAC), Alzheimer's Association, American Cancer Society, Catskill Hudson Area Health Education Center, Catholic Charities, Clear Path for Veterans, FEARLESS! Domestic Violence, Gift of Life Marrow Registry, Hudson Valley Community Services, Jewish Family Services, Maternal Infant Services Network, Middletown YMCA, Mid-Hudson Region Problem Gambling Resource Center, Orange County Sexual Assault Prevention and Advocacy Program, Planned Parenthood, United Way of the Dutchess-Orange Region SNAP and the SUNY Orange Wellness Center.
For more information, contact the Wellness Center at (845) 341-4870 or email wellnesscenter@sunyorange.edu.