Flor Araujo Named 2024 SUNY HLI Fellow
November 16, 2023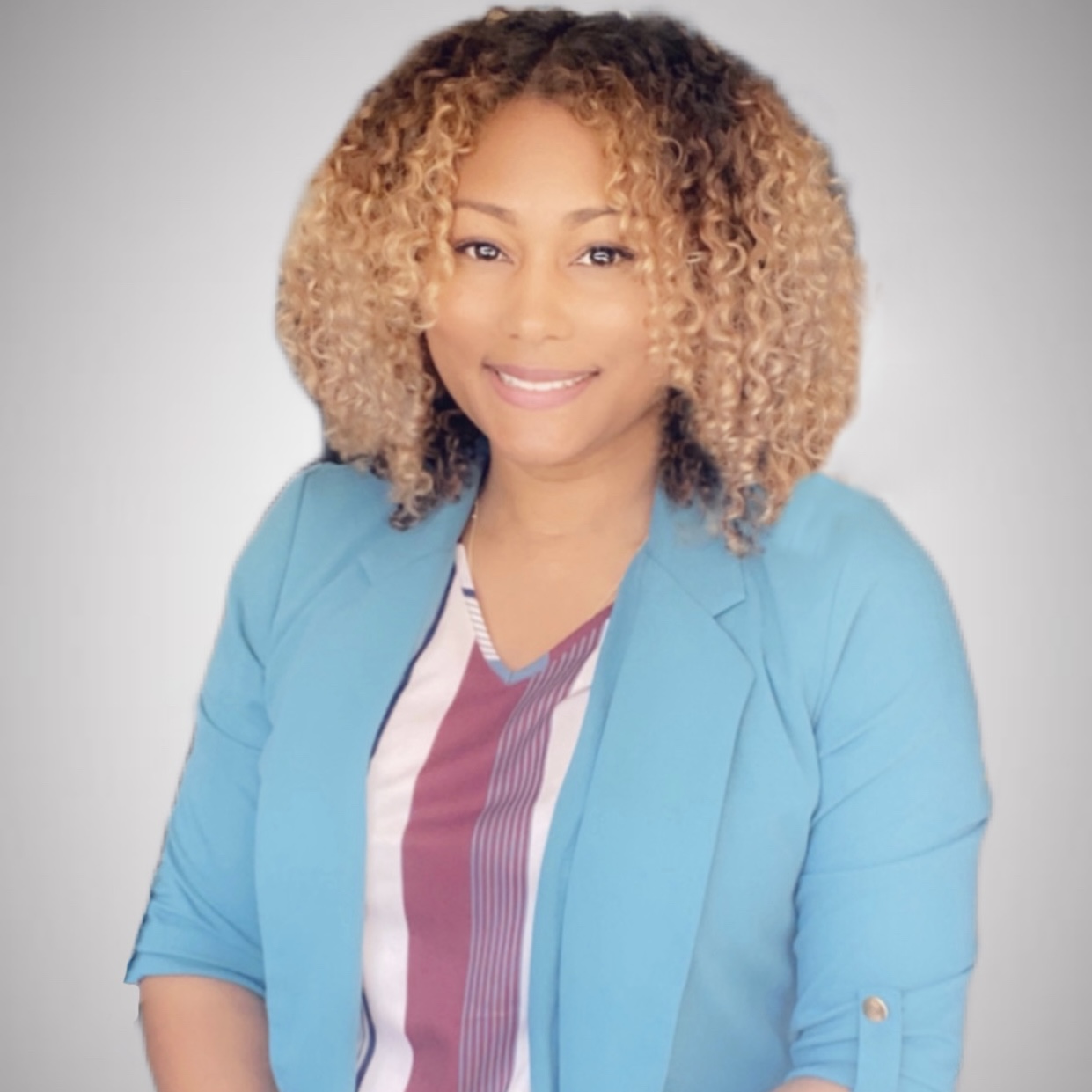 MIDDLETOWN, N.Y. – Flor Araujo, director of SUNY Orange's Center for Student Success, has been selected as a fellow for the 2024 State University of New York (SUNY) Hispanic Leadership Institute (HLI) class, as announced by SUNY Chancellor John B. King Jr.
Araujo is among 11 emerging Hispanic/Latinx leaders and allies who have been selected as fellows in 2024, marking the seventh class since the program's inception in 2017. Having joined the SUNY Orange staff in 2022, she leads a dedicated Center for Student Success staff in developing and implementing innovative programs to promote retention initiatives and student academic success.
Throughout more than 15 years in higher education, Araujo has supported a variety of students, each with their unique challenges and aspirations. From first-year students taking their initial steps into higher education to ESL learners striving to bridge language barriers, and from those who might be momentarily underachieving to those in need of developmental courses, she has guided and advocated for them all.
Araujo earned her Master's in Public Administration from CUNY John Jay College, a Bachelor of Arts in Psychology from Hunter College and an Associate Degree from Hostos Community College.
"As Hispanic higher education enrollment grows, we must continue to attract and retain Hispanic leaders and allies across SUNY who can drive our efforts to become a more inclusive system," said SUNY Board Trustee Marcos Crespo. "Representation matters because we cannot set out to be what we cannot see for ourselves. Year after year, the HLI fellowship provides a powerful platform to celebrate and support emerging leaders across the SUNY system, who have a vital role to play in shaping the future of SUNY and New York State."
About SUNY HLI
With generous support from New York State and the State Assembly's Puerto Rican/Hispanic Task Force, SUNY's Hispanic Leadership Institute has uplifted 60 of SUNY's brightest Hispanic/Latinx faculty and staff and allies. The program supports Hispanic/Latinx leaders and allies through rigorous executive training and provides a network to grow in their positions.
HLI is housed within SUNY's Office of Diversity, Equity, and Inclusion (ODEI). It is a demanding six-month experience for SUNY leaders of Hispanic descent and their allies that positions them to further develop higher education leadership skills and proficiencies. HLI fellows participate in training sessions and webinars, converse with national and statewide Hispanic leaders, and master personal assessment tools.
The SUNY Hispanic Leadership Institute mission is to foster and support the professional development and retention of current and emerging leaders to create a more diverse university system. HLI fellows have the unique opportunity to meet with distinguished Hispanic and Latinx leaders and their allies from SUNY and the community at large, work with mentors; expand their network and build connections. HLI creates a pipeline for professional opportunities across SUNY and ensures alumni are networking and receiving ongoing support and mentorship well after they graduate from the program.
This year's fellows, who will begin in January 2024, are:
Flor Araujo, SUNY Orange, Director, Center for Student Success
Diana Castellanos, Binghamton University, Talent Acquisition Specialist
George W. Contreras, SUNY Westchester Community College, Dean, School of Health Sciences and Wellness
Patricia Diaz, University at Buffalo, Professor of Empire Innovation, Department of Oral Biology, School of Dental Medicine; Director, UB Microbiome Center
Adam Gonzalez, Stony Brook University, Associate Professor and Vice Chair of Behavioral Health, Department of Psychiatry and Behavioral Health, Renaissance School of Medicine
Juan P. Hinestroza, Cornell University, Professor of Fiber Science and Apparel Design, College of Human Ecology
Virginia Meléndez, Rockland Community College, Executive Director of Strategic Initiatives
Giovanna Montenegro, Binghamton University, Associate Professor of Comparative Literature and Romance Languages; Director, Latin American and Caribbean Area Studies (LACAS)
Julio Olaizola, SUNY Research Foundation, Project Manager, SUNY ATTAIN
Pablo Salinas, Fashion Institute of Technology, Director of Capital Budgets
Christina Seado Vasquez, SUNY Oswego, Project Administrative Officer and Director, SUNY Oswego Collegiate Science and Technology Entry Program (CSTEP)