Mercury's Partial Eclipse of the Sun and Other Astronomical Coincidences
Wednesday, 30 October, 2019
7:15 PM
In preparation for the Transit of Planet Mercury during November, Dr. Colette Salyk, an expert on planets who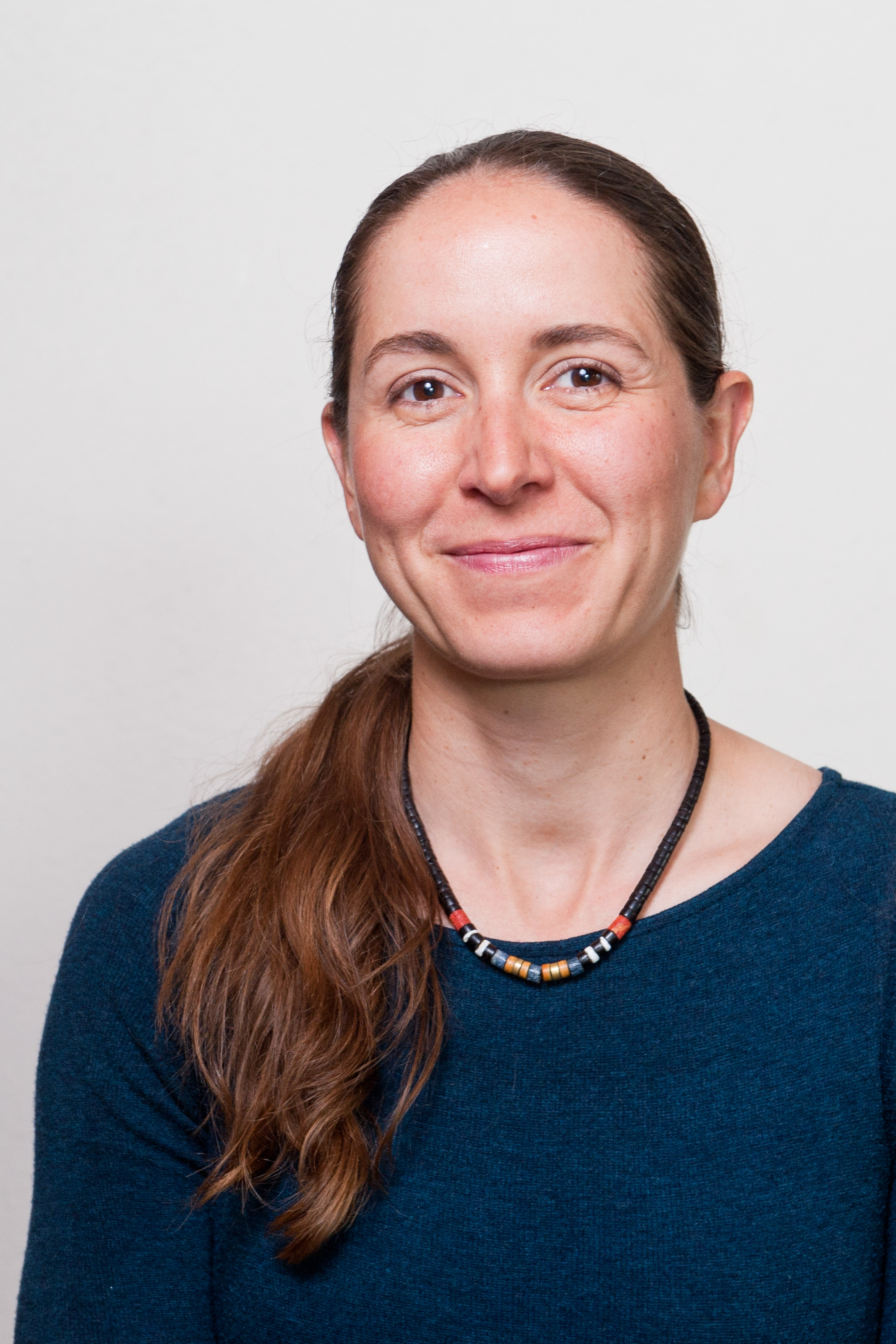 teaches astronomy at Vassar College, will speak at the Newburgh campus of SUNY Orange on October 30, 2019. The lecture ~ Mercury's Partial Eclipse of the Sun and Other Astronomical Coincidences ~ is scheduled for 7:15pm in the OBTC Great Room 101 in Kaplan Hall.
A transit occurs when a celestial body passes in front of another celestial body.
The orbit of Mercury lies inside Earth's orbit; so it can pass between Earth and Sun to produce a transit. Next month, Mercury's orbit will be aligned so that from Earth, Mercury can be seen with the aid of telescopes with filters and other instruments to pass across the Sun.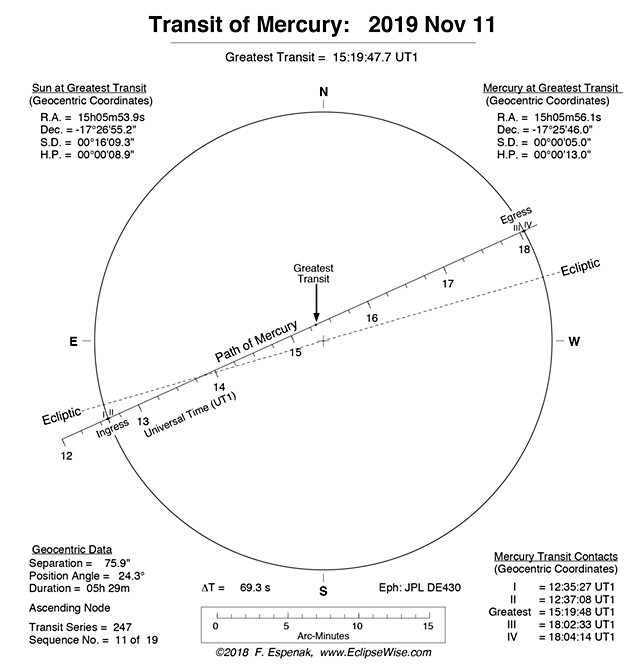 During Dr. Salyk's talk she will describe just what eclipses and transits are and why and when they occur. She will also explain how astronomers use transits to find planets around other stars. Then she will tell what to expect for November's transit of the sun by Mercury. [SUNY Orange will also observe the Transit of Mercury with special observatory equipment.
Colette Salyk holds a BS in Planetary Science and a minor in Physics from MIT and an MS and a PhD in Planetary Science from Caltech. From 2011 to 2015, she was the Goldberg Postdoctoral Fellow at the National Optical Astronomy Observatory.
Dr. Salyk's lecture presentation is free and open to the public. Questions are welcome during Q & A.
Located at the corner of Grand and First Streets, Newburgh, the Kaplan Hall garage is accessible at 73 First Street and affords free, secure parking. For more information, contact 845-341-4891 or email cultural@sunyorange.edu
You may also consult www.sunyorange.edu/culturalaffairs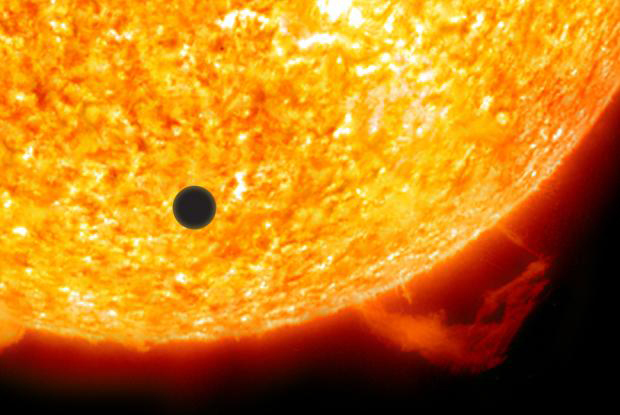 Contact:
Dorothy Szefc

Phone: 845-341-4891
Website: Click to Visit