Center for Student Involvement
CSI Virtual Office Hours will resume on Monday, August 23, 2021. If you need assistance, please email us at studentinvolvement@sunyorange.edu as we have limited access to the office and phones.
---
The Center for Student Involvement coordinates the development of programs and co-curricular experiences on both campuses to foster student learning and enrich the quality of campus life and the students' collegiate experience.
The Center for Student Involvement provides opportunities for interaction, understanding and involvement between individuals and groups from diverse backgrounds.
The department's programs are designed to complement the academic curriculum and enhance the educational experience of the students through involvement in social, cultural, intellectual, recreational and governance programs.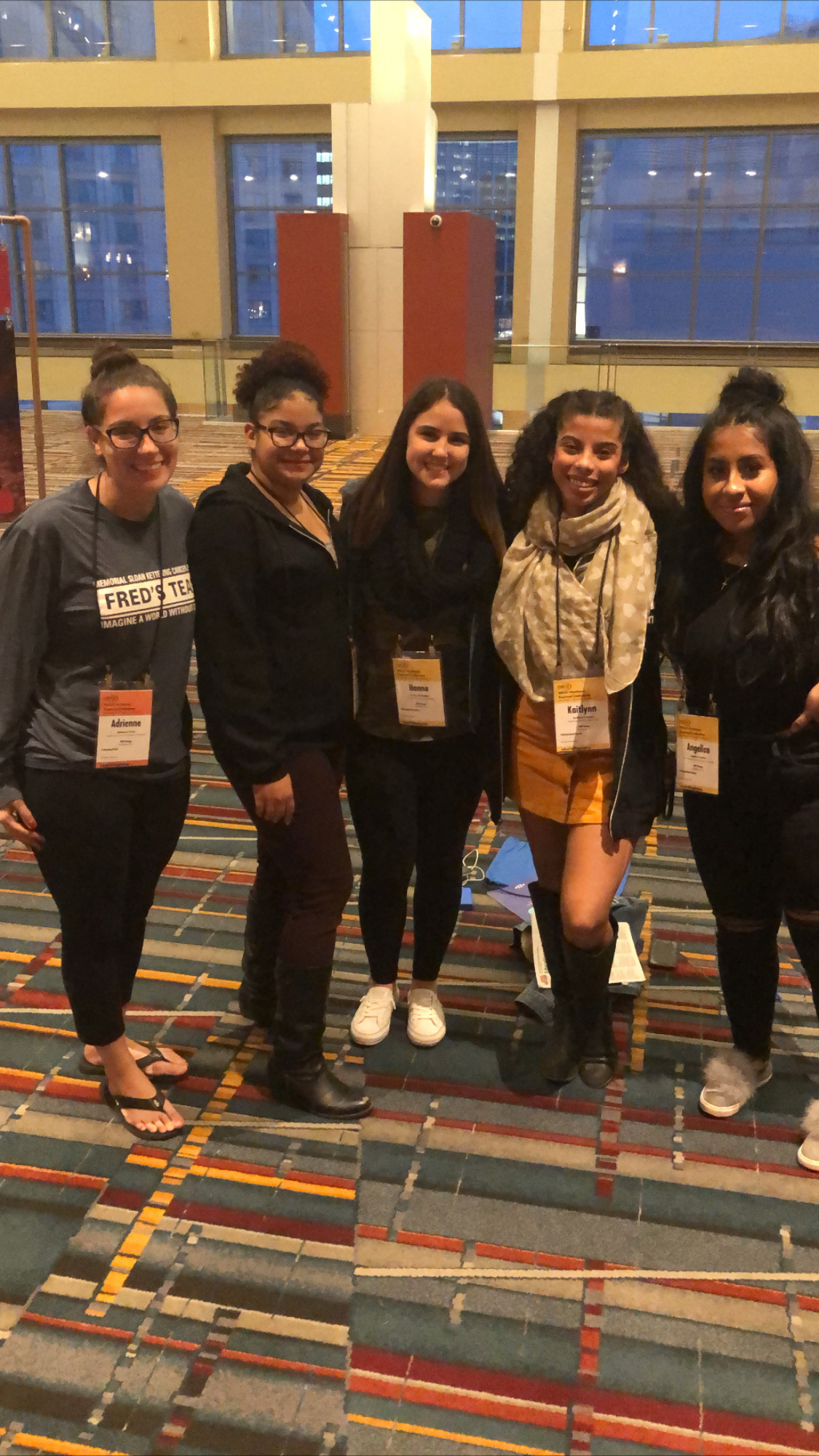 Members from Middletown and Newburgh, Board of Activities attend NACA Conference.