Alternative Printmaking Methods: Collagraphs in the Kitchen by Elizabeth Schneider
Thursday, 13 August, 2020
All Day
On Tuesday, June 23, 2020 at 10am, the art master class
Alternative Printmaking Methods: Collagraphs in the Kitchen
by Elizabeth Schneider was presented by Cultural Affairs via zoom.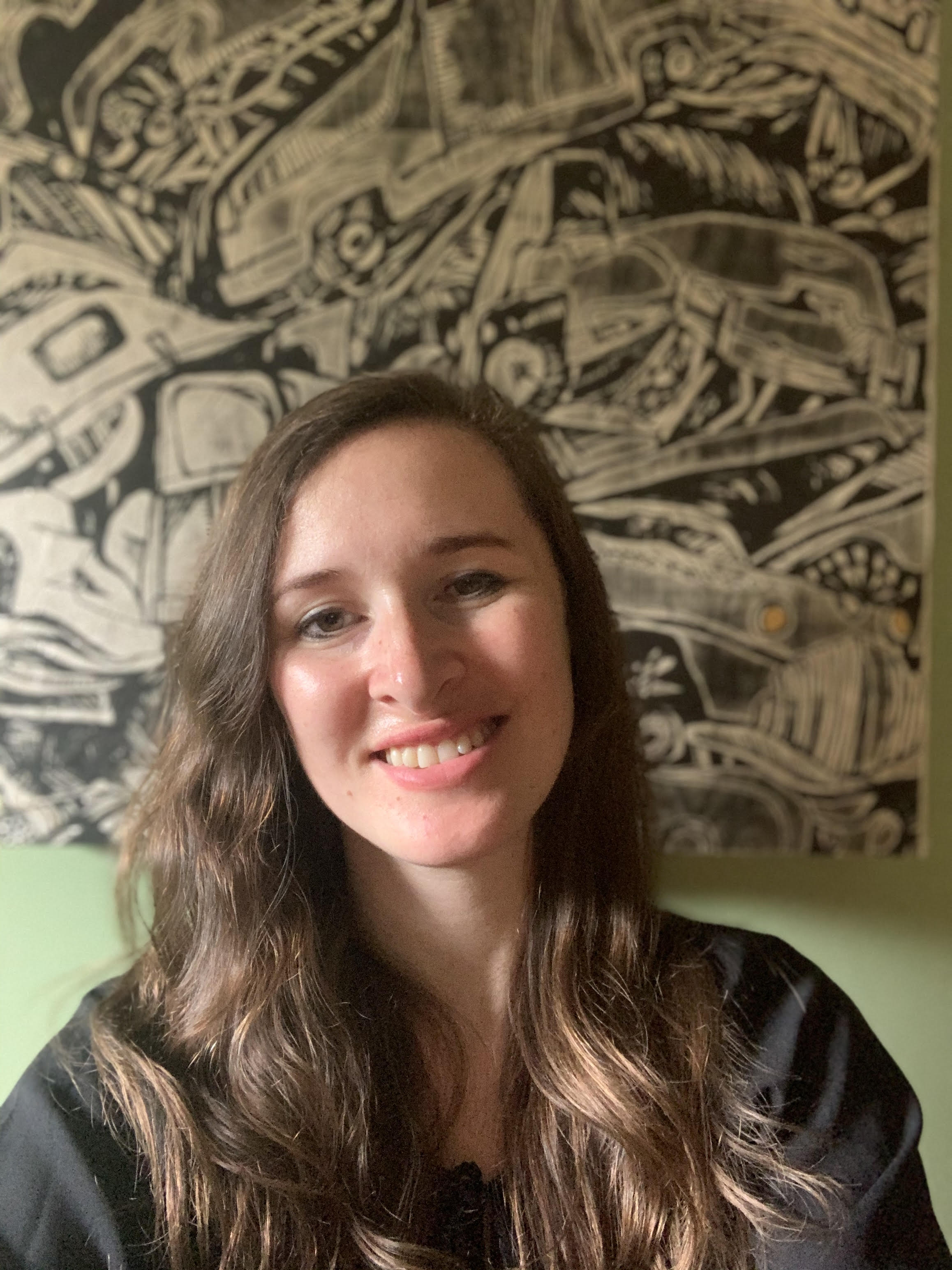 Artist Elizabeth Schneider introduced the class and gave background on herself and her education varied careers in art. She offered some practical ways of working within the world of art. She holds a BFA from the School of Architecture, Art, and Planning, Cornell University and an MFA in Studio Art, University of South Florida.
Then, she presented the video of herself demonstrating several methods of creating collagraphs including many different materials and especially that which can be found around the house. Following the video, she answered questions and discussed additional materials that can be utilized.
By clicking HERE you will be able to watch the video of collagraph making. You can use this over and over to guide you as you create your own.
Materials you can find around your home: cardboard (or cereal or cracker boxes), metal, or plastic plate surface along with glue, scissors, or linocut tools, roller or rolling pin or metal spoon, paintbrush, and drawing paper, ink, chalk, pencil, pastel, markers, charcoal, or crayon.
Schneider teaches Digital Animation, Interactive and Time-based Media, Game Art, and Drawing at Kutztown University. She encourages participants to think beyond conventional materials and stretch your imaginations.