Our Instinctive Biases Towards Cannabis Recording
Saturday, 25 June, 2022
All Day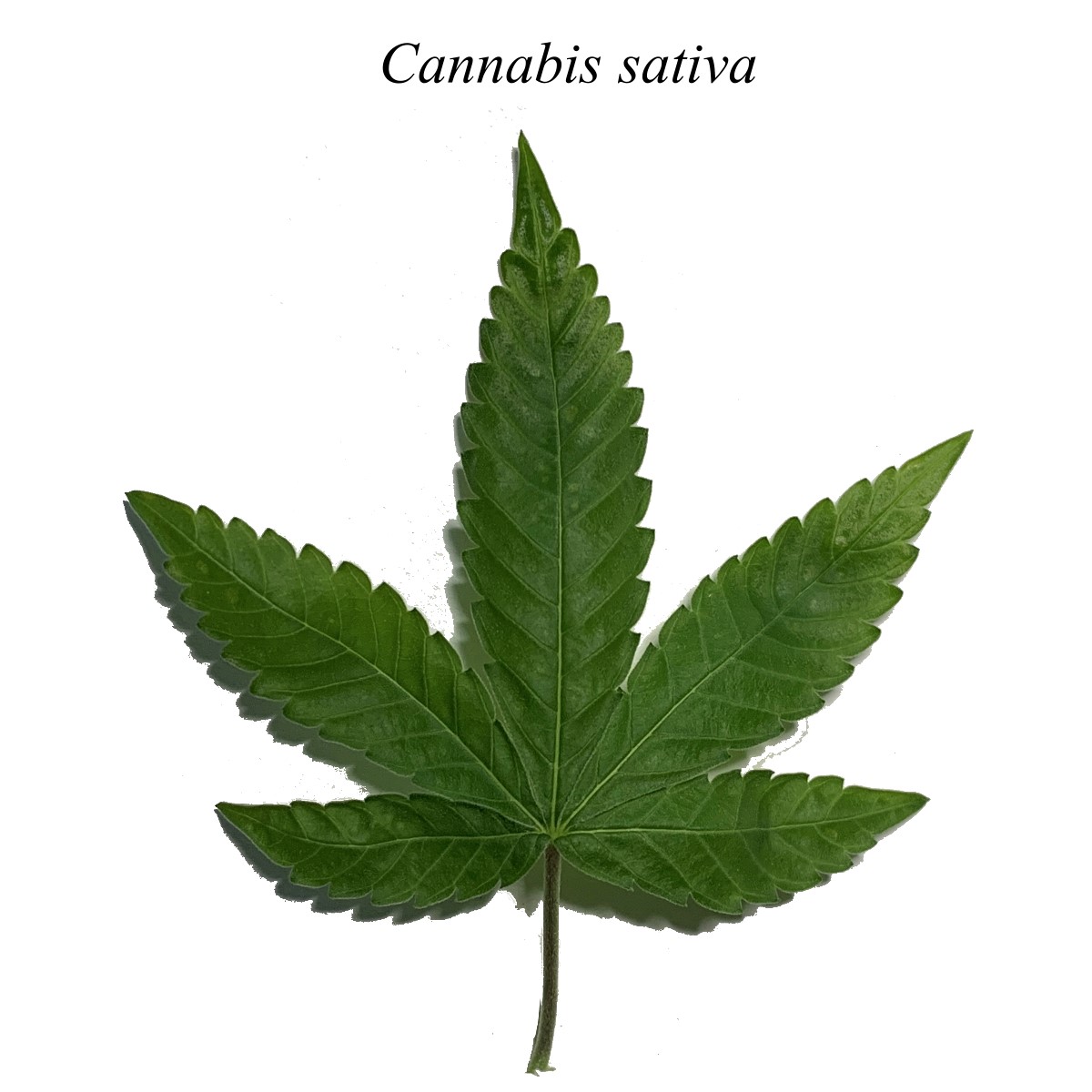 SUNY Orange Botany professor Monty Vacura delivered a lecture entitled Our Instinctive Biases Towards Cannabis Produced Through Human Group Selection on March 3, 2022 at 6:30pm in RCSE Gerry Forum 010. The presentation was recorded and has been captioned. It is now available for viewing through June 30 on YouTube via this link.
This lecture was the second in the five-lecture series Cannabis ~ Changing A Weed to A Resource, a collaborative effort of the Biology Department and Cultural Affairs.
The lecture gave information and offered much food for thought, and generated several questions and comments.
Monty Vacura holds a B.S. and M.S. Fort Hays State University in Kansas. He was given the distinguished honor of being the recipient of the 2010 SUNY Chancellor's Award for Excellence in Teaching. His recent work and research have been focused on promoting horticulture education in Orange County. He has developed a horticulture curriculum related to the growing of cannabis as a quality horticulture product and an agriculture endeavor that can help kick-start and rejuvenate produce farming in Orange County and its contiguous counties. Courses included are
General Horticulture, [HRT-101 (Offered: May 23, Summer 2022)] covers essential information required for a basic understanding of horticulture. Subjects range from plant anatomy, soil science, organic gardening, pest/weed management, plant development and propagation, sustainable landscapes, urban forestry, and applied ecology. This course is the prerequisite to Horticultural Cannabis, HRT-150.
Horticultural Cannabis, [HRT-150 (Offered: Fall 2022)] will provide hands-on experience with growing Cannabis sativa. Subjects range from Cannabis morphology, soil amendments, metabolism, flowers, sustainable fiber/building materials, plant propagation, and the biochemistry of THC, CBD, terpenes and other plant constituents.
Introduction to Organic Chemistry, [CHM-200 (Offered: Fall 2022)] is a survey of the fundamental principles of organic chemistry. Topics include drawing organic structures, hybridization, bonding, intermolecular forces, acid/bases, functional groups, hydrocarbon properties and nomenclature, chirality, separation techniques, and spectroscopic analysis.