SUNY Orange Jazz Quintet featured at exhibit reception for Music ~ a Visual Perspective
Friday, 6 September, 2019
6:00 PM - 8:30 PM
Live music at art receptions adds to the beauty of the show. Since the main focus of the exhibit presently on view in Orange Hall Gallery is music - "Music ~ a Visual Perspective" - live music will add to the meaning of the show.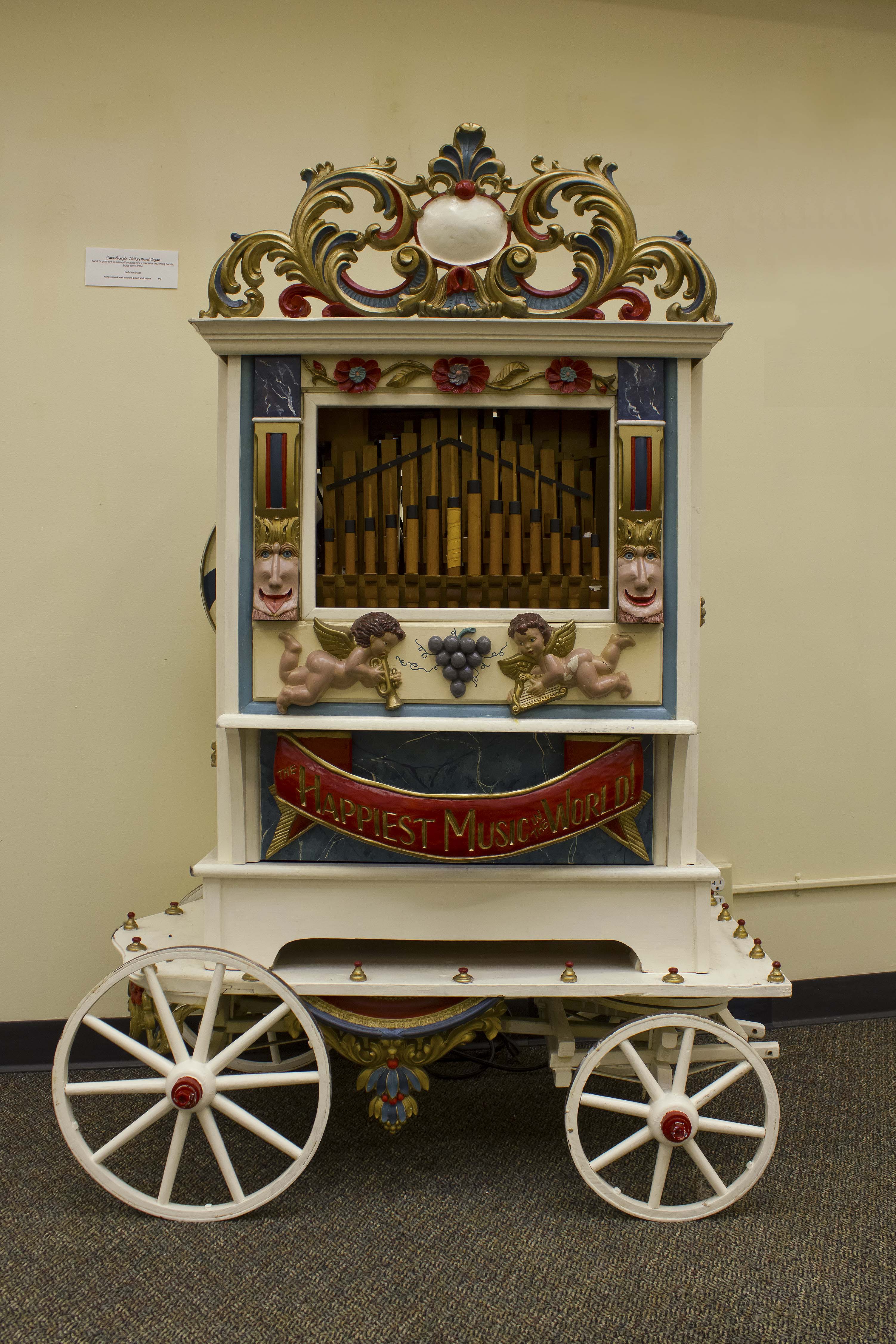 Throughout the reception for this show, music will be featured. Join in the celebration on Friday, September 6, 2019 from 6 to 8:30pm and enjoy terrific playing by the SUNY Orange Jazz Quintet: Darius Beckford, piano; Anthony Aprile, guitar; Marco Salazar, electric bass; Carl Eugene, saxophone; and Chuck Crover, drums.
Also, artist-musician Steve Boyer, will play tunes on his handmade cigarbox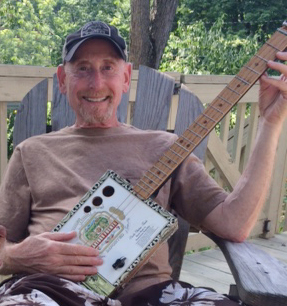 guitars and invite attendees to sing-a-long. In addition, craftsman-maker Bob Yorburg, will play his Gavioli-Style, hand-painted, 28-key Band Organ.
Come meet musicians and composers, and visual and new media artists, and poets at the exhibit reception which are both free and open to the public.
Orange Hall is located at the corner of Wawayanda and Grandview Avenues
(GPS: 24 Grandview Avenue), on the Middletown campus of SUNY Orange.
Questions may be directed to Cultural Affairs at (845)341-4891 and cultural@sunyorange.edu
website: www.sunyorange.edu/culturalaffairs
Photos: top to bottom: Gavioli-Style, 28-Key Band Organ by Bob Yorburg ~ hand-carved and painted wood and pipes; Steve Boyer, with his cigarbox guitar; SUNY Orange Jazz Quintet (l-r): Marco Salazar, electric bass; Anthony Aprile, guitar; Darius Beckford, piano; Chuck Crover, drums; Carl Eugene, saxophone ~ [photo credit: Regiane Padilha-Kelley]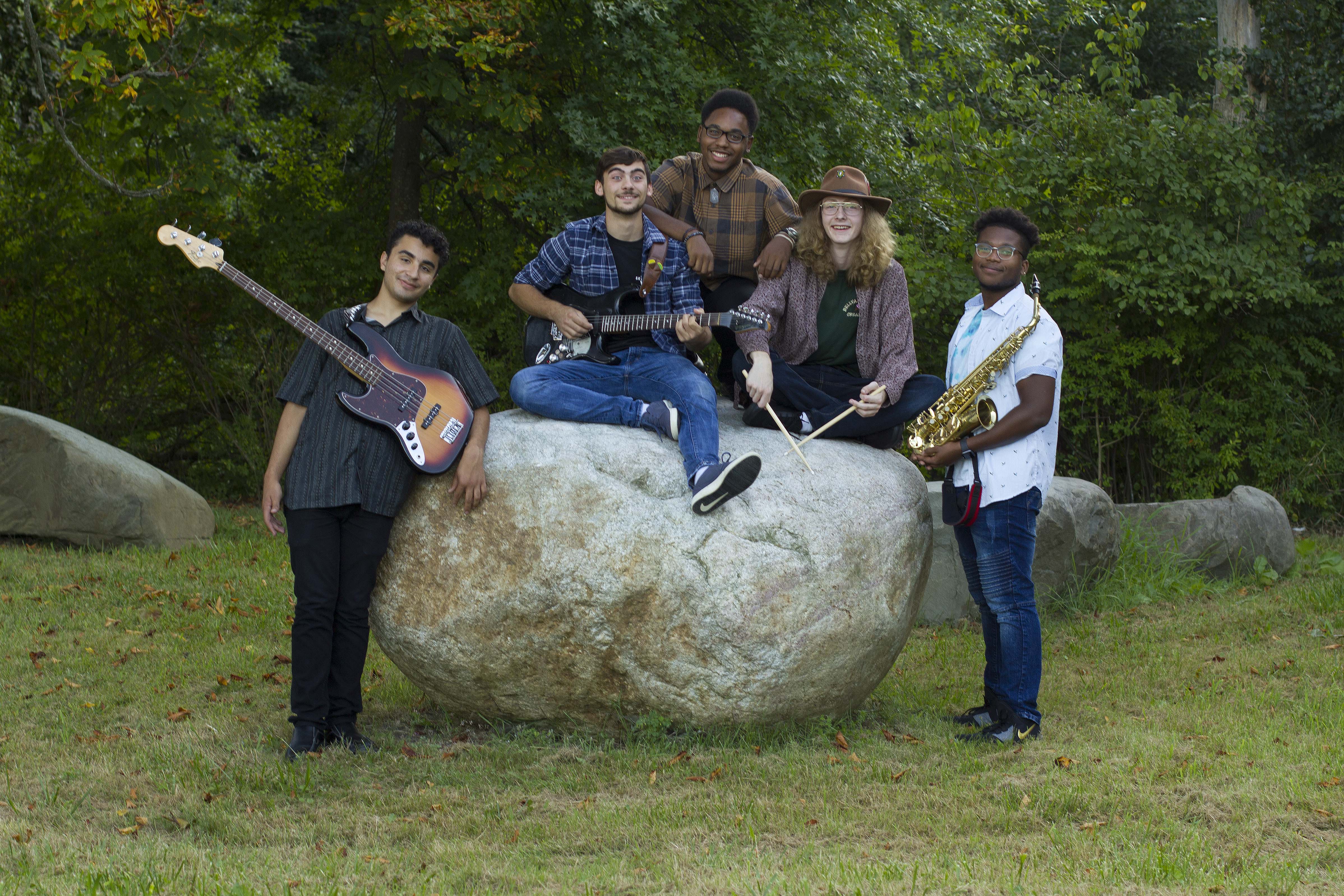 Contact:
Dorothy Szefc

Phone: 845-341-4891
Website: Click to Visit