Exhibit: North East Watercolor Society 2020 Members' Show
Tuesday, 10 March, 2020
All Day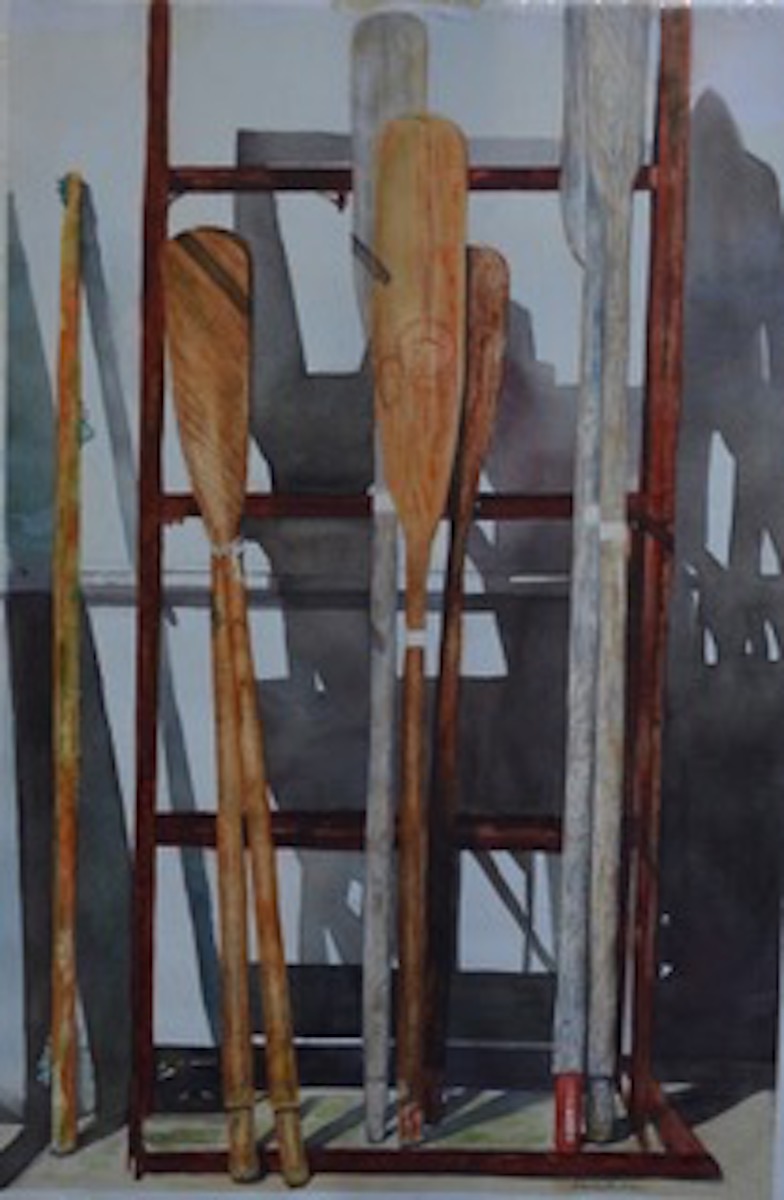 The expansive space of Orange Hall Gallery and Loft is the venue for the display of 106 paintings by 57 artists in the North East Watercolor Society 2020 Members' Exhibit. The quality of the works is superb and offers a wonderful educational opportunity as well as an enjoyable experience to visitors from the college and general public alike. The show is on view January 13 through March 13, 9am to 8pm Monday through Thursday and 9am to 6pm on Friday, plus Sunday, February 9 from 1 to 4:30pm and Friday, February 28 until 9pm.
The show timeframe is the same for artist-judge Kevin Kuhne who will have on exhibit on the Fringe wall in Orange Hall Gallery, ten of his lively urban scenes of Albany. Kuhne will be the art demonstrator at 2:30pm on Sunday, February 2 in the middle of the reception which runs from 1 to 4:15pm. His topic is Adding Excitement to Urban Scenes.
Pianist Geoff Hamburg will keep the atmosphere friendly and convivial playing jazz standards, classical pieces, and contemporary music favorites from 1 to 2:30pm. The reception and demonstration and exhibits are free and open to the public.

Watercolor is a transparent and semi-transparent medium with an occasional gouache adding an opaque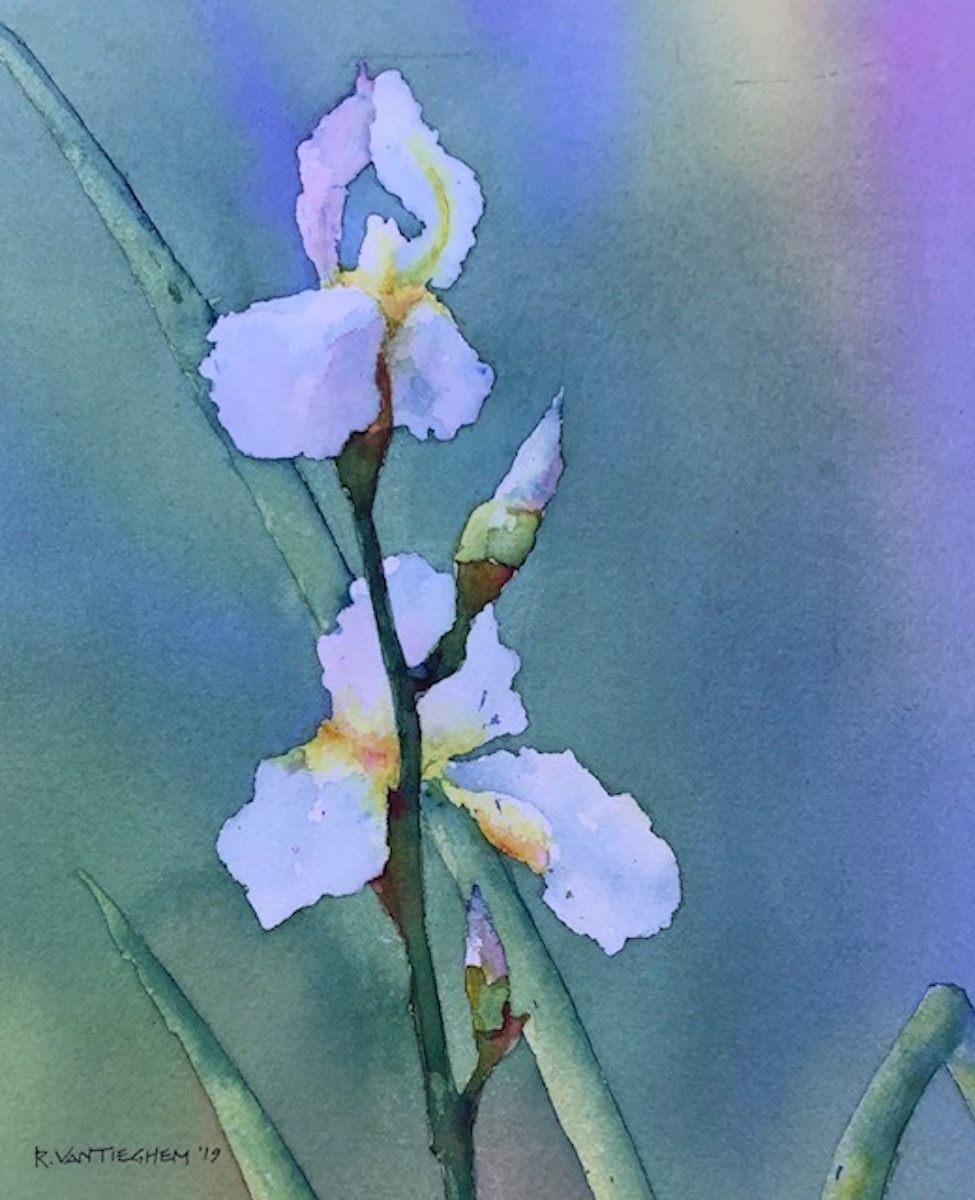 quality. The versatility of watercolor offers a broad variety of styles from tight representational to the loose use of the brush or other tools, and is demonstrated in the still lifes, land and seascapes, portraits, genre paintings, and semi-abstracts in the exhibit.
Please note: Free parking is available in the lot adjacent to Orange Hall which is located at the corner of Wawayanda and Grandview Avenues, (GPS: 24 Grandview Ave.) on the Middletown campus of SUNY Orange. Questions may be addressed to Cultural Affairs at (845)341-4891 or cultural@sunyorange.edu. You may also visit the Cultural Affairs website at www.sunyorange.edu/culturalaffairs.
The following are the participating artists:
Jim Adair
Robert Adzema
Diana Aliberti
Paula Baldinger
Linda Barboni
Patricia Collins Broun
Janet Campbell
Claude Carretta
Brenda Cretney
Teresa Cromwell
Lorraine Devore
Amanda Epstein
Karen Fitzgerald
Jeanette Fournier
Pratibha Garewal
Katherine Gray
Steve Hamlin
Cindi Handy
Anne Harhay
Caroline Harrow
Tom Hedderich
Ann Higgins
Elise Hornbeck
Kate Hyden
Cheryl Johnson
Shar Kennett
Diane Klock
Laura Kohlmann
Diane Kominick-Ouzoonian
Rebecca Krutsinger
Jeanne Lampson
Anita Langford
Barbara Lanza
Alexis Lavine
Alan Lewis
Ellen McNally
Lori McQueeney
Midge Monat
Pat Morgan
Kristina Occhino
Richard Price
Lana Privitera
Patricia Quirk
Molly Reid
Lorraine Rimmelin
Michele Rofrano
Rose Scaglione
Lisa Sebelle
Carole Semolic
Ana Sharma
E. Jane Stoddard
Valerie Taggart
Rich Van Tieghem
Christine Verga Maday
Leslie Waxtel
Susan Weintraub
Nora Winn
Image info from top to bottom: Either Oar by Diana Aliberti; Iris Ballet by Rich Van Tieghem; Freedom at Lastby Richard Price.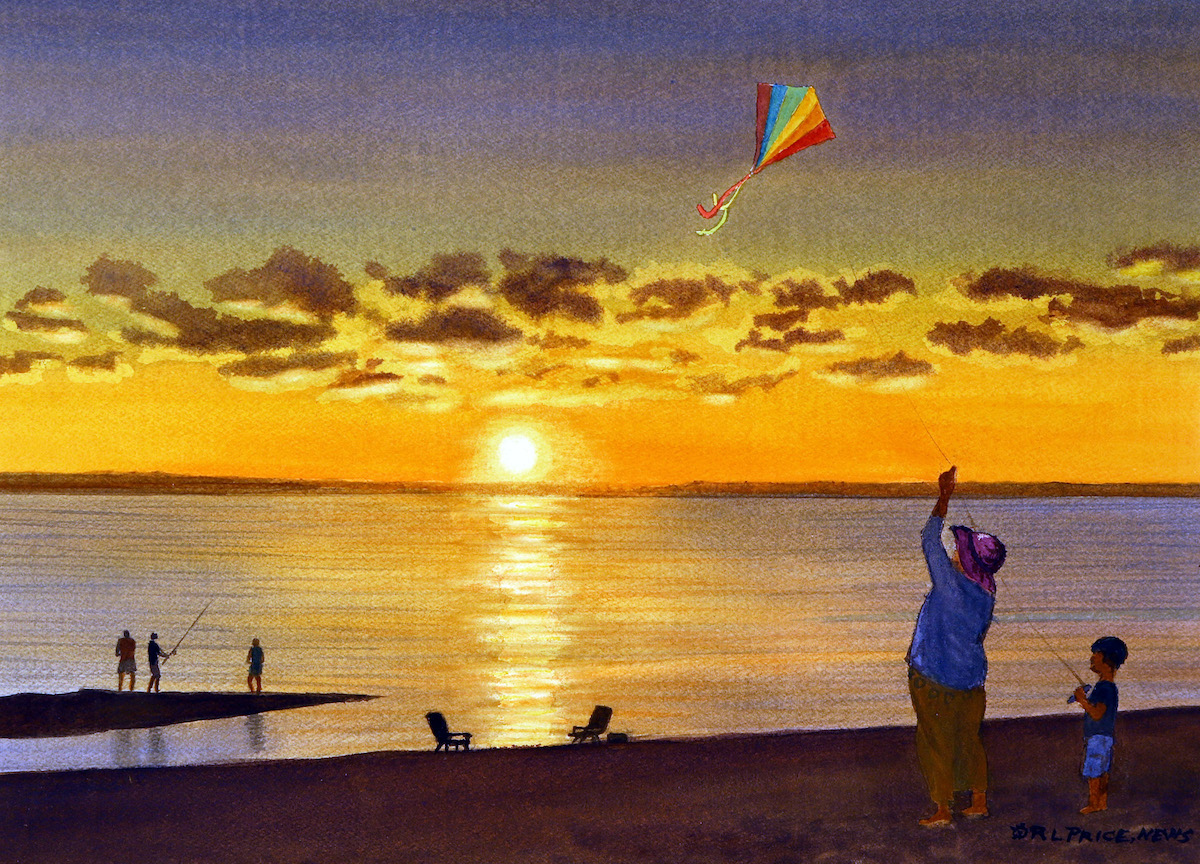 Contact:
Dorothy Szefc

Phone: (845) 341-4891
Website: Click to Visit