Middletown Art Group 2021 Members Summer Exhibition
Monday, 26 July, 2021
All Day
In 1946, the Middletown Art Group was formed "for the purpose of exchanging ideas between artists,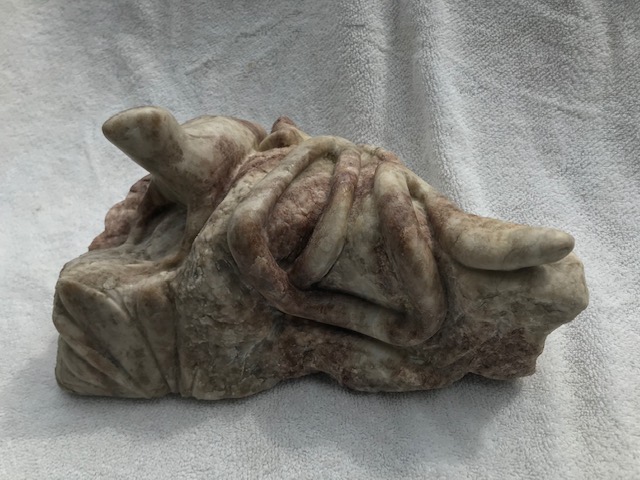 craftsmen, art teachers, and students and for providing an atmosphere in which to improve individual skills and respect for the efforts of others." MAG also has an open membership which encourages people of all skills to join, share, and learn. Now in its 75th year as an art organization, the Middletown Art Group is celebrating this milestone and cheered by the community-at-large for its vitality and continued creativity.
Normally, the group has an annual show in Orange Hall Gallery during the month of May. Due to the pandemic, no MAG art show took place in 2020. In order to make sure the opportunity for displaying art by MAG artists was not missed in 2021, Cultural Affairs at SUNY Orange has produced an online exhibit of fifty-five artworks by twenty-nine member-artists. The virtual exhibit is on view July 1 through August 19 by clicking HERE.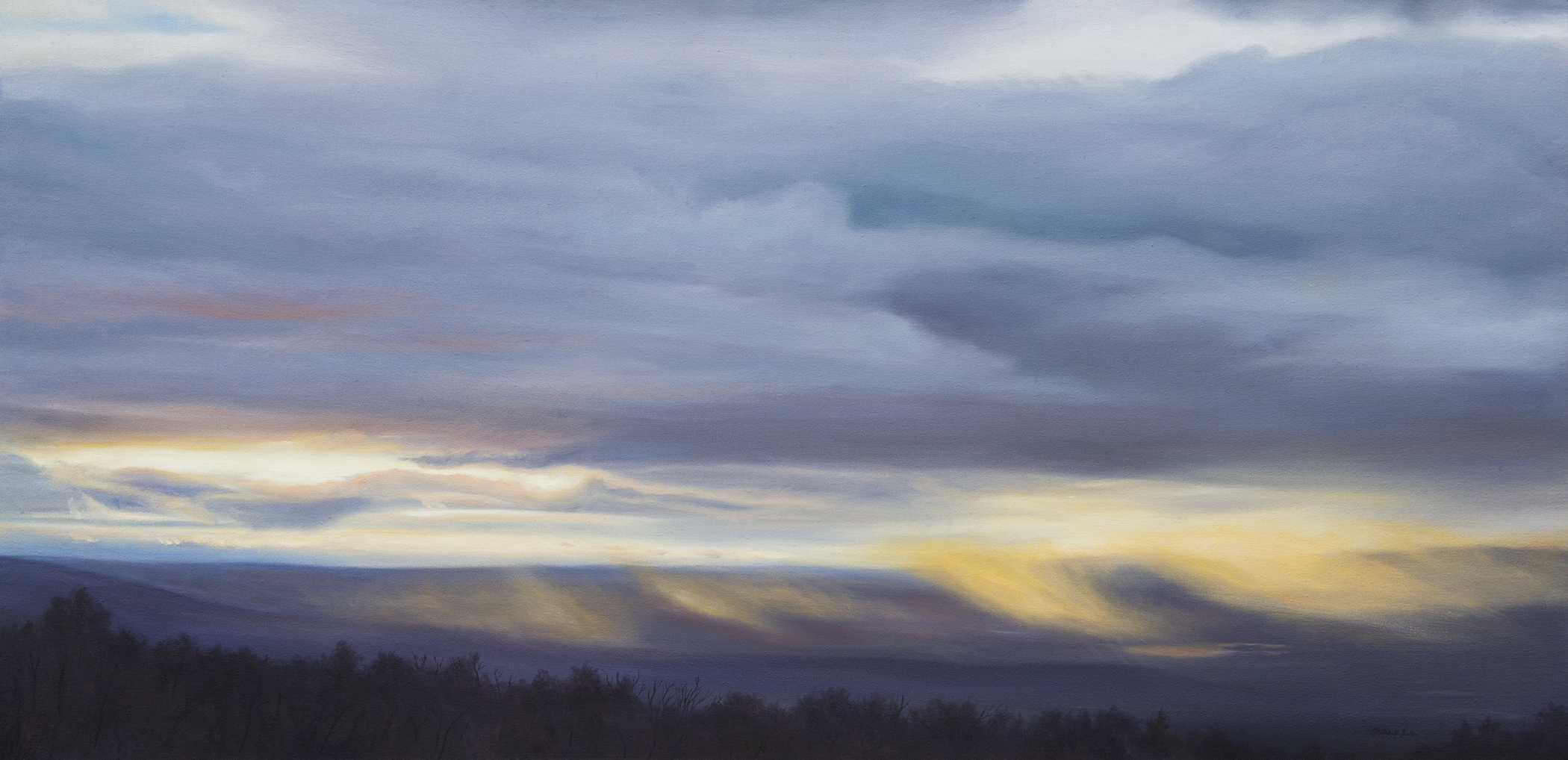 The Middletown Art Group 2021 Members Summer Exhibition includes works in the following media: alabaster, photography, watercolor, oil, acrylic, pastel, mixed media/collage, charcoal, pencil, and pen.
Keeping the flavor of the usually well-attended reception, the online exhibit will be accompanied by music played by Bev Poyerd, pianist. Poyerd of Washingtonville, plays at the reception every year. She is a graduate of Boston University, SUNY New Paltz, and SUNY Orange.
The co-chairs of this members' exhibition are artists Maureen Hart of Cornwall and Veronica Plucinski of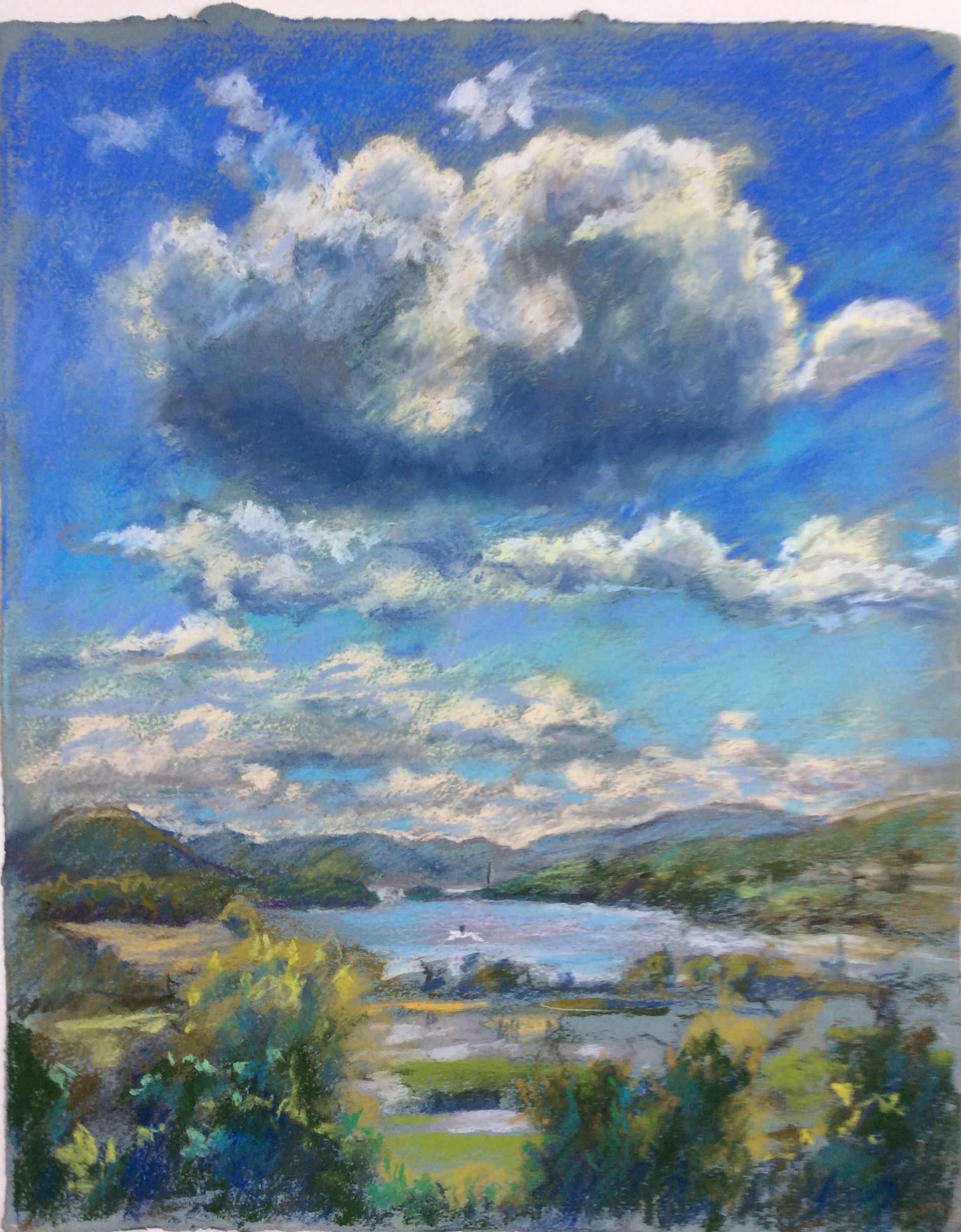 Warwick. This year's show has been judged by Peter Fiore, an American landscape painter, who lives in northeastern Pennsylvania. He also teaches at the School of Visual Arts in New York City and previously was on the faculties of Pratt Institute and Syracuse University. The following seven artists and works were chosen by him:
Best in Show
Cynthia Harris-Pagano ~ oil  Young Woman in Black Print
Awards of Excellence
Mary Mugele Sealfon ~ pastel  View from Boscobel
Joseph Grabowski ~ mixed media paper collage  Head in the Clouds
Mitchell Saler ~ oil  Sunset from Mohonk Mountain House
Honorable Mentions
Ellen Joyce Trayer ~ watercolor  Poppies
Maureen Hart ~ oil  Heading Home
Hilda Sobel ~ alabaster  Co-Existing
Artwork credit from top to bottom: Co-Existing ~ alabaster by Hilda Sobel, Sunset from Mohonk Mountain House ~ oil by Mitchell Saler, and View from Boscobel ~ pastel by Mary Mugele Sealfon.