Puppetry skills with various types of puppets is the focus of master class-workshop for theatre students
Wednesday, 29 September, 2021
1:00 PM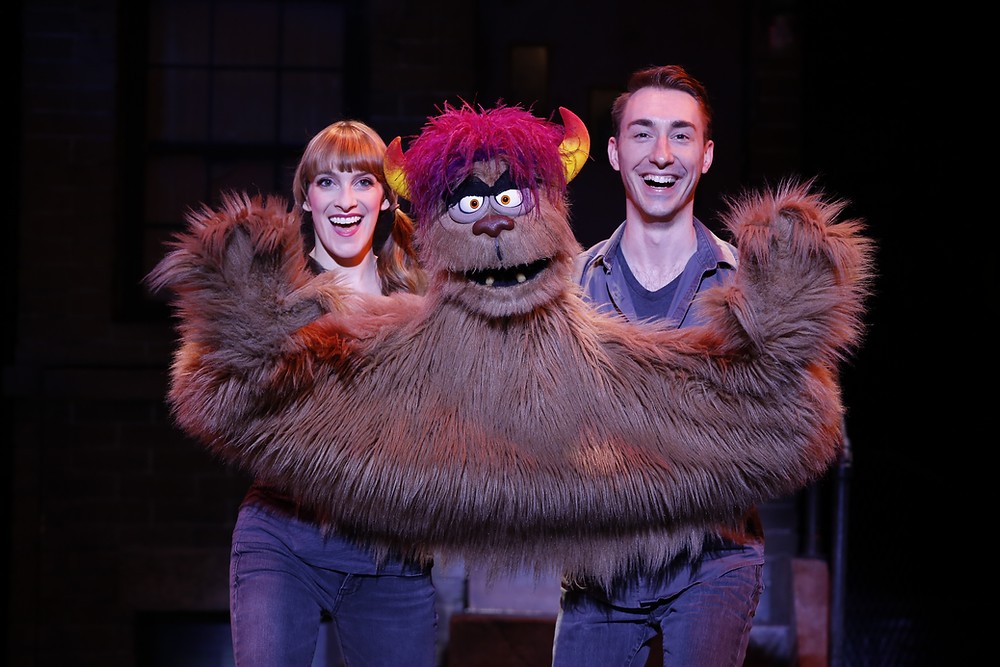 With enthusiastic support of the upcoming puppet theatre production by SUNY Orange theatre students and the Apprentice Players, Cultural Affairs has arranged to bring Avenue Q star, Jason Jacoby, to the stage of the William and Helen Richards Theatre at Orange Hall for afternoon and evening sessions of his master class-workshop, Puppets in Performance in Person.
This theatre master class-workshop is offered exclusively to SUNY Orange theatre students and the Apprentice Players.
The sessions at 1pm and 7pm on Wednesday, September 29 will focus on creating and manipulating puppets, performing and acting with puppets, character development, and scene work.
Puppetry and puppet shows have been performed throughout civilizations for centuries. It is a complicated form of theatre. The many different types of puppets come in several sizes with basic materials to devices with many parts and attachments and require a variety of skills. Some of the commonly known are hand puppets, finger puppets, rod puppets, string puppets (marionettes), and bunraku puppets.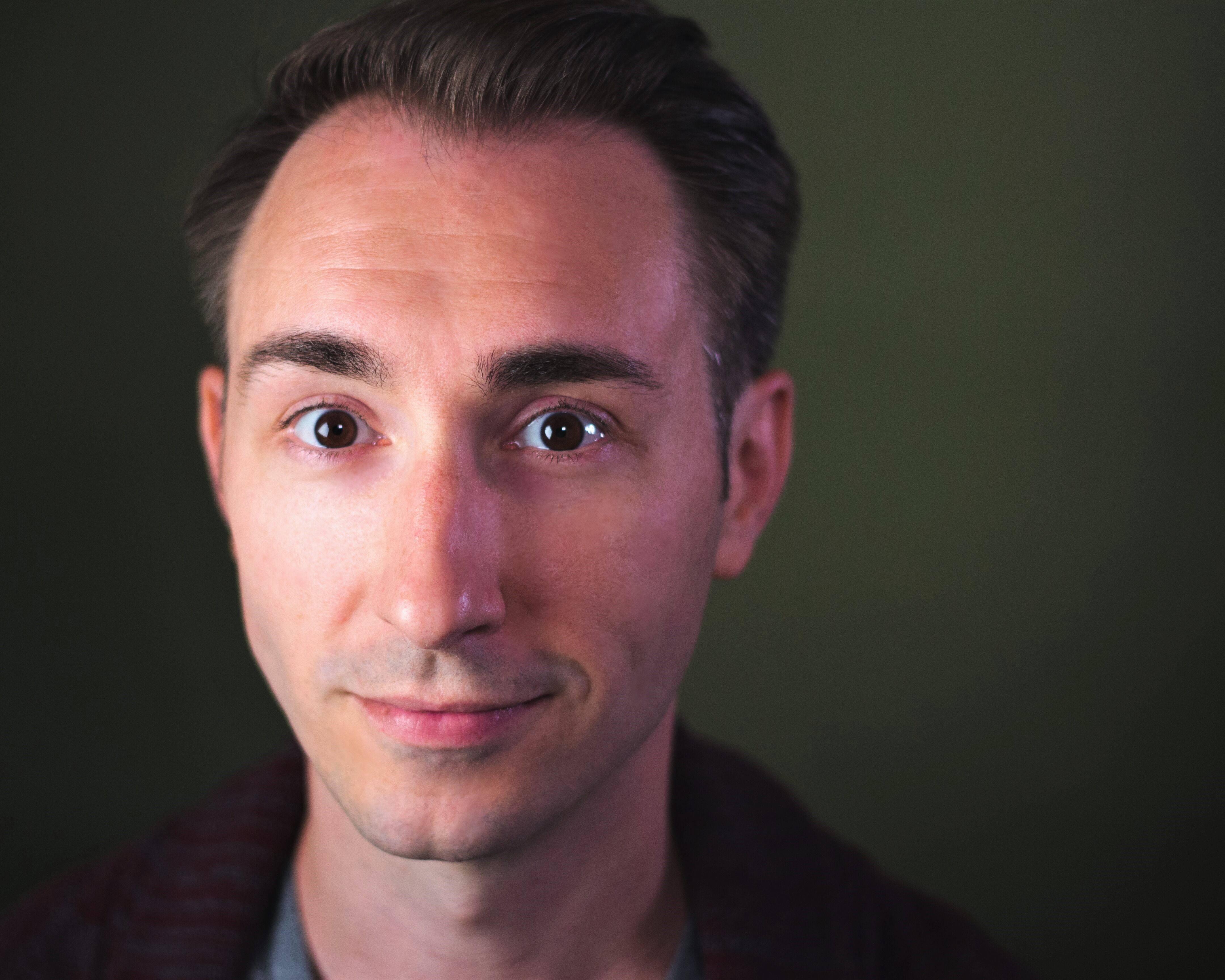 During the 20th century an increasing tendency has been to regard the puppet theatre as an entertainment for children. However, taking the invention of one of the most popular puppets used to entertain and teach children, the Muppets morphed from children to adult themes in Avenue Q plays. This area of puppetry is Jason Jacoby's specialty.
A graduate SUNY New Paltz with a BA in Theatre Arts, he worked in Regional theatre and the NYC Fringe and then on to Off-Broadway which led to Avenue Q, the Triple-Crown Tony Award-winning adult puppet musical, in which he starred as Trekkie, Nicky, and Bear. He also was puppet/dance captain of the show, and used his talents in character voices and dialects, singing, whistling, and improvisation.
During the workshop sessions, Jacoby will demonstrate and work with students while sharing his puppetry skills manipulating "Muppet-style" puppets and hand-sock puppets while applying those techniques to exercises, scene work, and character development.
Questions may be directed to cultural@sunyorange.edu
Photography credits: headshot by Mike Liscio and group shots by Carol Rosegg.