The Faculty Show - Creative Resides in Our Domain
Tuesday, 26 October, 2021
All Day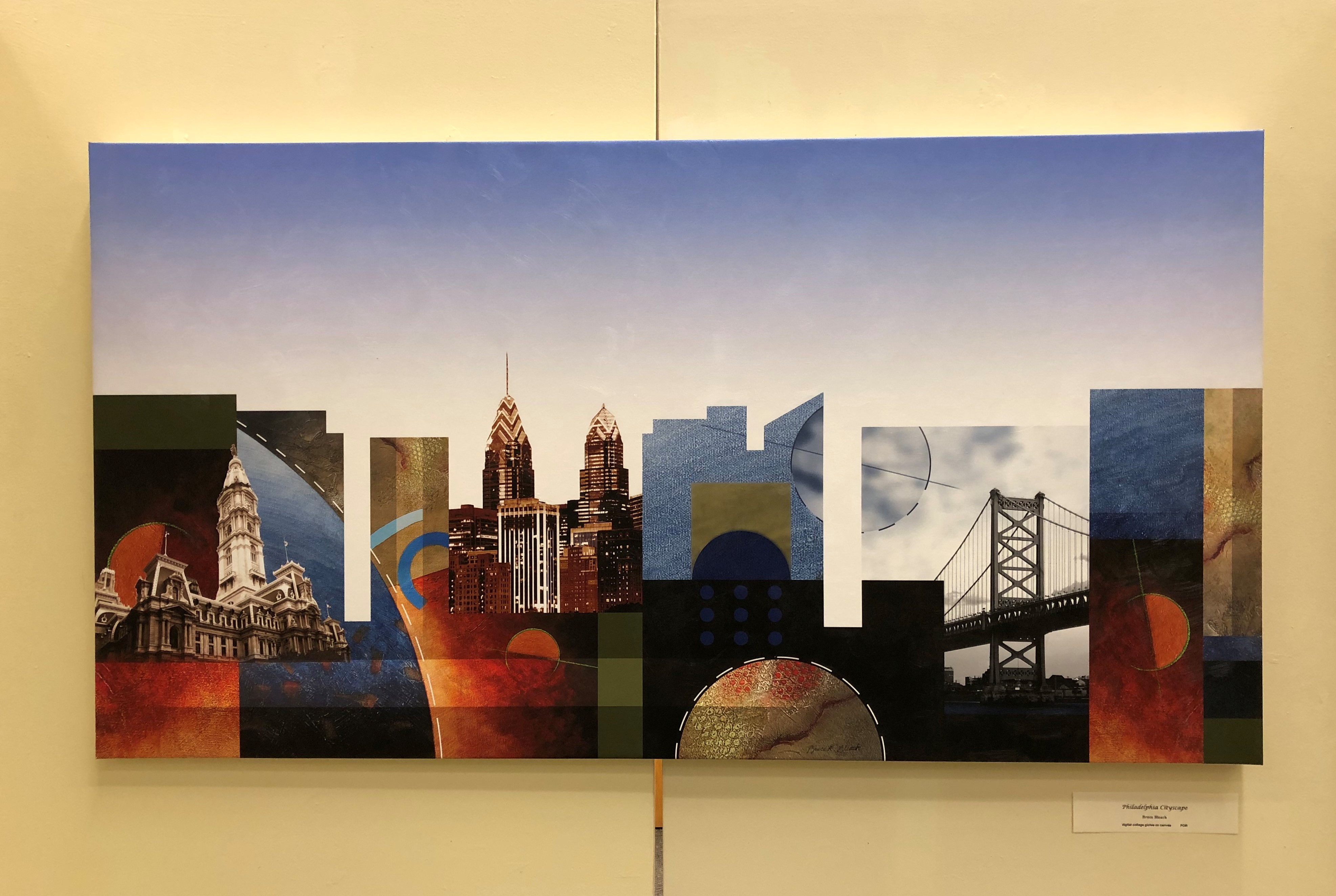 A wonderful exhibit of visual and literary arts is presently on display in Orange Hall Gallery. Creativity Resides in Our Domain ~ the Faculty Show ~ features artworks and writings by 18 full-time and adjunct faculty in the Art, Biology, and English departments. Indeed, the 80 visual and 27 poetic and three prose works demonstrate the diverse styles, thoughts, and concepts that motivate their lives and means of expression.
The multiplicity of media used in the visual works is an education in itself. Additionally, the photography is very realistic while paintings, drawings, fiber, and collage pieces are representational, semi-abstract, and abstract, from very large to small.
The topics and writing styles and techniques of the poems and prose will insist that you stop and read and reread the words and meanings more than in passing.
The show has been on view since October 7 and will continue through December 7, 2021. Please visit the gallery during regular college weekday hours. You will be amazed and inspired.
Artworks on display are the visions of Bruce Bleach, Polly Giragosian, Walter Jahn, Susan Miiller, Jacqueline O'Malley-Satz, Andrea B. Pacione, Anna Rosen, Mary C. Roth, and Monty Vacura.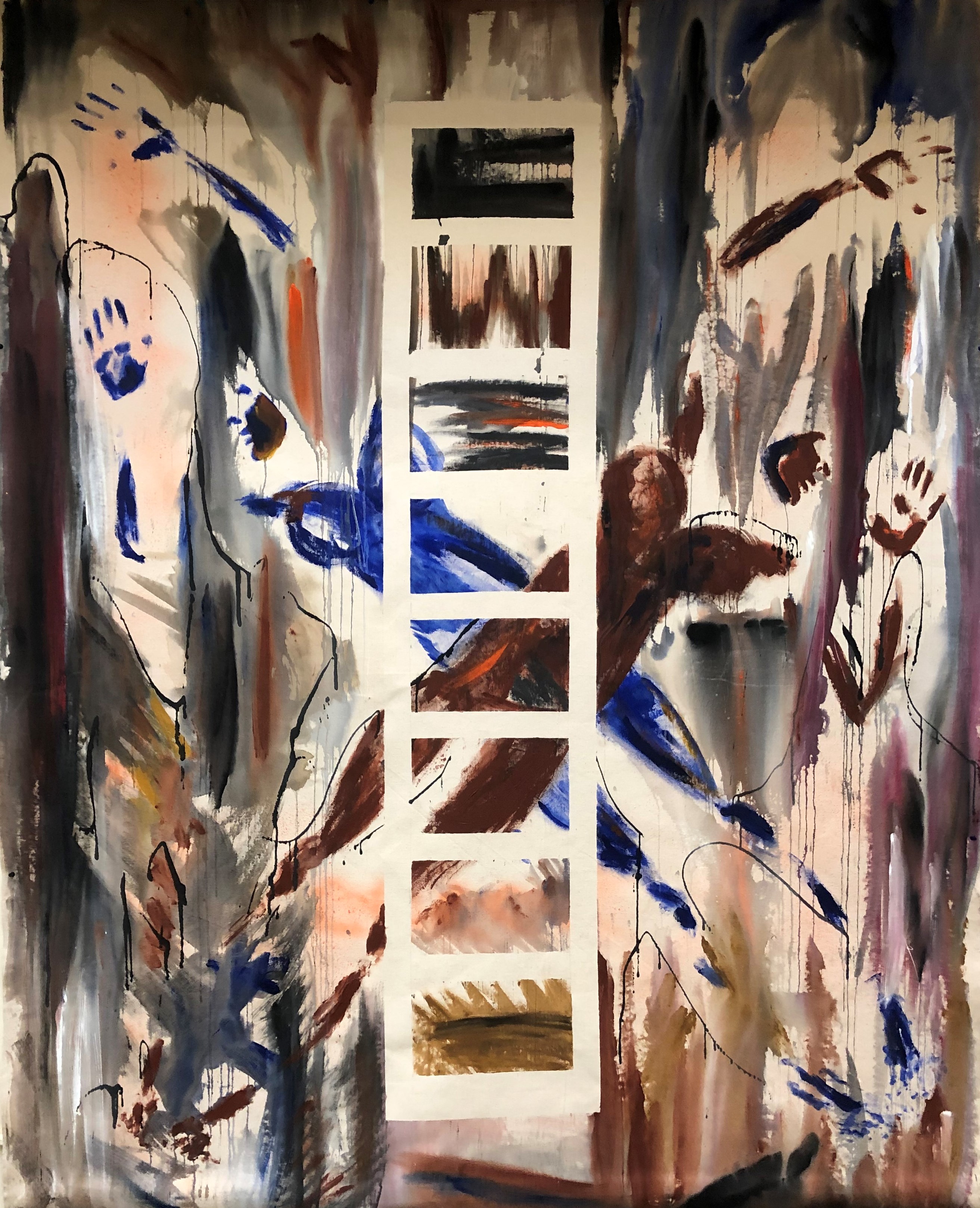 Poems have been matted and hung within the exhibit and are the expressive writings of wordsmiths Diane Bliss, Deborah Chedister, Jess Conway, Sandra Graff, Mary Makofske, Kate O'Callaghan, Rebeca C. Rivera-Robayo, Anna Rosen, Anne Sandor, and Holly Spinelli, with Sharisse T. Smith contributing three thought-provoking, published written works.
To liven the action, come celebrate our accomplished faculty colleagues at a reception on Tuesday, November 16 from 3:30 to 5:15pm in Orange Hall Gallery. Our award-winning composer/pianist/professor Chris Parker will play the beautiful Yamaha baby grand accompanied by his longtime friend, bassist Tony Marino. This reception is open exclusively to faculty and staff.
When you leave, you'll know that Creativity Resides in Our Domain.
Thank you, Faculty members, for sharing your gifts…Please come and join us.
If you have questions, please direct them to cultural@sunyorange.edu and seek out www.sunyorange.edu/culturalaffairs
Art credits from top to bottom: Philadelphia Cityscape ~ digital collage giclee on canvas by Bruce Bleach, Untitled, Houston, 1990 ~ acrylic on canvas by Mary Cathryn Roth, and Eastern Tiger Swallowtail Butterfly by Walter Jahn.