COVID-19: Lessons from the Past and Prospects for the Future
Wednesday, 17 November, 2021
7:00 PM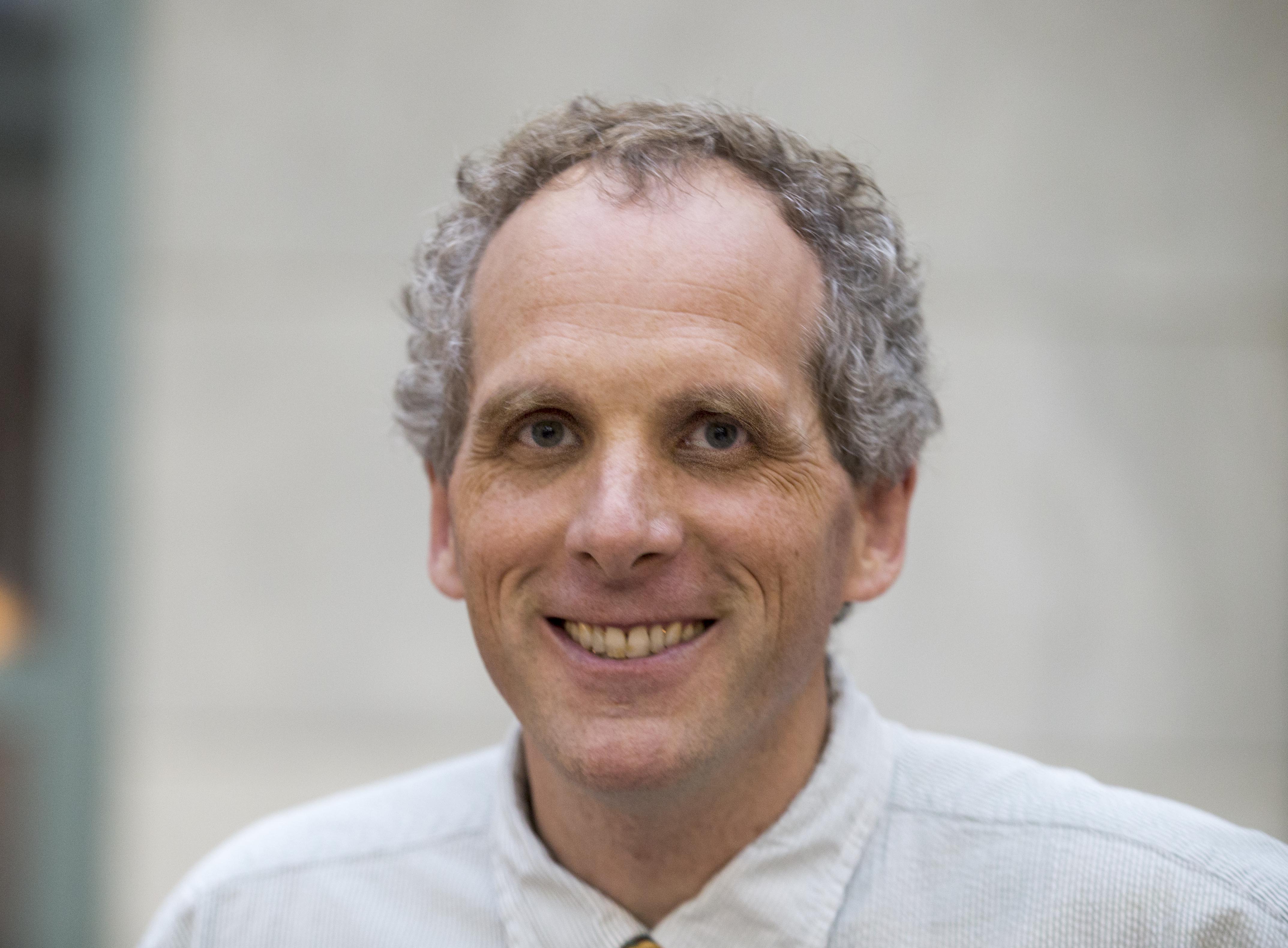 As the COVID-19 pandemic continues, we are learning, first-hand, how to live and work within a changed world. The most often comparison of circumstances and dealing with the pandemic has been the Spanish Flu of a century ago. However, what is the history of pandemics and what are the prospects of and impacts on the future?
Dr. David S. Jones is the Bernard Ackerman Professor of the Culture of Medicine at Harvard University. He teaches the history of medicine, medical ethics, and social medicine at Harvard College and Harvard Medical School. Trained in psychiatry and history of science, his perspectives while experiencing a worldwide pandemic offer deeply researched knowledge within the context of the real world of diverse cultures.
On Wednesday, November 17, 2021, he will come to SUNY Orange via zoom at 7pm to speak on COVID-19: Lessons from the Past and Prospects for the Future. This lecture is free and open to the public and available through link https://tinyurl.com/2vwdytx2. Registration is required. This evening event will include time for questions, answers, and discussion.
"The talk will explore how the history of pandemics informed our response to COVID-19, as well as well as the ways in which certain lessons from history have only become clear in the aftermath," Dr. Jones states. Then, he continues, "We now all face the challenge of learning from our ongoing pandemic in hopes of minimizing the risks of future pandemics."
David S. Jones holds an AB in History and Science from Harvard College (1993). In 2001, he received a PhD in History of Science from Harvard University and an MD from Harvard Medical School. He has written three books and presently is pursuing three new projects. In addition, he has authored/co-authored 37 articles in medical and public health journals, universities publications and the New York Times, and has also been the recipient of five grants. His research has been supported by the Robert Wood Johnson Foundation, the National Institutes of Health, and the National Endowment for the Humanities.
This SUNY Orange event is the collaborative effort of Cultural Affairs, Global Initiative, the Biology Department, and the Foundation. Questions should be directed to cultural@sunyorange.edu and check out www.sunyorange.edu/culturalaffairs
Image credit: COVID-19 graphic by Lucbyhet used through Creative Commons.