Surviving and Thriving through the COVID-19 Pandemic
Tuesday, 25 January, 2022
All Day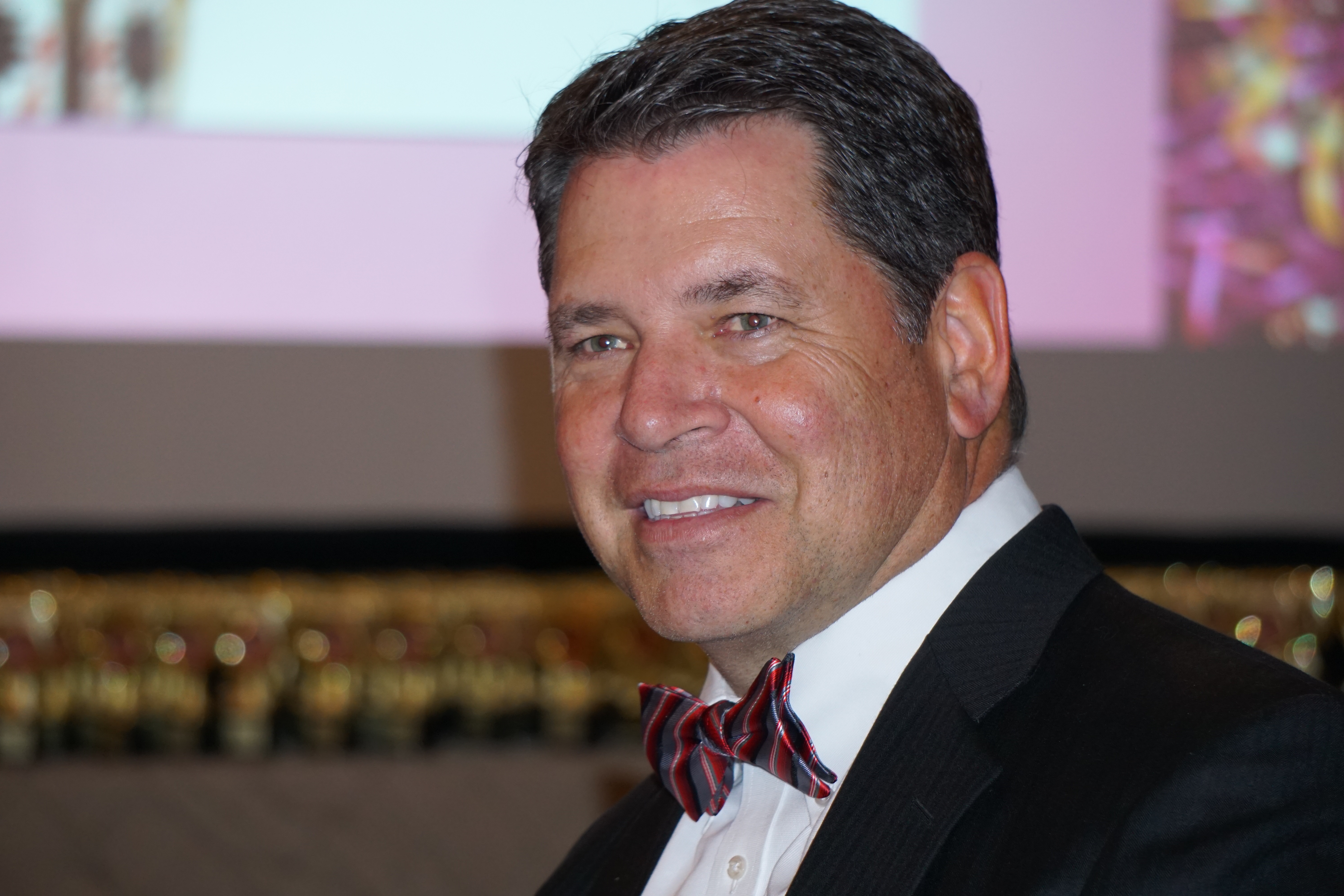 During the last twenty months, the covid-19 pandemic has been the controlling force in everyday life, internationally, nationally, regionally, and locally. Pandemic was not in the plans, on the books, as such. No clear-cut textbook offered advice on handling such an overwhelming situation.
In the center of the crisis and facing daily alarming challenges were hospitals, large and small. Staffs and facilities were stressed and stretched to the limits.
On Monday, November 22,2021 at 7pm, a zoom webinar lecture was presented by Scott Batulis, President and Chief Executive Officer for Garnet Health. The lecture, Surviving and Thriving through the COVID-19 Pandemic, was recorded and has been captioned and is available to be viewed, now through February 15, 2022. Click here to watch the recording on YouTube.
The talk centered on the medical center's response to the pandemic and its perspective now. Batulis gave an overview with specifics of the hospital facility including its history and how it has grown over the years.
Since no one had experienced a pandemic before, administrators and staff learned day-to-day a wide range of real, not hypothetical, situations, from how to deal with shortages in supplies to the psychological impacts on staff as well as patients. At the end of his presentation, Batulis answered questions on what changes in healthcare are here to stay and effective methods used to rise to the challenge of the pandemic. He also commented on going forward, thriving with a strong and vital approach.
This event was the collaborative effort of Cultural Affairs, Global Initiative, the Biology Department, the Nursing Department, and the SUNY Orange Foundation. Questions should be directed to cultural@sunyorange.edu