North East Watercolor Society 2022 Members' Exhibition
Friday, 21 January, 2022
All Day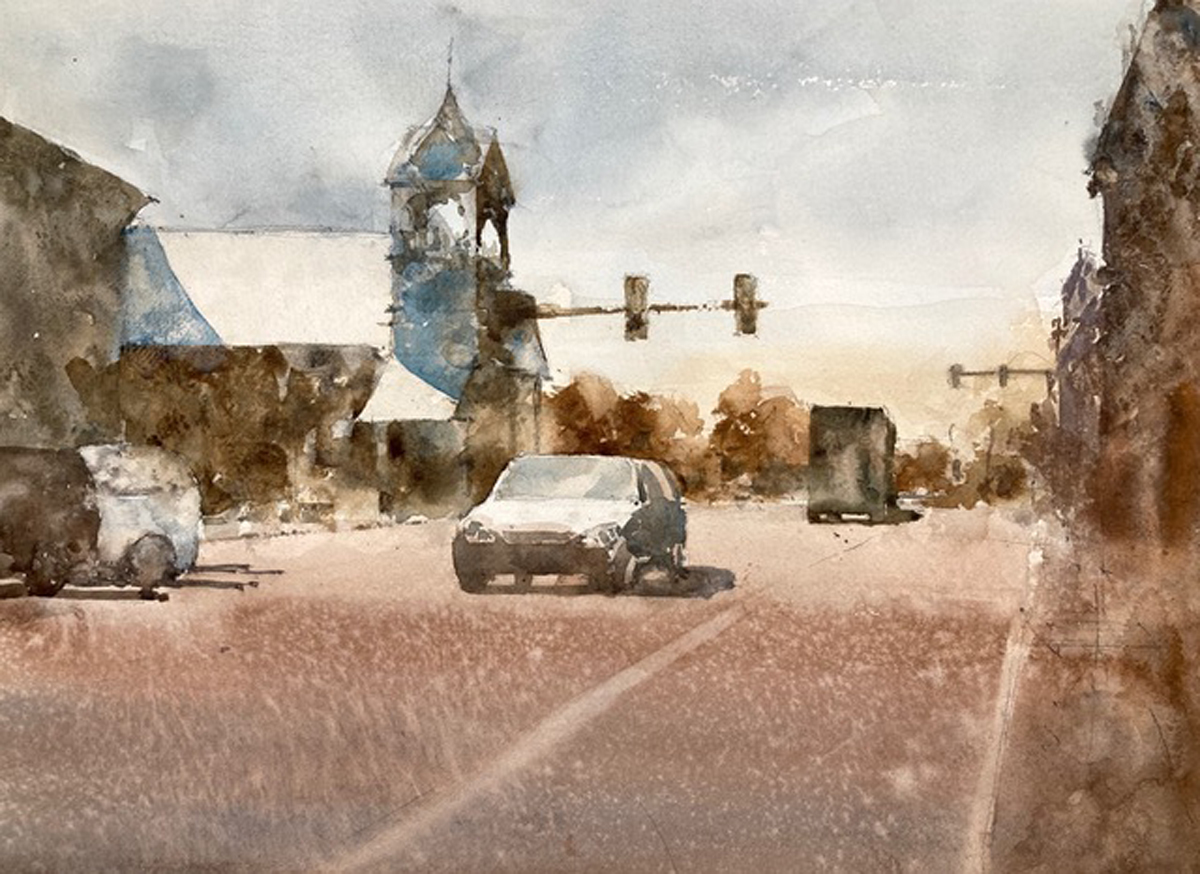 Visitors are welcome to come to Orange Hall Gallery on Open Dates Friday, March 4 from 6:30 to 8:30pm and Monday, March 7 from 3 to 5pm for viewing the artworks of the 2022 North East Watercolor Society Members' Exhibition. Fifty-five paintings are installed in the large expanse of Orange Hall Gallery and Fringe. Come and enjoy.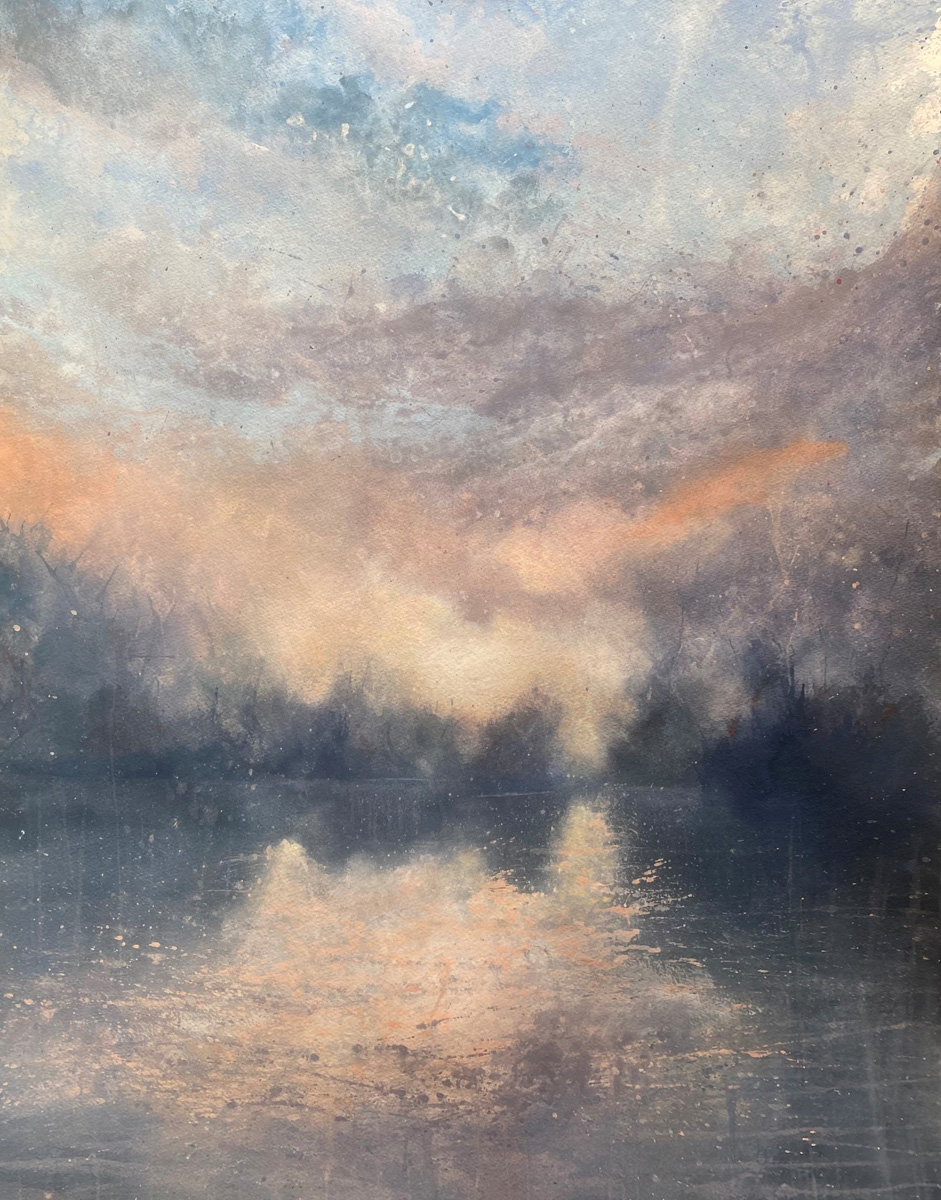 The variety of styles from tight representational to loose transparent is demonstrated in the still lifes, land and seascapes, portraits, genre paintings, and semi-abstracts in the exhibit. This annual show offers a wonderful opportunity of seeing up-close how the water medium is handled.
The exhibit continues through March 10.
Questions may be directed to cultural@sunyorange.edu
Free parking is available in the lot adjacent to Orange Hall which is located at the corner of Wawayanda and Grandview Avenues, GPS: 24 Grandview Avenue, on the Middletown campus of SUNY Orange.
Art credits from top to bottom: Summer Vermont Town by Michele Clamp and Misty Evening by Patricia Quirk.