Creativity Resides in Our Domain ~ the Faculty Show ~ Virtual Exhibit
Tuesday, 3 May, 2022
All Day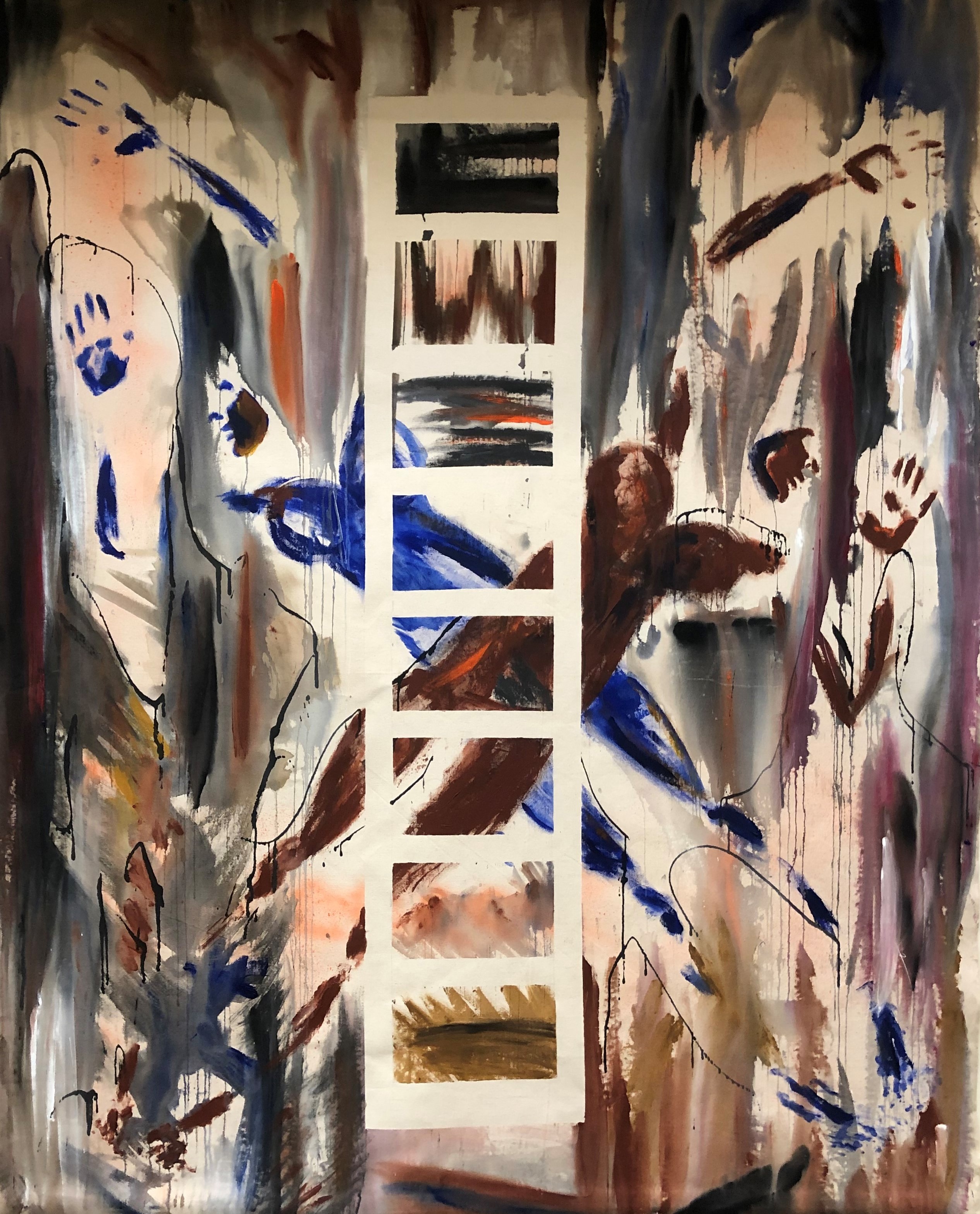 Creativity Resides in Our Domain ~ the Faculty Show ~ featuring artworks and writings by 18 full-time and adjunct faculty, is now virtual. The show was on exhibit October 7 through December 7, 2021 in Orange Hall Gallery, SUNY Orange. Because of covid restrictions, the exhibit was open exclusively to the on-campus college community. So, that this superb exhibit of 110 artworks and written works be accessible to the greater population, this virtual video was created.
We hope the dynamic quality of the exhibit is perceived through your electronic devices. Videographer David O'Keefe starts by giving an overall, full-gallery view, then moves from section to section, pausing to show each piece individually.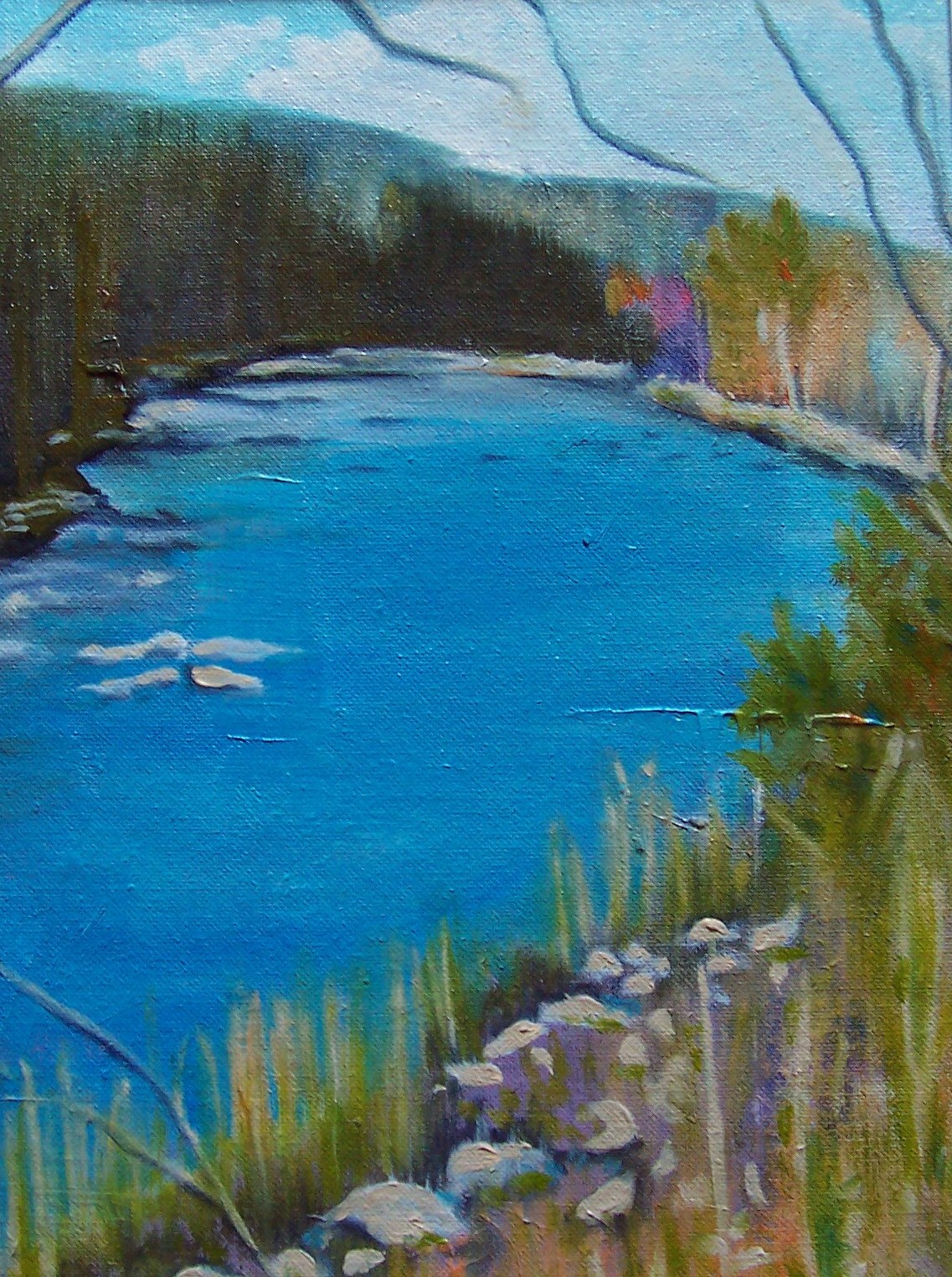 As the video swirls through the gallery, you can see that the poems were mounted and placed next to the artworks and the collection of essays was displayed as a book on a pedestal. In order to be able to give each written work its own individual readable space, each is scrolled on the video.
The music that is laid over the visual was composed by Chris Parker, professor of music, and played by him with his quintet.
The exhibit is a click away and can be stopped, restarted, and viewed as you prefer through May 28, 2022. Click here to view the show on YouTube.
Questions may be directed to cultural@sunyorange.edu
Art credits: Untitled, 1990, Houston, acrylic on canvas by Mary Cathryn Roth; Autumn on the Neversink, oil by Susan Miiller; and Philadelphia Cityscape, digital collage giclee on canvas by Bruce Bleach.