The Crisis in Ukraine in Historical Perspective Recording
Friday, 24 June, 2022
All Day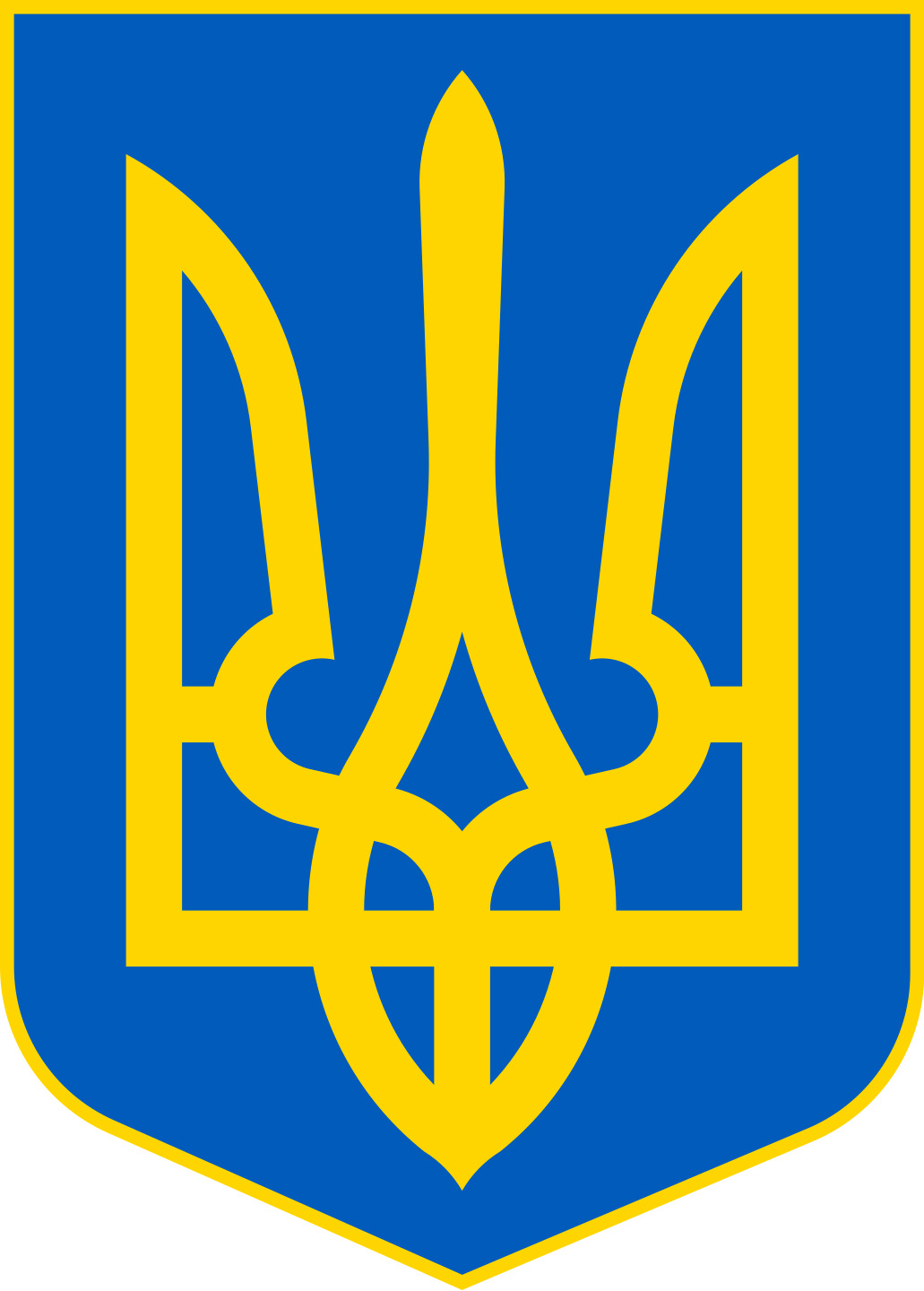 On Wednesday, March 16, 2022  at 7pm, Dr. Michael Strmiska delivered a detailed and compassionate lecture entitled The Crisis in Ukraine in Historical Perspective. The talk offered information and insight into the plight and position of Ukraine during the last 1200 years.
The lecture covered:
1. Historical Overview Kyivan Rus or Kievan Rus as original Ukrainian/Russian state circa 1000
Ukrainian people and lands under various rulers:
Grand Duchy of Lithuania,
Polish-Lithuanian Commonwealth,
Zaporozhian Sich (Cossack State),
Tsarist Russian Empire,
Socialist Republic of Ukraine within USSR
2. Creation of independent Ukraine at end of Soviet Union in 1991.
3. Ukraine Between East and West.
Since 1991, continuing relationship with Russia while also developing closer ties to the EU and the West.
4. 2013 Maidan Revolution and 2014 Russian seizure of Crimea.
5. Russian-Ukrainian Conflict in Eastern Ukrainian Donbas region, from 2014 to present.
6. Current situation with Russia invading Eastern Ukraine and Putin rejecting Ukraine's existence as independent nation. Role of Russian propaganda. American and NATO response.  
A captioned, recording of the lecture presentation is now available through June 25 by clicking here.

SUNY Orange Global Studies Professor Michael Strmiska is a scholar and researcher of eastern and northern Europe. As a Fulbright Fellow, he was a visiting lecturer at Šiauliai University in Lithuania in 2004, and has been a guest lecturer for Vilnius University in Lithuania. He was a visiting professor at Masaryk University in the Czech Republic in 2015, and in 2020 was a Fulbright Fellow teaching at Rīga Stradiņš University in Latvia. Dr. Strmiska has traveled extensively in Eastern Europe, including Poland, Hungary, Estonia, Croatia, Russia, and Ukraine. In 2017, he was chosen as a recipient of the SUNY Chancellor's Award, Excellence in Scholarship and Creative Activities. He holds a B.A. from Hampshire College, and M.A. from the University of Wisconsin-Madison, and a Ph.D. from Boston University. He is the author of Modern Paganism in World Cultures: Comparative Perspectives, and is currently working on a book tentatively entitled Unchristian Eastern Europe: Pagans, Jews, Gypsies and Muslims. He also has published articles on new religious movements in Iceland, Lithuania, and Latvia.
This event was a joint effort by Cultural Affairs and the Global Studies Department.