Lost in Cinema: From Summer Camp to Outer Space
Friday, 13 September, 2019
7:15 PM
How often does a Friday the 13th occur per year?... between one and three times. This year -2019- it happens twice. What better way to ghoulishly celebrate this calendar event? Present Paramount Pictures classic horror Friday the 13th! Come to Harriman 111 Film Theatre at 7:15pm for its screening, a free event that is open to the public.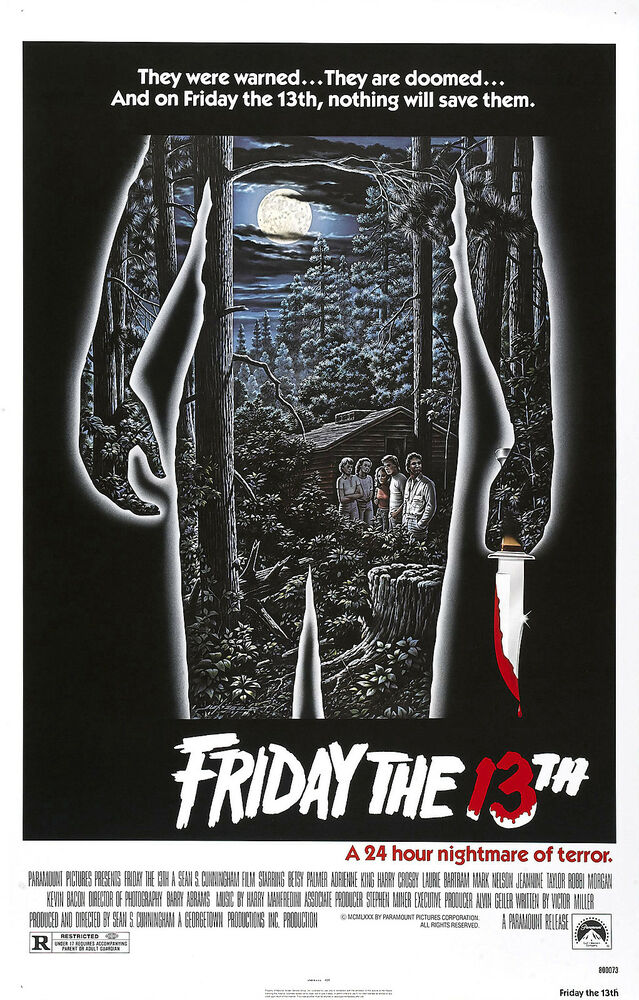 Poorly received upon its original release, Friday the 13th now stands as one of the most influential films of its genre. Following and defying film archetypes, the film has become the subject of numerous academic analyses. The themes of innocence, sexuality, and feminism, among others, have been drawn from the narrative of the film. However, regardless of its role in film criticism and spurring the creation of the slasher sub-genre, Friday the 13th is exciting, frightening, and somewhat tame by modern standards of violence in media. The film was originally rated "R" in its theatrical cut.
The, now famous, plot of the film follows a small group of teenage camp counselors,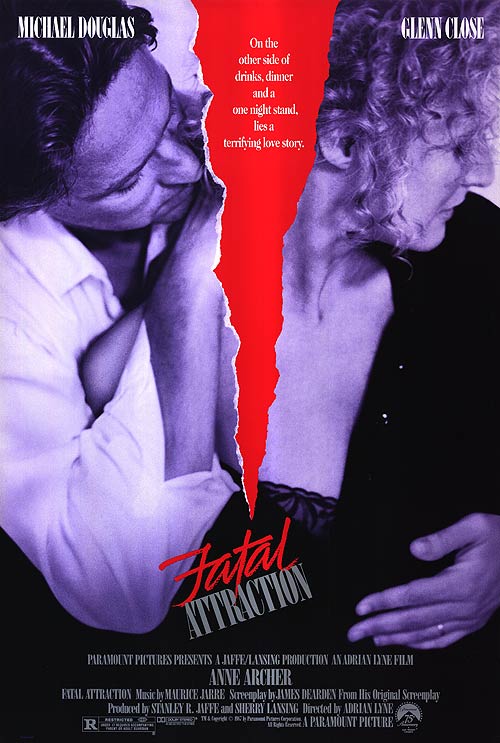 as they attempt to survive an unknown killer on the grounds of Camp Crystal Lake. Although sequels to the film follow the escapades of horror icon, Jason Voorhees, the original film broke cinematic norms with its twist villain.

The film will be introduced by 2019 SUNY Chancellor's Awardee for Student Excellence David O'Keefe whose research specialty is film and major is new media.
Friday the 13th marks the first installment in a Friday night series entitled
"Lost in Cinema: From Summer Camp to Outer Space".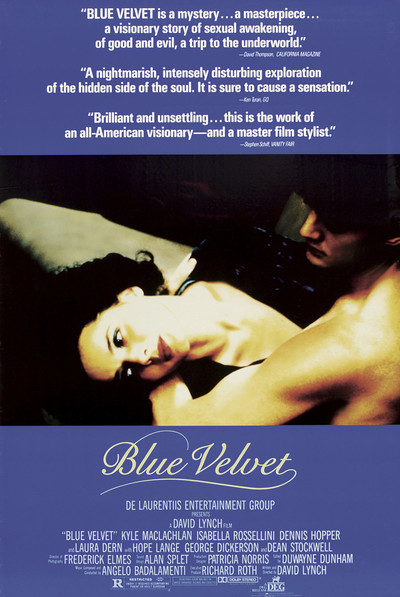 On October 11th, the film presented will be psychological thriller Fatal Attraction. Mark November 1st as the date for Blue Velvet. And January 24, 2020 has the final offering of Alien.
Harriman Hall is located at 8 East Conkling Avenue on the Middletown campus of SUNY Orange. Free parking is available on street and in college parking lots.
For more information, send an email to cultural@sunyorange.edu, call (845) 341-4891, or check out the SUNY Orange website at: www.sunyorange.edu/culturalaffairs.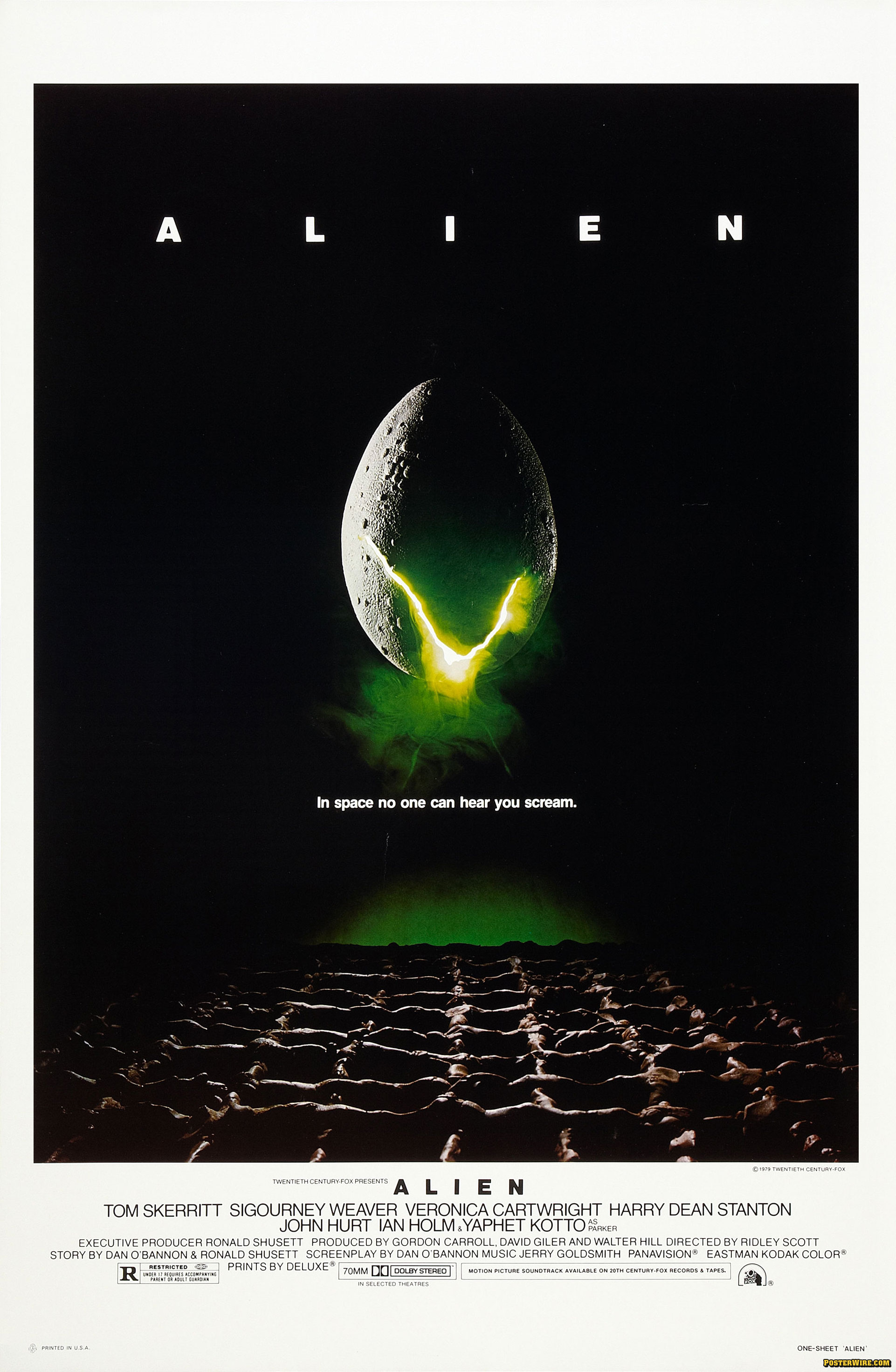 Posters from top to bottom: Friday the 13th; Fatal Attraction; Blue Velvet; Alien.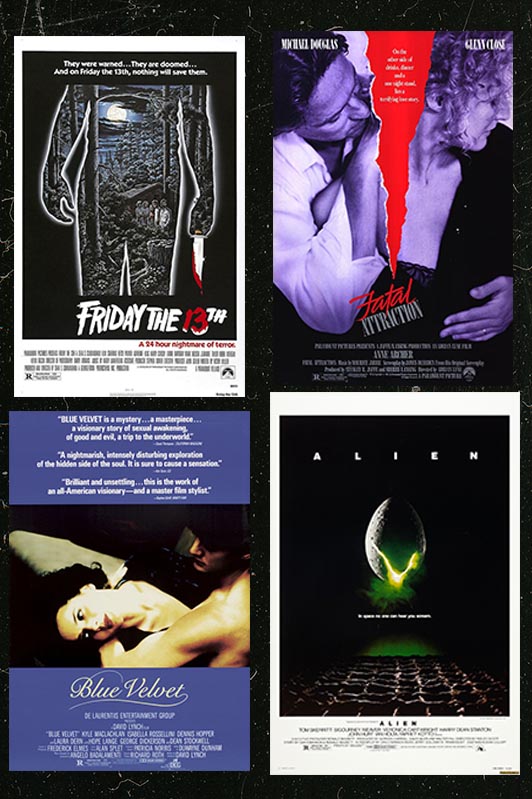 Contact:
Dorothy Szefc

Phone: 845-341-4891
Website: Click to Visit