The Kingdom of the Arctic Narwhal "The Unicorn of the Sea"
Wednesday, 16 October, 2019
7:00 PM
Far north in the high Canadian Arctic and Greenlandic waters lives a marine mammal so unique that it has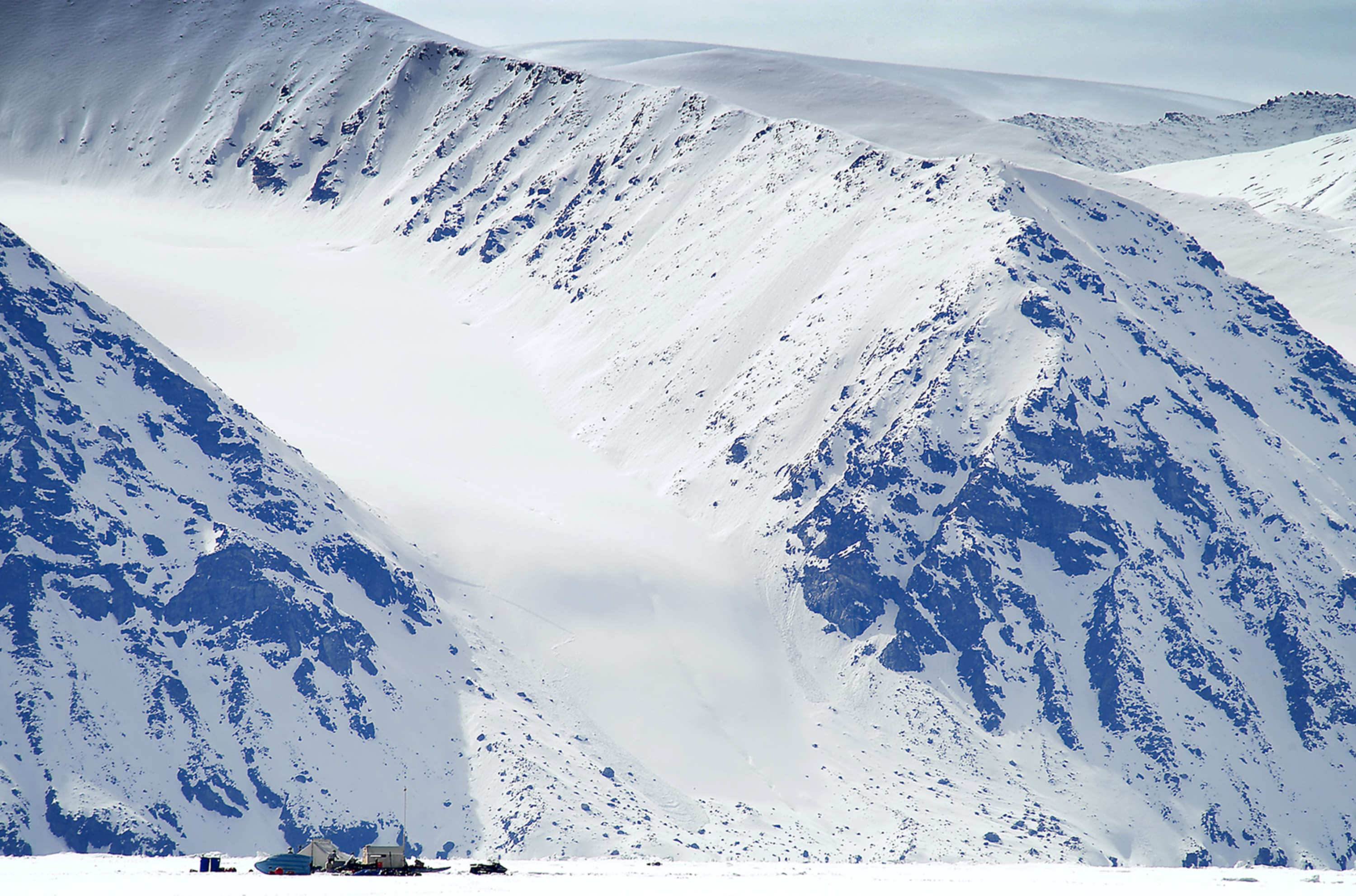 mythical qualities. Known as the Unicorn of the Sea, the narwhal is a creature steeped in Inuit legend and the focus of scientific studies. Its ivory tusk with up to 10 million nerve endings inside has sensory capabilities detecting variables of pressure, temperature, and particle gradients. The tusk is one of only two teeth but can reach lengths of seven to ten feet. This porpoise-like animal is a member of the whale species and communicates using high pitched clicks, whistles, squeaks, and bangs.
On Wednesday, October 16, 2019, professional photographer and SUNY Orange alumus " class of 1961, Joseph Meehan will present
The Kingdom of the Arctic Narwhal "The Unicorn of the Sea"
at 7pm in the Sandra and Alan Gerry Forum, room 010 of the Rowley Center for Science and Engineering. A brief reception will follow the event which is free and open to the public.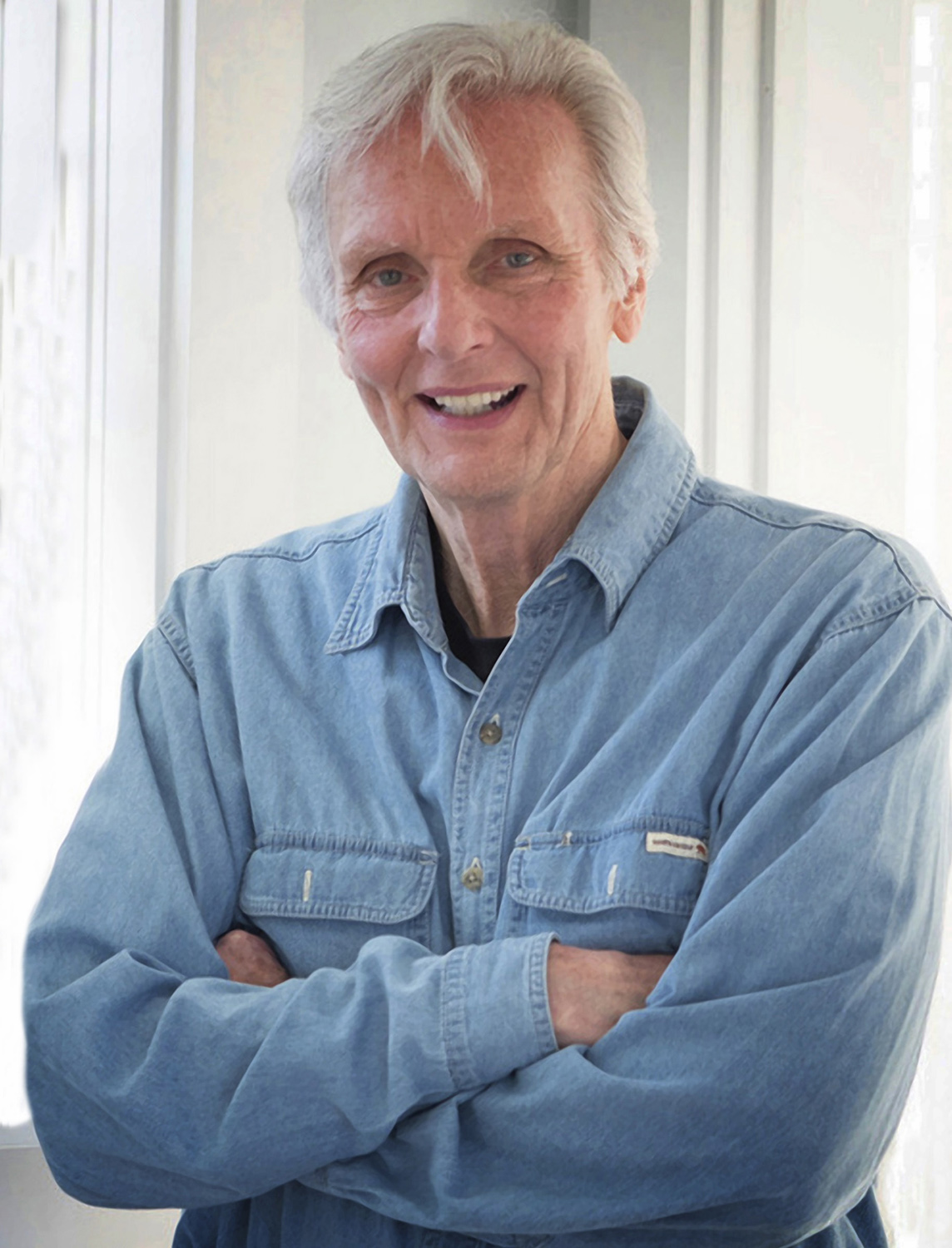 Joseph Meehan served as expedition and documentary photographer in a groundbreaking study by Dr. Martin Nweeia of the Harvard School of Dental Medicine, to determine the function of the extraordinary tusk. For centuries, myths and misconceptions have surrounded the purpose of this completely unique structure.
Meehan's presentation takes the audience on a visual journey recorded during three expeditions through the stunning landscapes of the high Canadian Arctic and the western coastline of Greenland and its northern islands' ice fields.
Also included are his photographs of candid portraits of the Inuit hunters who were interviewed for their knowledge of the Narwhal gained over lifetimes and passed down through generations. He will explain what he learned about these Northern peoples, their unique world, and its wildlife while recounting the challenges of photographing in less than ideal weather conditions. Thirty-five of these photographs were included in a major Smithsonian exhibition, "Narwhal: Revealing an Arctic Legend" that just ended in August at the Aquatic Hall of the Smithsonian Museum, in Washington D.C.
Joseph Meehan is a former college professor who has taught at colleges and universities in the US, England, and Asia. He left academia in 1989 to pursue a full time career as a professional photographer taking assignments for national and international magazines and commercial clients. Thousands of his images have been published worldwide in books, magazines and on websites. His style has been characterized by the New York Times as ". . . alive with color and sparkling with light." Meehan also served as editor of The Photography Yearbook in the UK and has written 25 books on photographic techniques many of which have been translated into other languages and have received "Best Book" awards.
The Rowley Center for Science and Engineering is located at 10 East Conkling Avenue on the Middletown campus of SUNY Orange. Free parking can be found on street and in several college parking lots as well as the parking garage across the street.
Questions may be directed to Cultural Affairs at (845)341-4891 and cultural@sunyorange.edu
website: www.sunyorange.edu/culturalaffairs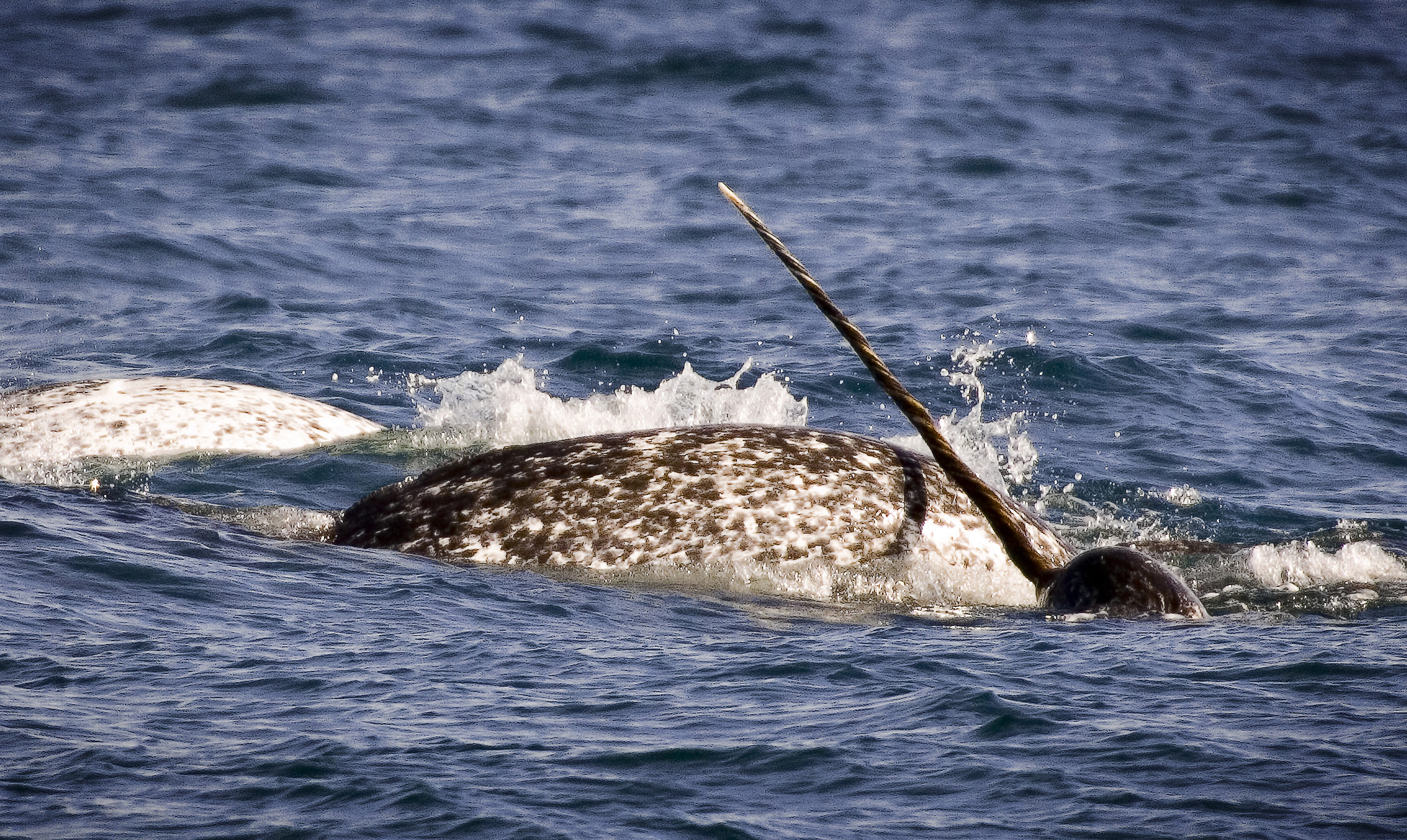 Contact:
Dorothy Szefc

Phone: 845-341-4891
Website: Click to Visit