The Hudson Valley Plein Air Festival
Saturday, 19 October, 2019
9:00 AM - 6:00 PM

The Hudson Valley Plein Air Festival is a juried exhibition open to all painters in all mediums. All paintings are done "en plein air," meaning all paintings are done outdoors. Works created for the HVPAF are painted in various conditions and times of days: direct sunlight, overcast light, nocturne conditions which encompass several types of night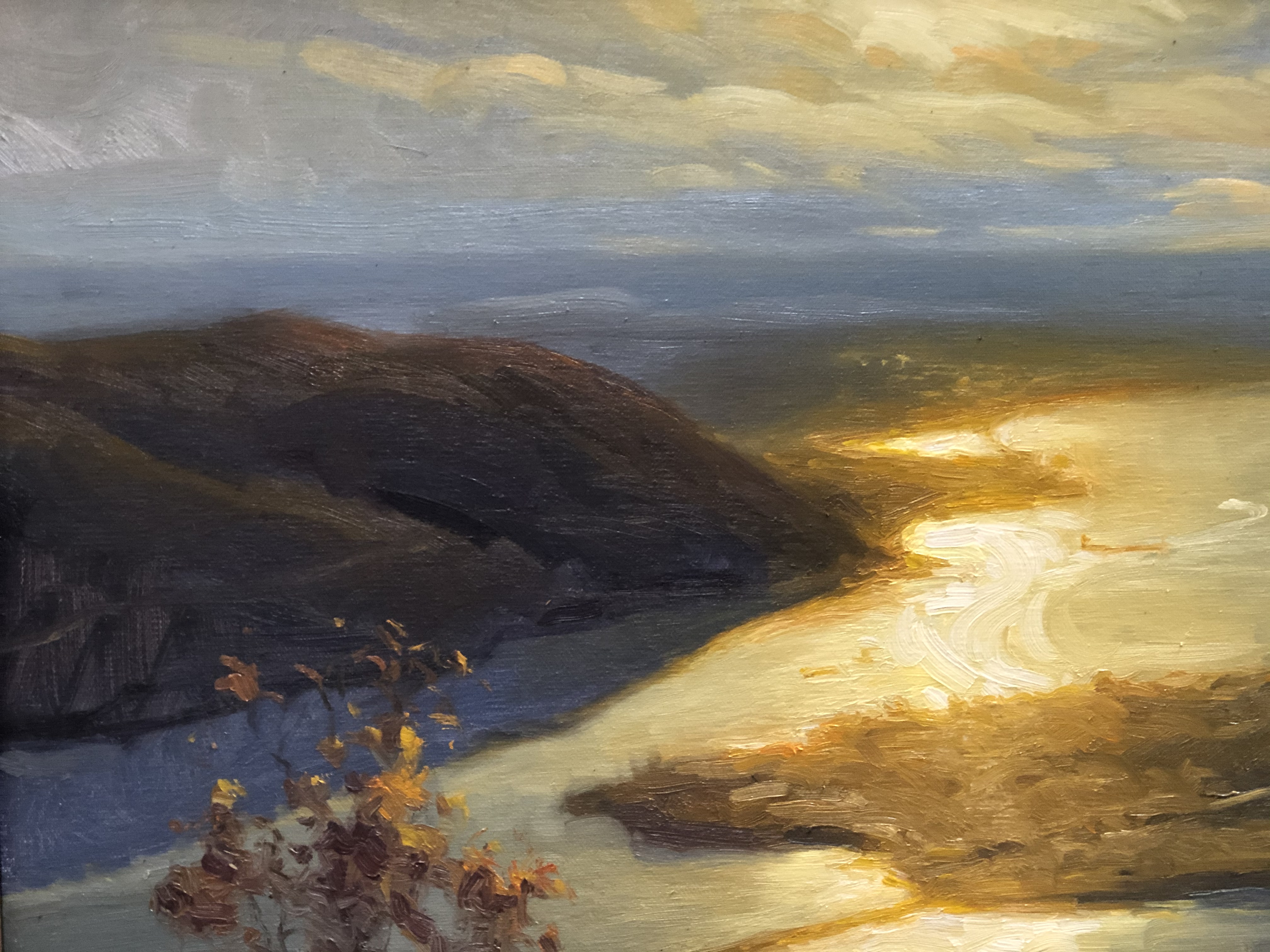 illumination. All of the artworks are new as they will have been painted within a specified time period " Tuesday, October 8 starting at 4pm through the afternoon of Saturday, October 12 within an extensive area of the Hudson Valley. The finished paintings then move indoors to Orange Hall Gallery where they are hung in an exhibition October 13 through November 25.
All twenty-nine participating artists have been juried into the festival and exhibit. Once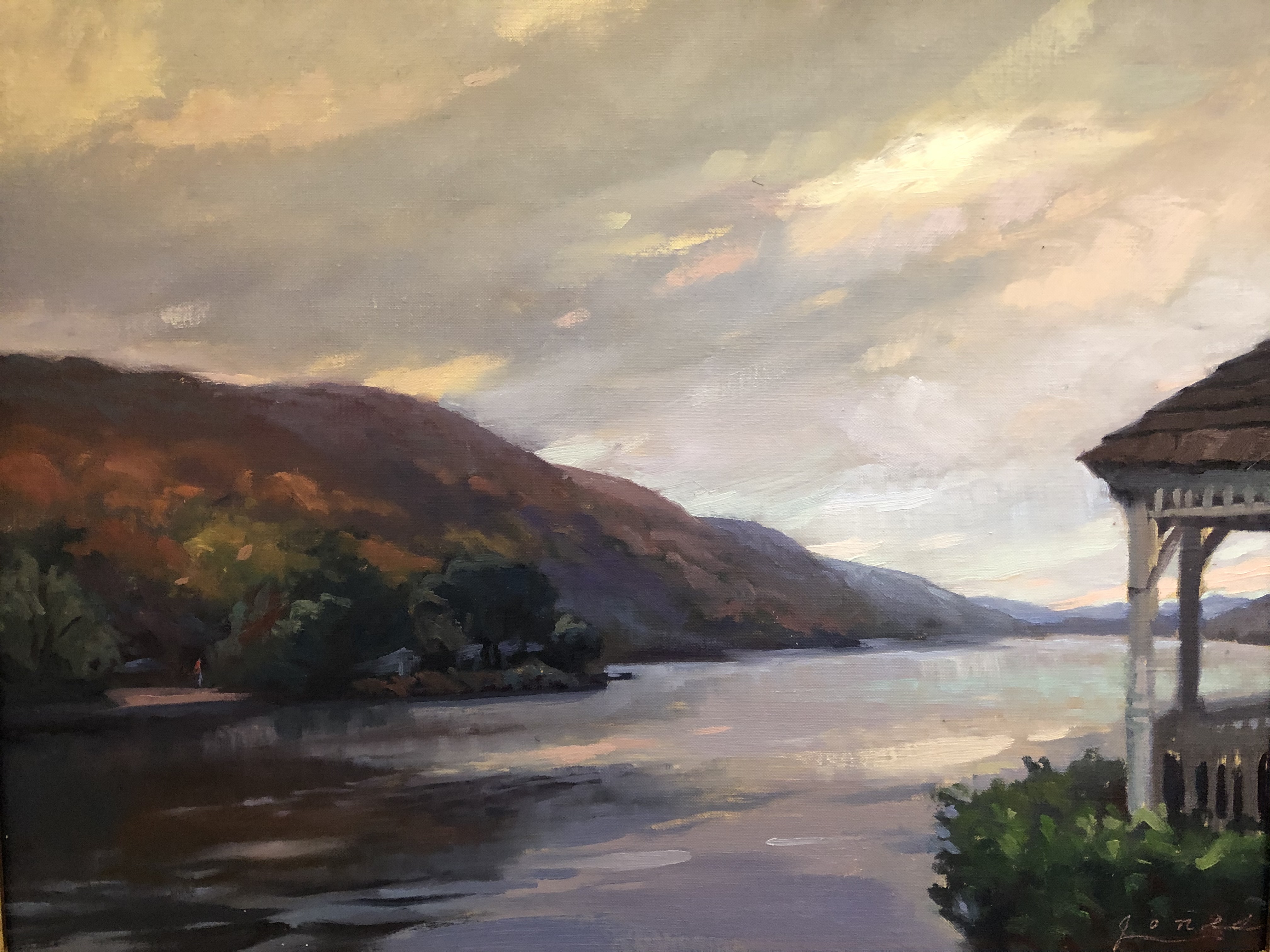 again artist Chrissy Pahucki is chairing the multi-day event which is presented under the auspices of the Wallkill River School.
The Opening Reception is planned for October 13 from 3 to 5pm during which piano music will be provided by David O'Keefe. All the artists will be present at the reception for the awards ceremony and to meet and greet and answer questions about their works.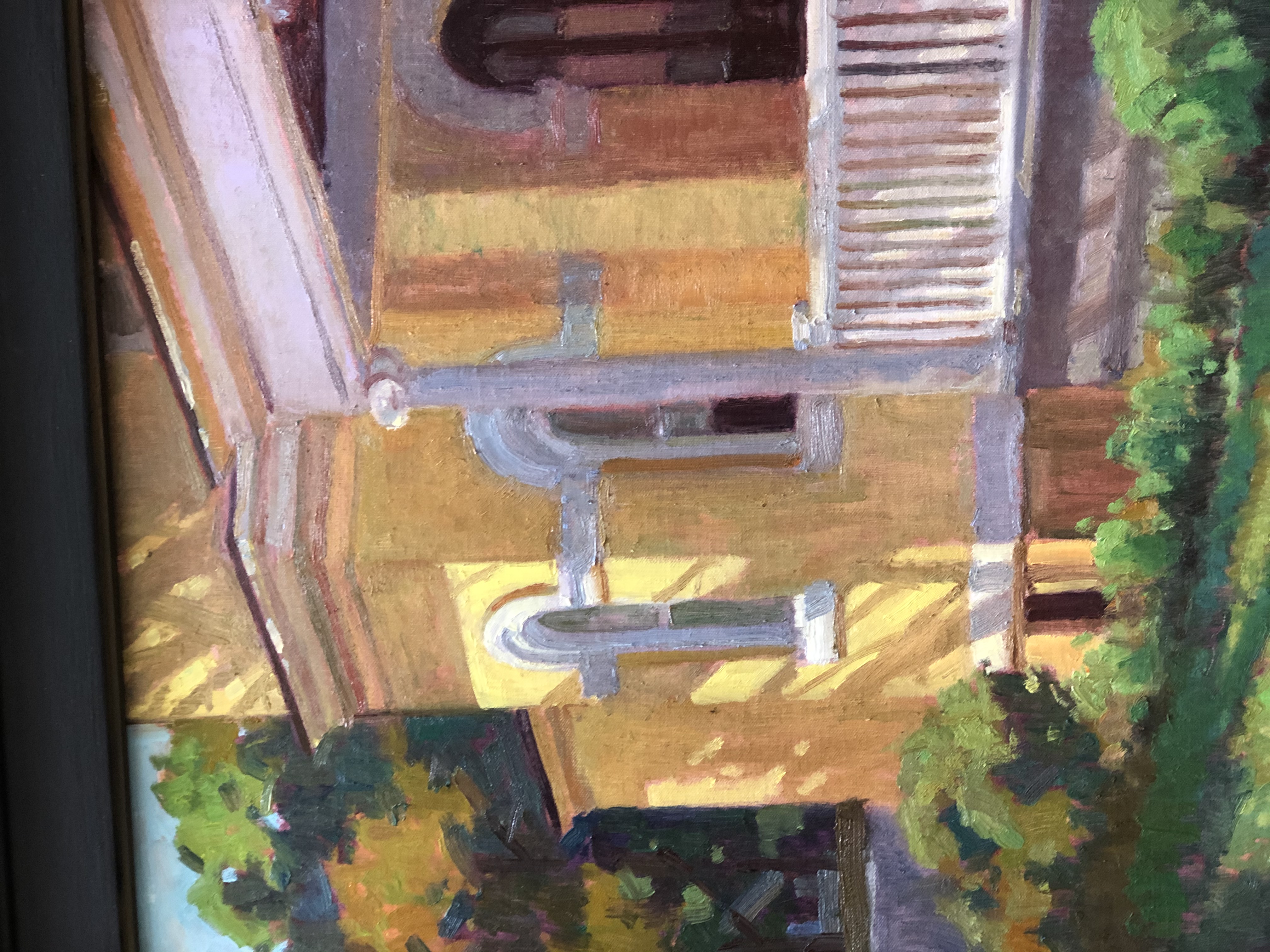 The exhibit and reception are free and open to the public. Regular gallery hours are Monday through Thursday 9am to 8pm and Friday 9am to 6pm. On November 22, the gallery will be open 9am to 10pm.
Orange Hall is located at the corner of Wawayanda and Grandview Avenues, (GPS: 24 Grandview Ave.), Middletown. Questions may be addressed to cultural@sunyorange.edu and (845)341-4891.
Artists of the 2019 Hudson Valley Plein Air Festival:
Olena Babak
Richard Bazelow
Janet Campbell
John Capowski
Daisy de Puthod
Regina Gelfer
Naomi Genen
Jennifer Gibson
Janet Gunderson
Keith Gunderson
Jean-Pierre Jacquet
Jacqueline Jones
Laurie Kilgore
Brett LaGue
Alan Lewis
Matthew McDonald
Sheridan McDonald
John McNally
Chrissy Pahucki
Olya Powzaniuk
Susan Roth
William Rothfuss
Mitchell Saler
Mary Mugele Sealfon
Vaune Sherin
John Slivjak
Marylyn Vanderpool
Art work info from top to bottom: First Place: Hudson's Light ~ oil by Olena Babak; Best Greenwood Lake scene painting: Before the Rain ~ oil by Jacqueline Jones; Best Goshen painting: October ~ oil by John Slivjak.

Contact:
Dorothy Szefc

Phone: 845-341-4891
Website: Click to Visit