Health Disparities of the LGBTQ Community
Tuesday, 22 October, 2019
7:00 PM
Doctors have an extensive background in medicine from which they usually specialize. When dealing with patients, they apply their overall education and experience individually. If they enter an additional profession such as education, they may acquire still another perspective.
Dr. Stephanie Zeszutek is a board certified obstetrician/gynecologist. In addition, she is a Registered Pharmacist and is a Doctor of Osteopathic Medicine. She is Course Director for Physical Diagnosis in the Department of Primary Care at Touro College of Osteopathic Medicine. With this large scope of knowledge and experience and further research as well as teaching she has a broad perspective especially on the medical needs of the community. In fact, in 2018, she was honored throughout the Touro College and University system with Touro's Presidential Faculty Award for Service.
So, it is with this concern for community service, she has studied the needs of the Lesbian Gay Bisexual Transgender Queer community.
On Tuesday, October 22, 2019, she will give a presentation on Health Disparities of the LGBTQ Community.
This lecture and discussion will start at 7pm in the Sandra & Alan Gerry Forum, room 010 of the Rowley Center for Science and Engineering. During the program, she will define associated terminology and dimensions of identification; review health disparities; address risk assessments; identify barriers to improving health; and explain the importance of providing care.
This event is free and open to the public. The Rowley Center for Science and Engineering [RCSE] is located at 10 East Conkling Avenue on the Middletown campus of SUNY Orange. Free parking can be found on street and in several college parking lots as well as the parking garage across the street at 5 East Conkling Avenue.
Questions may be directed to Cultural Affairs at (845)341-4891 and cultural@sunyorange.edu
website: www.sunyorange.edu/culturalaffairs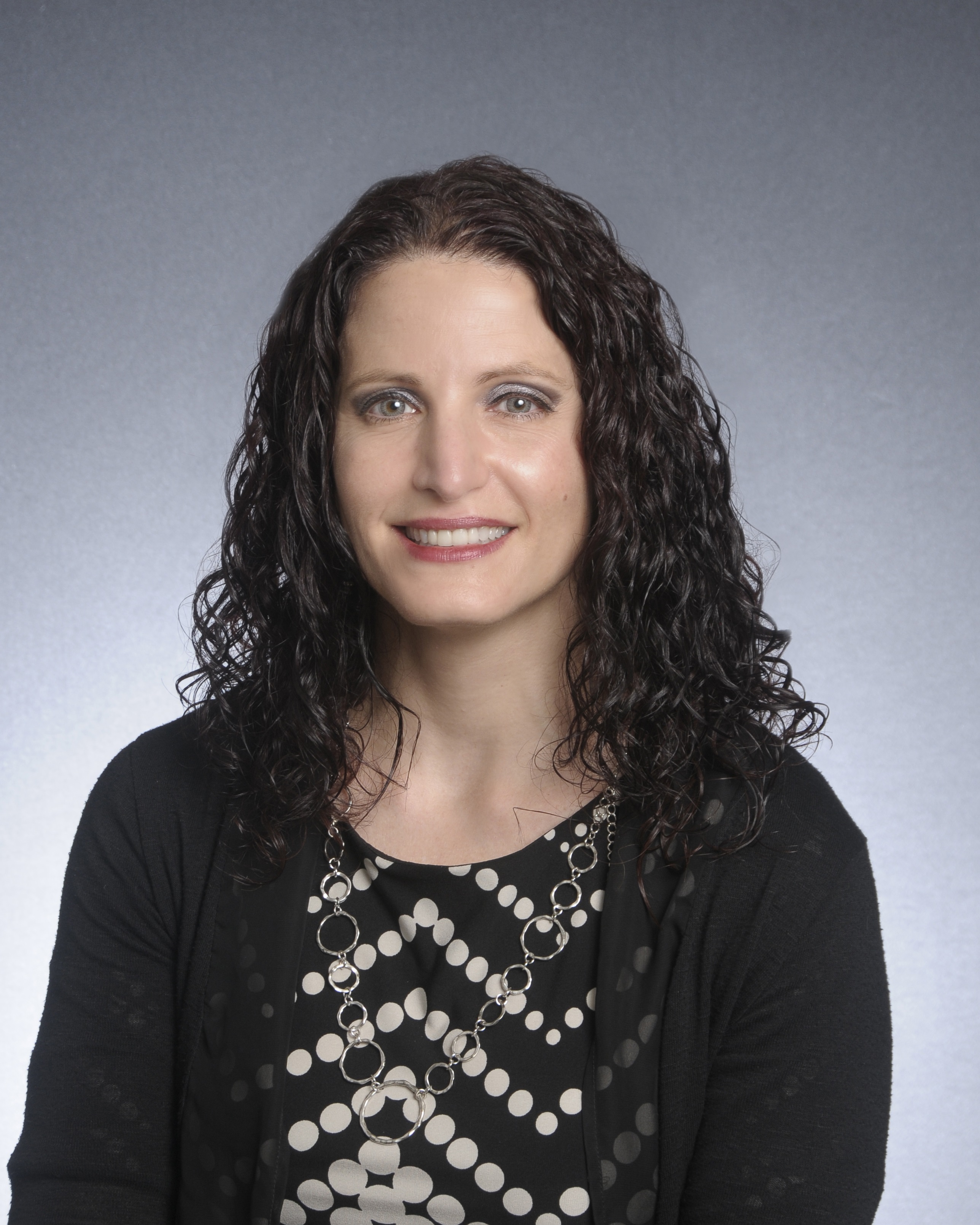 Contact:
Dorothy Szefc

Phone: 845-341-4891
Website: Click to Visit