Paris to Pittsburgh: filmscreening of documentary on climate change
Friday, 25 October, 2019
7:15 PM
An important documentary film will be screened at SUNY Orange Friday October 25 at 7:15pm. The venue is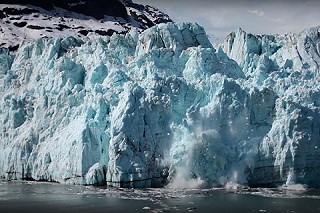 Harriman 111 Film Theatre. Paris to Pittsburgh highlights the incredible actions of individuals, communities, businesses and local governments to combat the threat of climate change in their own backyards.
"Americans are determined to uphold our end of the Paris Climate Agreement, with or without Washington's help. Paris to Pittsburgh shows how disconnected Washington is from the American people on climate change, and how communities across the country are taking action to confront the severe health and economic threats it poses," states Michael Bloomberg, UN Special Envoy for Climate Action, former Mayor of New York City, and founder of Bloomberg Philanthropies.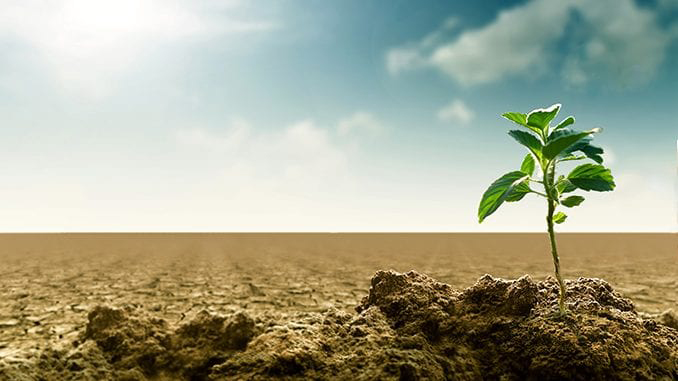 Throughout the film, examples of the many public health implications of climate change are demonstrated. Paris to Pittsburgh also covers themes of green energy and technology, economic impacts, and the role of cities in driving climate action.
A post-screening discussion with Q & A will feature SUNY Orange Professor of Biology and expert on climate change Walter Jahn, PhD.
Paris to Pittsburgh is directed by National Geographic filmmaker Sidney Beaumont and narrated by actress Rachel Brosnahan.
SUNY Orange's Cultural Affairs and Sustainability are collaborating with the Orange County Audubon Society in bringing this film forward as a free public event. The Orange County Audubon Society (OCAS) is a volunteer bird and wildlife conservation organization working to foster appreciation and conservation of all aspects of the environment. In Orange County, OCAS stewards five bird and wildlife sanctuaries. OCAS is a Member Chapter of the National Audubon Society.
Harriman Hall is located at 8 East Conkling Avenue on the Middletown campus of SUNY Orange. Free parking is available on street and in college parking lots.
For more information, send an email to cultural@sunyorange.edu, call (845) 341-4891, or check out website www.sunyorange.edu/culturalaffairs. For additional information about the film itself and/or OCAS, contact (845) 360-0508 or melissa@orangecountynyaudubon.org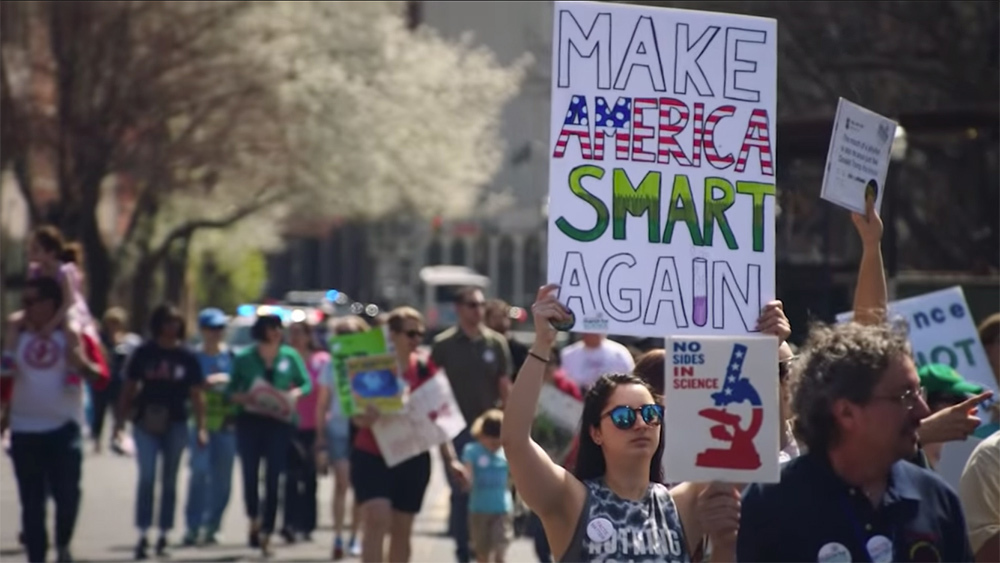 Contact:
Dorothy Szefc

Phone: 845-341-4891
Website: Click to Visit