The Transit of Mercury 2019 -- Watch Mercury Glide by in the Sky -- a daytime Astronomy Event
Monday, 11 November, 2019
10:00 AM - 1:00 PM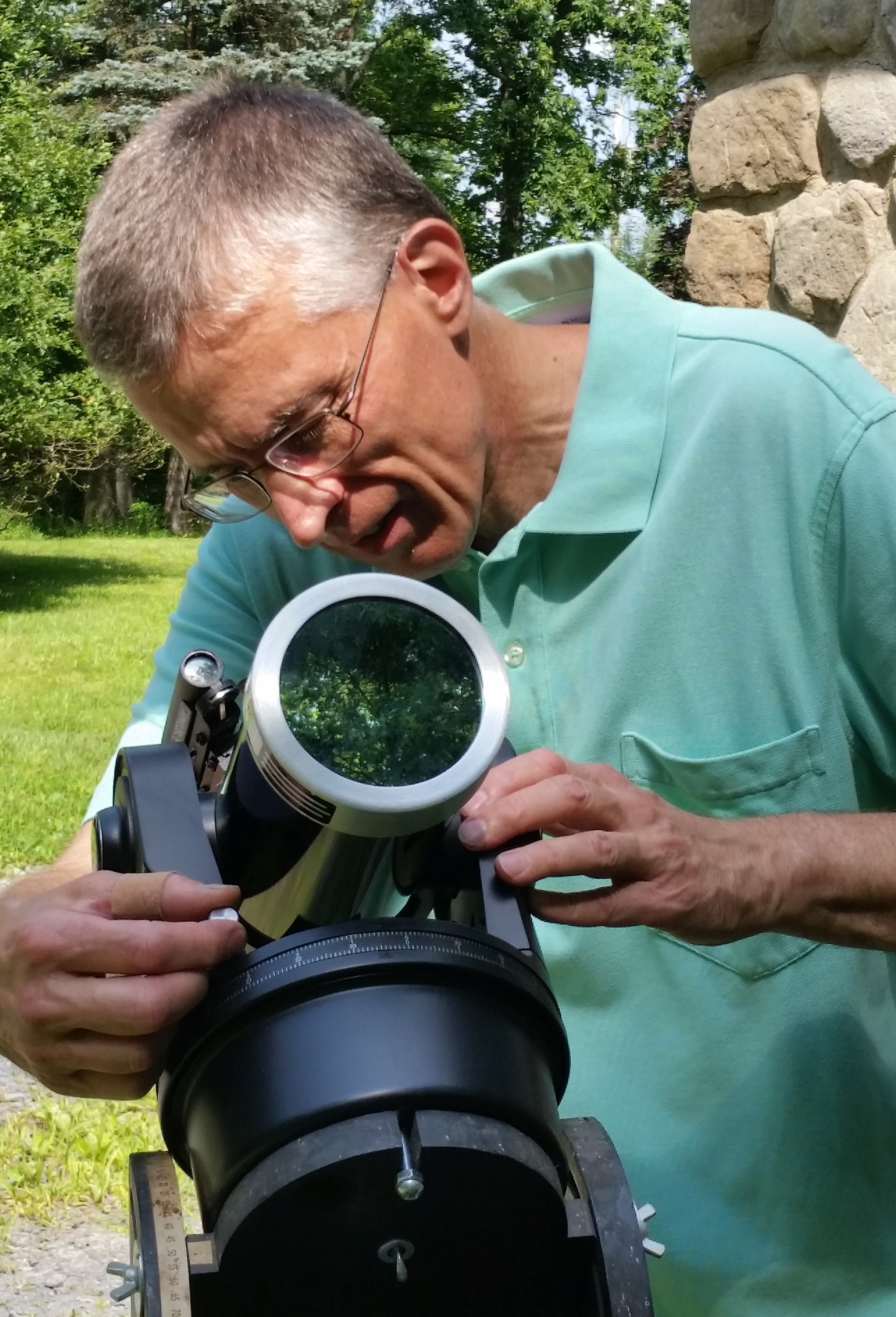 How astronomically significant is a transit? Considering their infrequencies, transits are very rare events. For a transit to occur a perfect alignment of the Earth, the planet, and the Sun is required.
From Earth the only observable transits of planets are those of planets closer to the Sun than Earth; that is Mercury and Venus. "In the case of Mercury, on average thirteen transits occur each century." Transits of Venus occur twice in a 122 year cycle. "During the present period in Earth's history, Mercury's orbit crosses Earth's orbital plane in early May and early November each year. If Mercury is passing between the Earth and Sun at that time, a transit will be seen."
--NASA Eclipse website
On Monday, November 11th, as Mercury passes between the Earth and the Sun, that perfect alignment occurs. Come join us outdoors on Larkin Plaza at Kaplan Hall for The Transit of Mercury 2019 -- Watch Mercury Glide by in the Sky -- a daytime Astronomy Event. This event is free and open to the public.
Telescopes will be set up from 10am until 1pm. Each telescope will be equipped with a special filter to block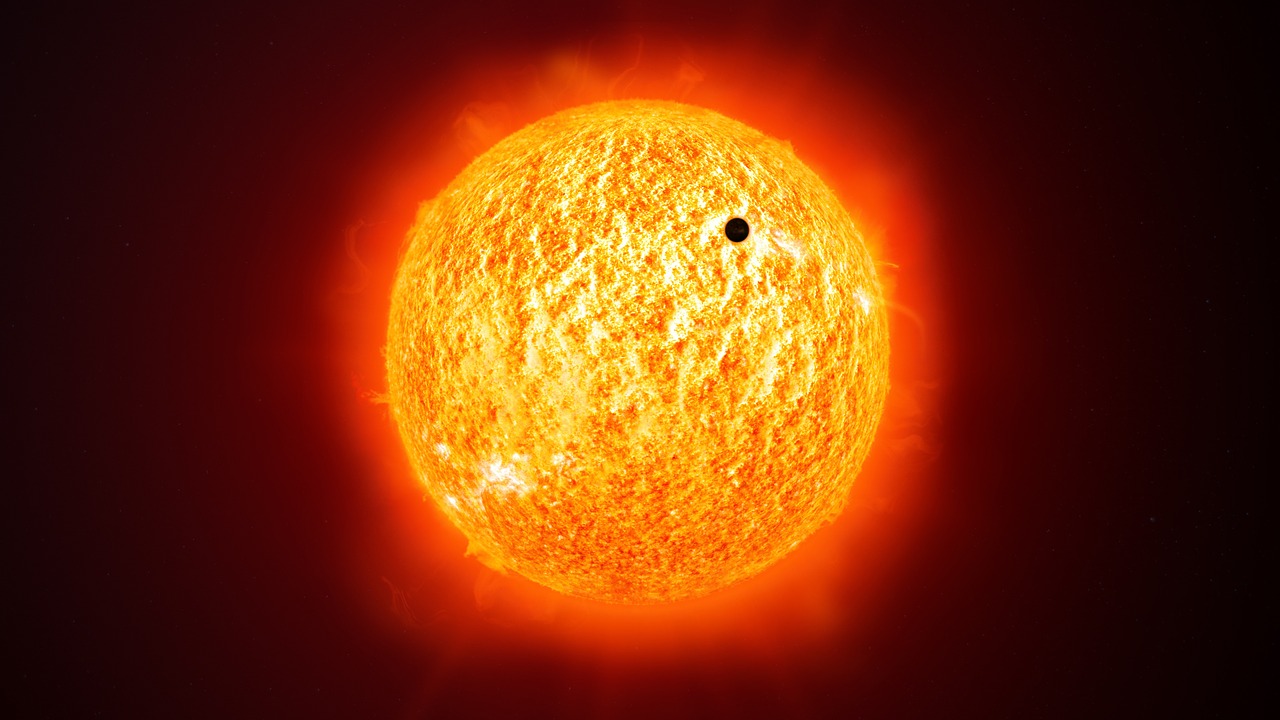 out most of the intense light coming from the Sun. William Istone, PhD, and Bill Polakowski will guide attendees in using the telescopes. Viewing the Sun through a regular telescope or binoculars will do permanent damage to your eyes.
Dr. Istone, who received his PhD from the University of Pittsburgh, teaches Astronomy and Chemistry at SUNY Orange. He will explain the transit as it is happening.
Please note: The SUNY Orange Transit of Mercury event is on a Weather Permitting only basis. In case of poor conditions "rainy or clouds" this event will be cancelled.
Located at the corner of Grand and First Streets, Newburgh, the Kaplan Hall garage is accessible at 73 First Street and affords free, secure parking. For more information, contact 845-341-4891 or email cultural@sunyorange.edu
You may also consult www.sunyorange.edu/culturalaffairs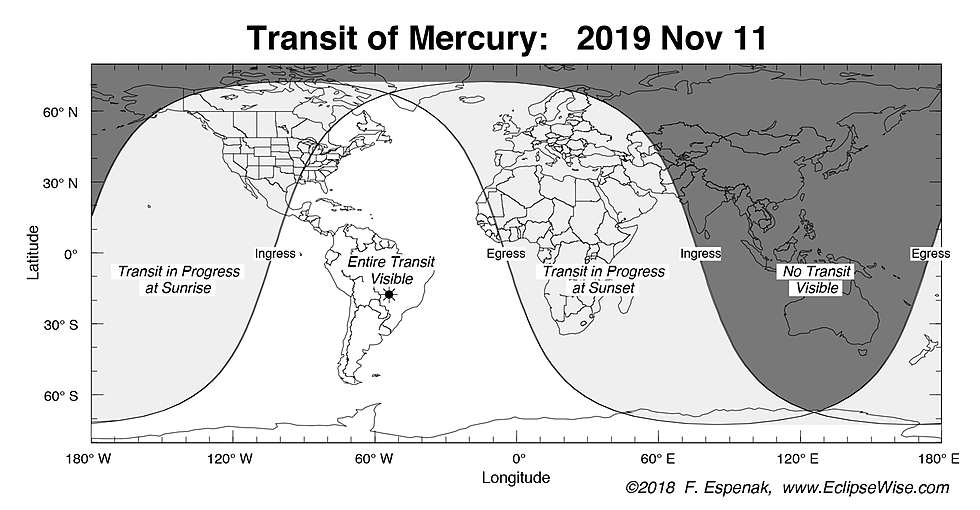 Contact:
Dorothy Szefc

Phone: 845-341-4891
Website: Click to Visit