Orange County: A Celebration of Its Culture, Land and People
Thursday, 5 December, 2019
8:00 AM - 9:00 PM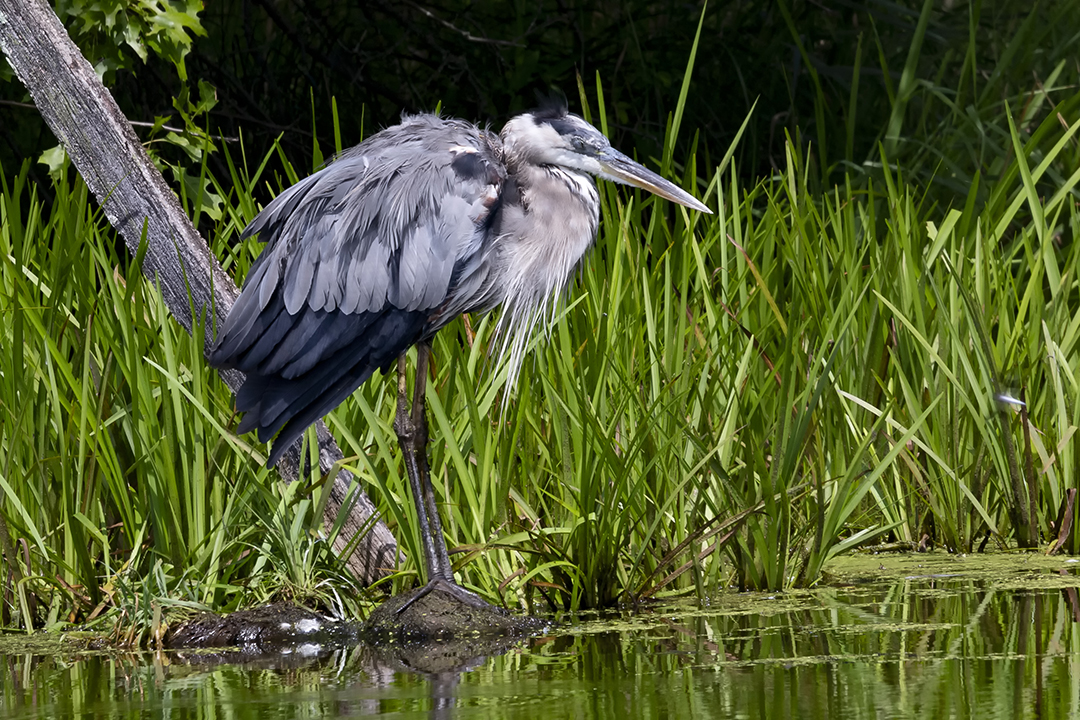 Orange County: A Celebration of Its Culture, Land, and People is the title of the exhibit in the Mindy Ross Gallery, Kaplan Hall October 18 'Ä" December 9, 2019. A beautiful and thought-filled juried show by the Hudson Highlands Photography Club & Workshop, it visually demonstrates the artistry in photography. Each chosen photograph includes a title and the perspective and vantage point from which it was taken.
Sometimes people get lucky and take a snapshot that captures a moment. However, photography as an art is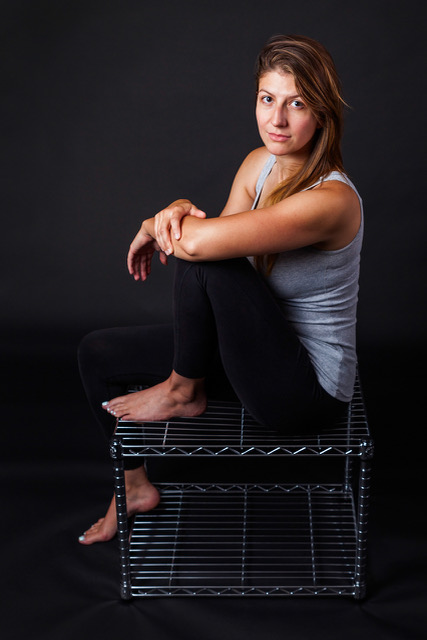 planned and studied with much patience and knowledge of one's equipment for lighting, time of day, angle, depth, balance, and composition.
Members of the Hudson Highlands Photo Workshop take photography seriously so that it is indeed art.
A reception for the exhibit is scheduled on the last Saturday of the month, October 26, from 6 to 8pm in the Mindy Ross Gallery and Foyer. The exhibit and reception are free and open to the public. During the reception, music will be provided by pianist Geoff Hamburg.
The Mindy Ross Gallery and Foyer are situated in Kaplan Hall at SUNY Orange. Kaplan Hall is located at the corner of Grand and First Streets, Newburgh with free, secure parking available in the parking garage entered at 73 First St. Questions may be directed to (845)341-4891 and cultural@sunyorange.edu. Website: www.sunyorange.edu/culturalaffairs
Image info from top to bottom: Great Blue Heron ~ digital color photography by Allen Levin; Jen ~ Town of Newburgh Police Officer ~ digital color photography by Madelyn Livoti Garstak; Breakneck Pond, Harriman State Park ~ digital color photography by Jeffrey Schwartz.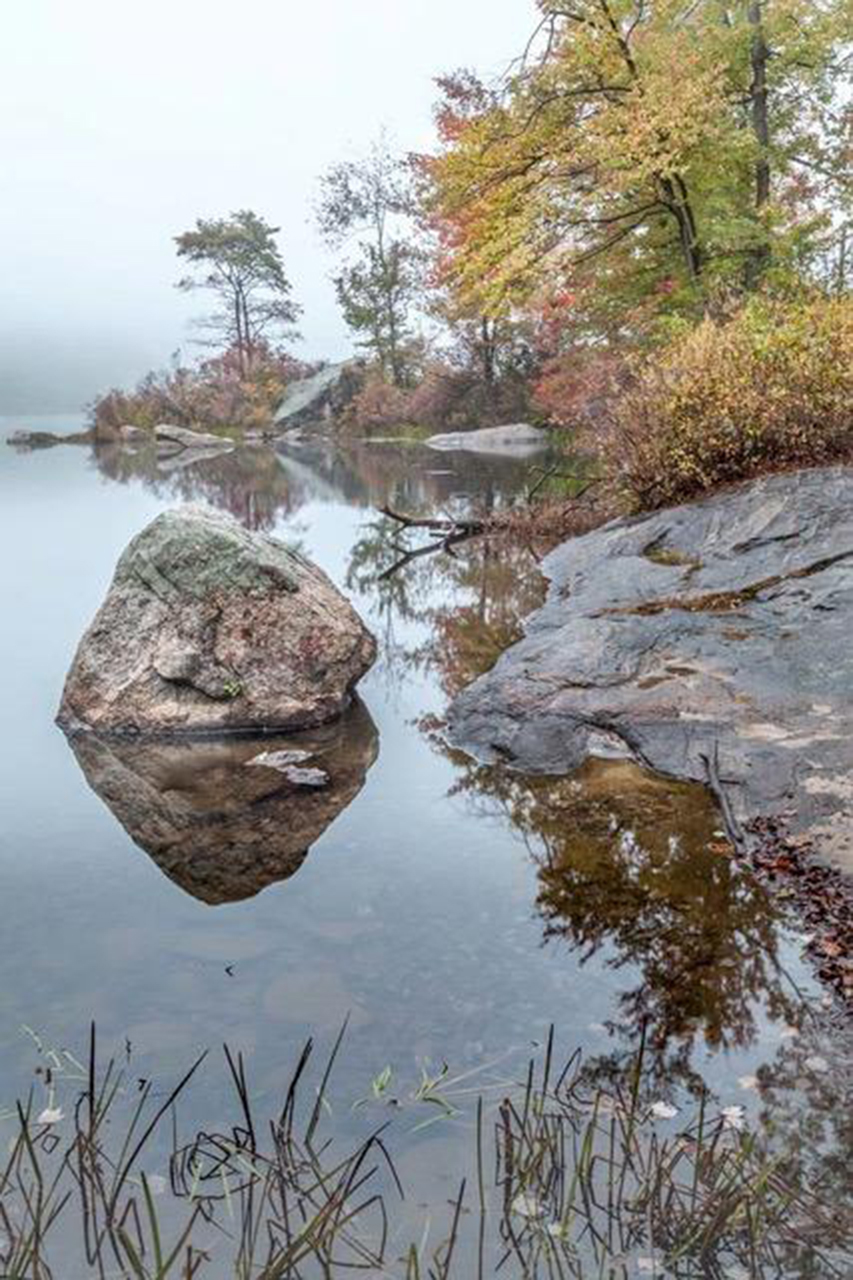 Contact:
Dorothy Szefc

Phone: 845-341-4891
Website: Click to Visit