The Shape of Things ~ Drawing and Mark-Making
Friday, 6 March, 2020
12:00 PM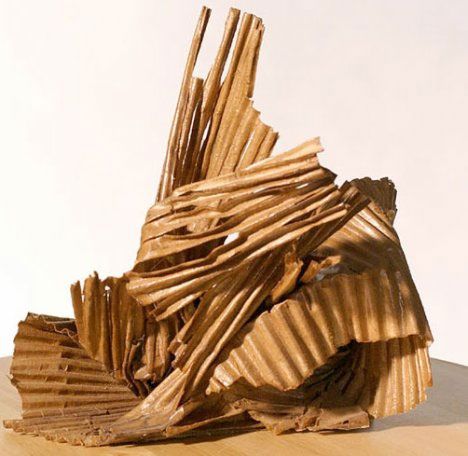 As an outreach to her audience viewing her paintings, drawings, and sculptures in Figurative Landscape, her solo exhibit in the Mindy Ross Gallery, Heidi Lanino is offering a master class on Friday, March 6, 2020 (postponed from February 21) starting at 12 noon. Entitled The Shape of Things ~ Drawing and Mark-Making, the session will give attendees insight into "exploring drawing as a process of perception and projection."
The class starts in the gallery so that Lanino can reference her artworks to her concepts in creating art. Then, she will lead attendees across the Foyer area to the OBTC Great Room 101 where the hands-on will take place. A full range of mark-making, from traditional practices to unconventional solutions will be explained.
Participants will immediately "get into" the concepts by drawing their shadows'
shapes on paper while using cell phones' light to cast the shadow. Then, using multidisciplinary materials attendees will participate in the process as they cut it, bend it, sew with it, glue it, and change it.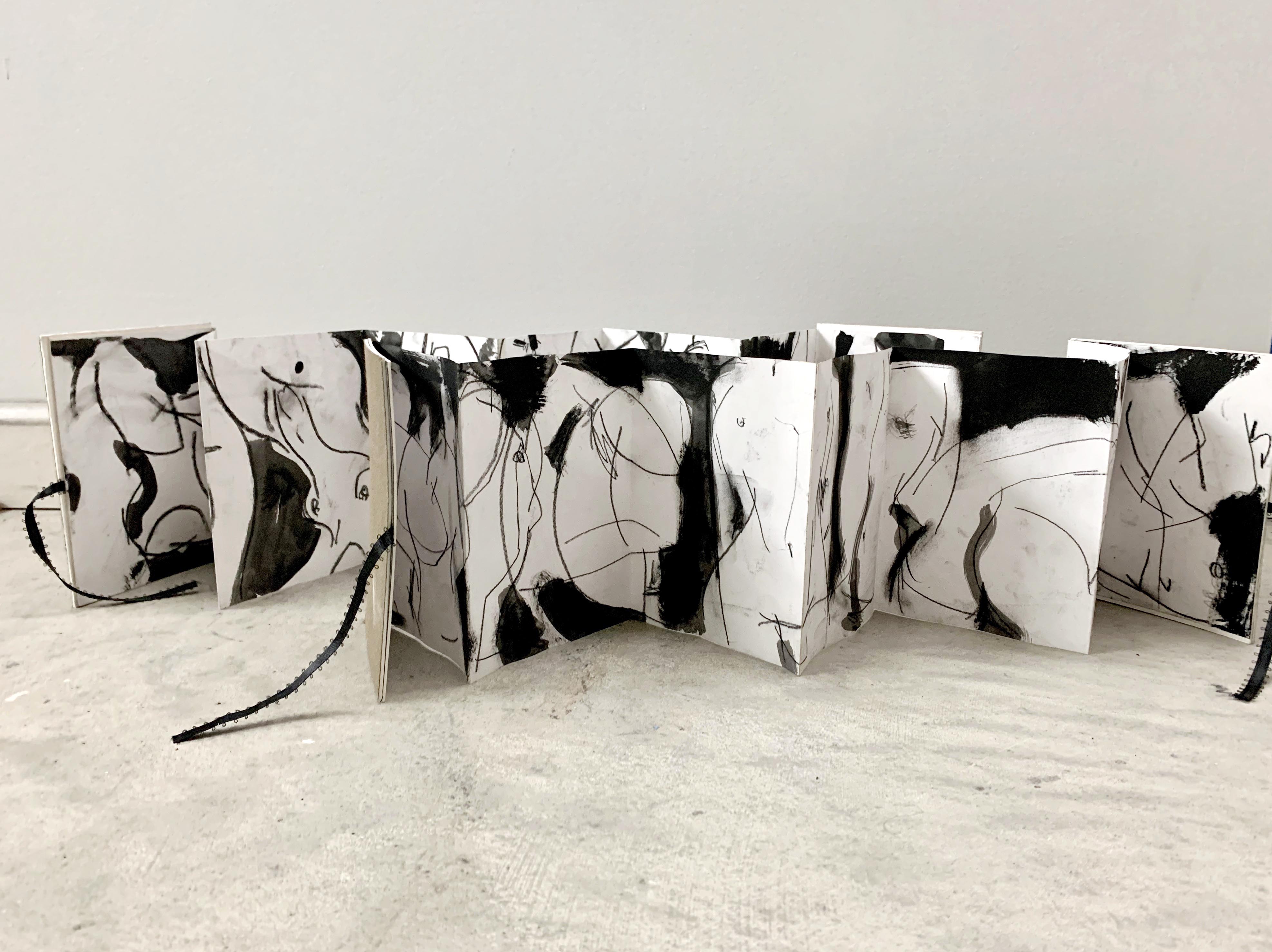 "Drawing reveals thoughts, ideas, and relationships drawn from observation, interpretation, and imagination," Lanino believes. This session may prove to be thought-provoking as well as fun, while giving attendees a new approach to their art.
Supplies will be furnished. However, you are welcome to bring your own. The master class is free and open to the public.
Heidi Lanino holds a BFA with honors from Pratt Institute. For several years she worked as an art director for L'Oréal. She truly loves sharing her knowledge and enthusiasm of the arts. One of her main goals is to impart an understanding of the importance of art and the creative process to young people and the community-at large.
Kaplan Hall is located at the corner of Grand and First Streets (GPS: 73 First St) on the Newburgh campus of SUNY Orange. Questions may be directed to (845)341-4891 and cultural@sunyorange.edu. Website: www.sunyorange.edu/culturalaffairs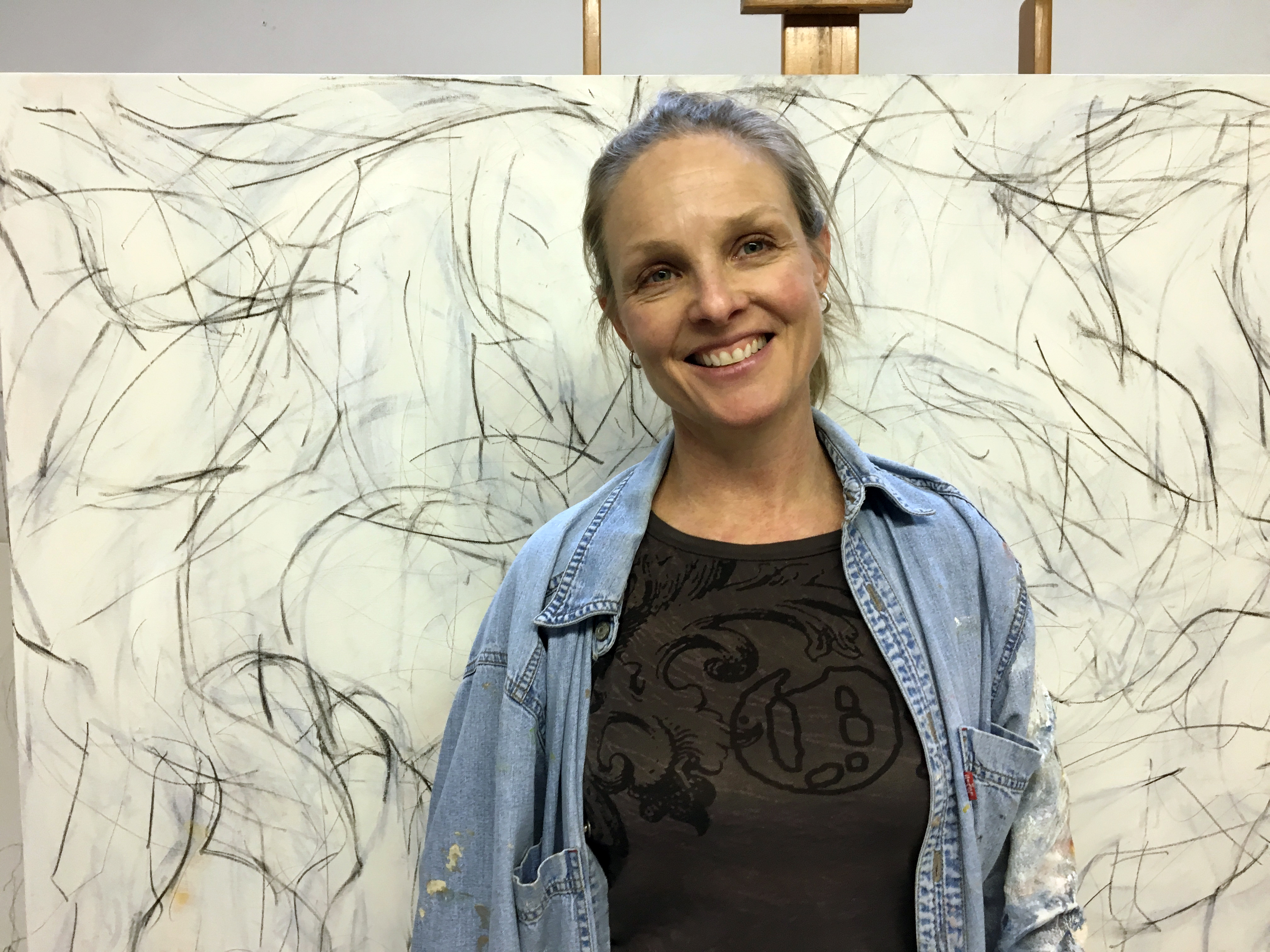 Contact:
Dorothy Szefc

Phone: (845) 341-4891
Website: Click to Visit