Exhibit: Paper Work with Recent Sculpture
Friday, 13 March, 2020
All Day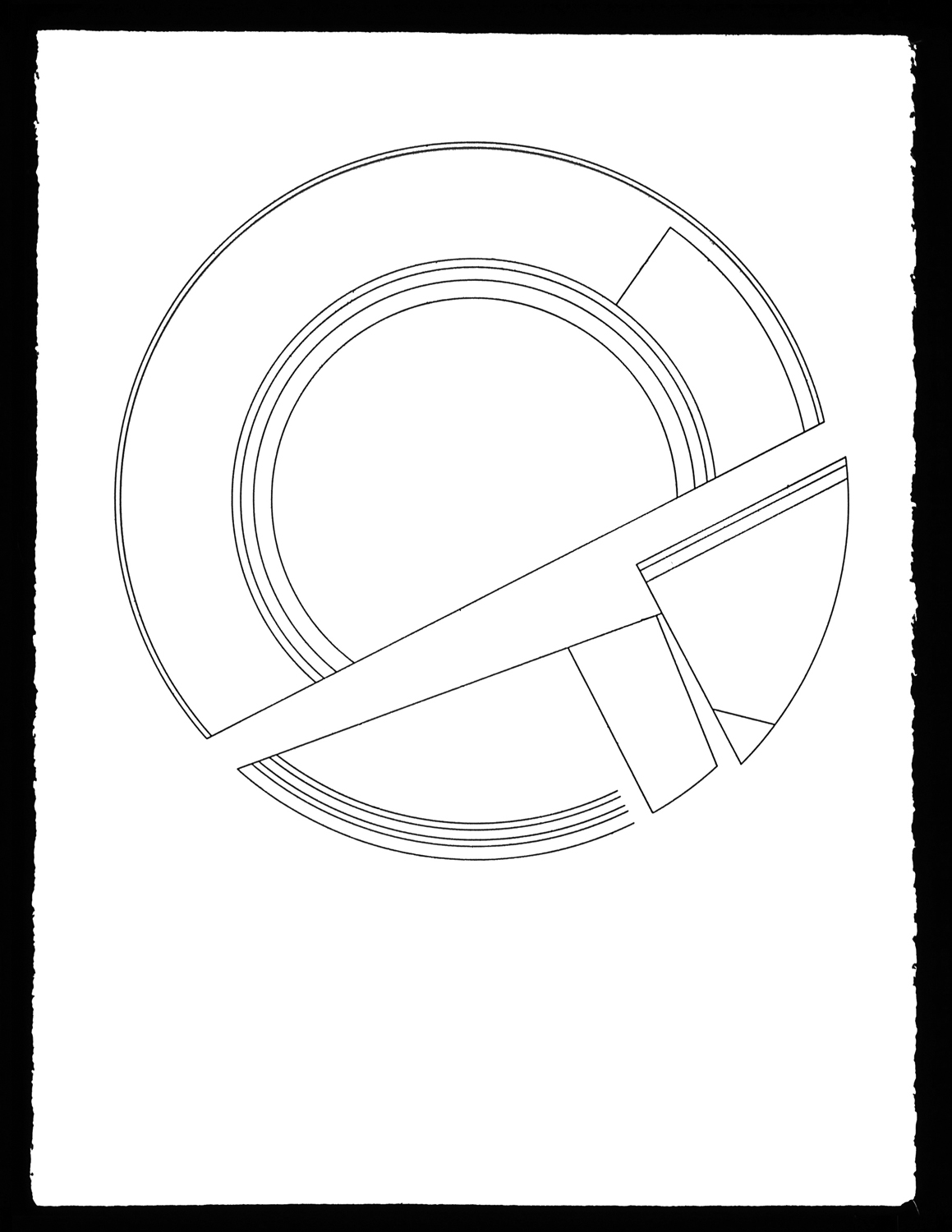 Life presents many challenges and opportunities which lead to new interests and conceptualizations. With each new timeframe of life, visual artists may approach ideas and express themselves through painting, drawing, sculpting, and creating with mixed media and unconventional materials and methods.
Frank Shuback is a local artist who was born in the Black Dirt area of Orange County in Pine Island and went on to study art at Bard College, Annandale-on-Hudson and Parsons School of Design, Greenwich Village, NYC with Orange County Community College inbetween. He has experimented with various materials and styles during his eighty years.
His new solo show in the Mindy Ross Gallery in Kaplan Hall intermingles two eras in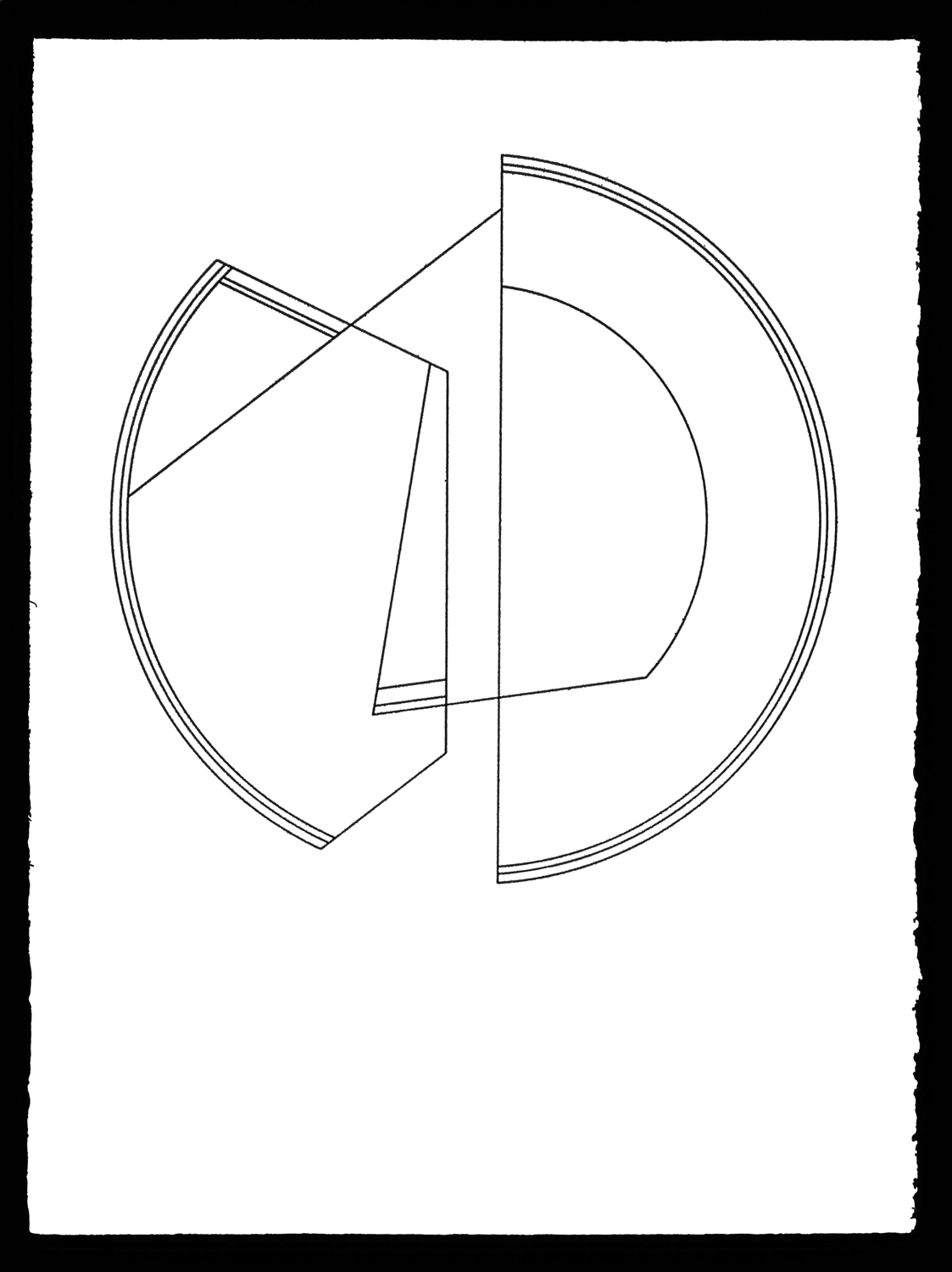 his artistic life: his geometrical drawings of the early eighties and three-dimensional works of recent years in this twenty-first century. Paper Work with Recent Sculpture will be on exhibit March 13 through May 22, 2020, Monday - Thursday 8am to 9pm and Friday 8am to 6pm.
His paper works have been preserved exquisitely on archival paper in archival boxes. His three-dimensional pieces are most often made of found objects of mixed media.
Come meet the artist and view the works during the reception on last Saturday, March 28 from 6 to 8pm. During the reception, pianist Darius Beckford will play jazz of several styles.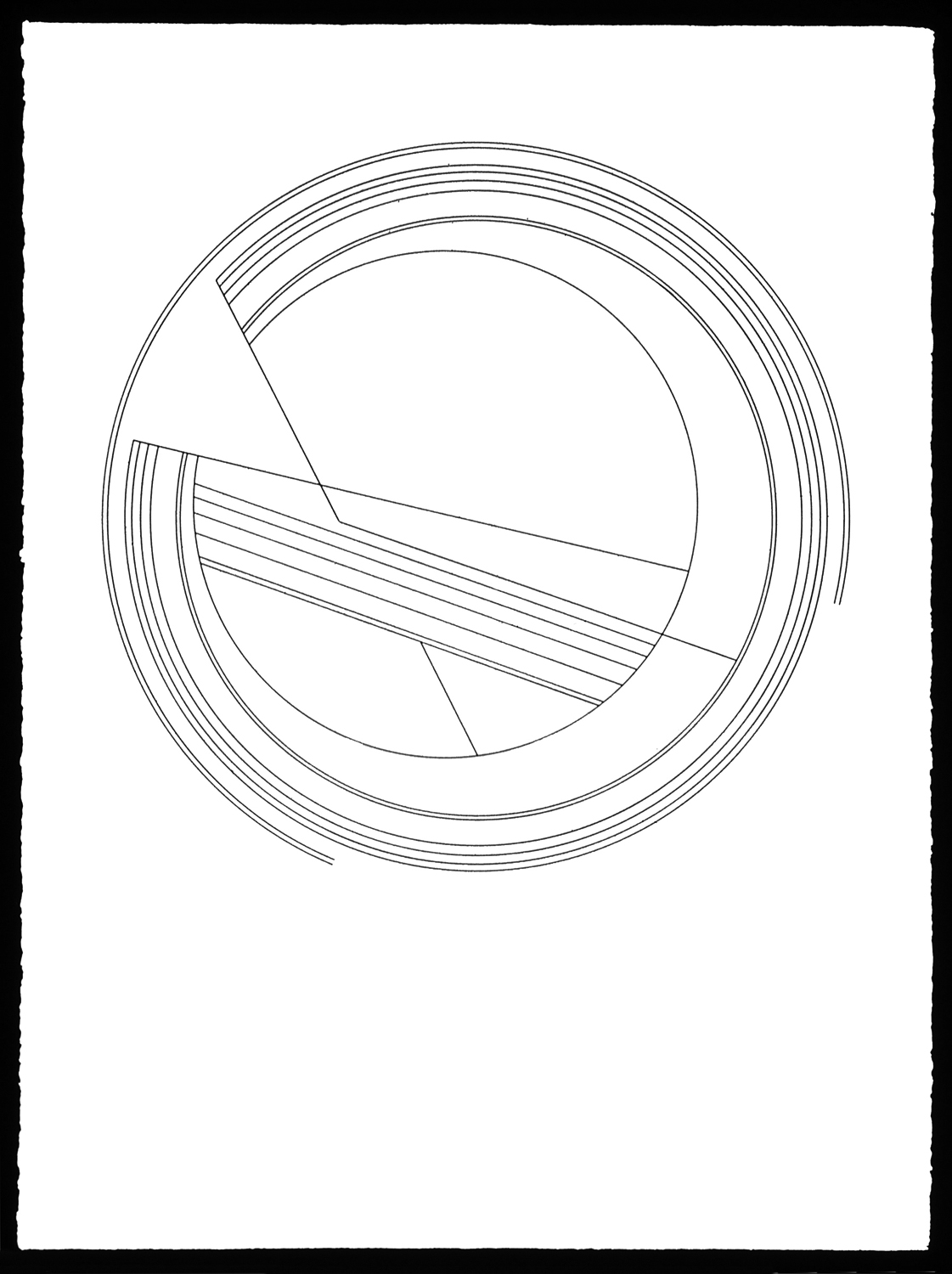 Frank Shuback has shown his works in many solo and groups shows in New York State, New York City, and Pennsylvania. His artworks have also been included in public collections in New York City and upstate New York.
The exhibit and reception are free and open to the public.
Questions may be directed to Cultural Affairs at (845)341-4891 or cultural@sunyorange.edu
Information is available through the website at www.sunyorange.edu/culturalaffairs
Mindy Ross Gallery and Foyer are situated on the eastern section of Kaplan Hall which is located at the corner of Grand & First Streets on the Newburgh campus of SUNY Orange and where the free and secure parking garage is entered at 73 First St.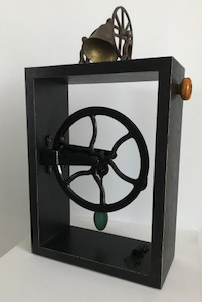 Contact:
Dorothy Szefc

Phone: (845) 341-4891
Website: Click to Visit