Cosmic Distances of the Summer Sky
Monday, 31 August, 2020
All Day
Tuesday, June 16, 2020 proved to be an exciting evening of astronomy. Starting at 6:30pm, presenters Brian Levine and Irene Pease explained distances from Earth to the Moon and Earth to other planets using superb graphics to demonstrate the distance ladder. They also took us on a virtual journey via Stellarium and then continued the program using OpenSpace, starting directly from above Morrison Hall Mansion on the SUNY Orange Middletown campus outward to view constellations and clusters of stars.
Stellarium is an open source planetarium software that shows a 3D simulation of the sky and displays stars, constellations, planets, and nebulae. OpenSpace is open source interactive data visualization software that brings the latest techniques from data visualization research to the general public. Please check out the resource list below.
Utilizing this dynamic computer technology made the program
"Cosmic Distances of the Summer Sky, as Viewed from your own Backyard" understandable as well as captivating.
If you missed the event or you want to watch it again. Just click HERE!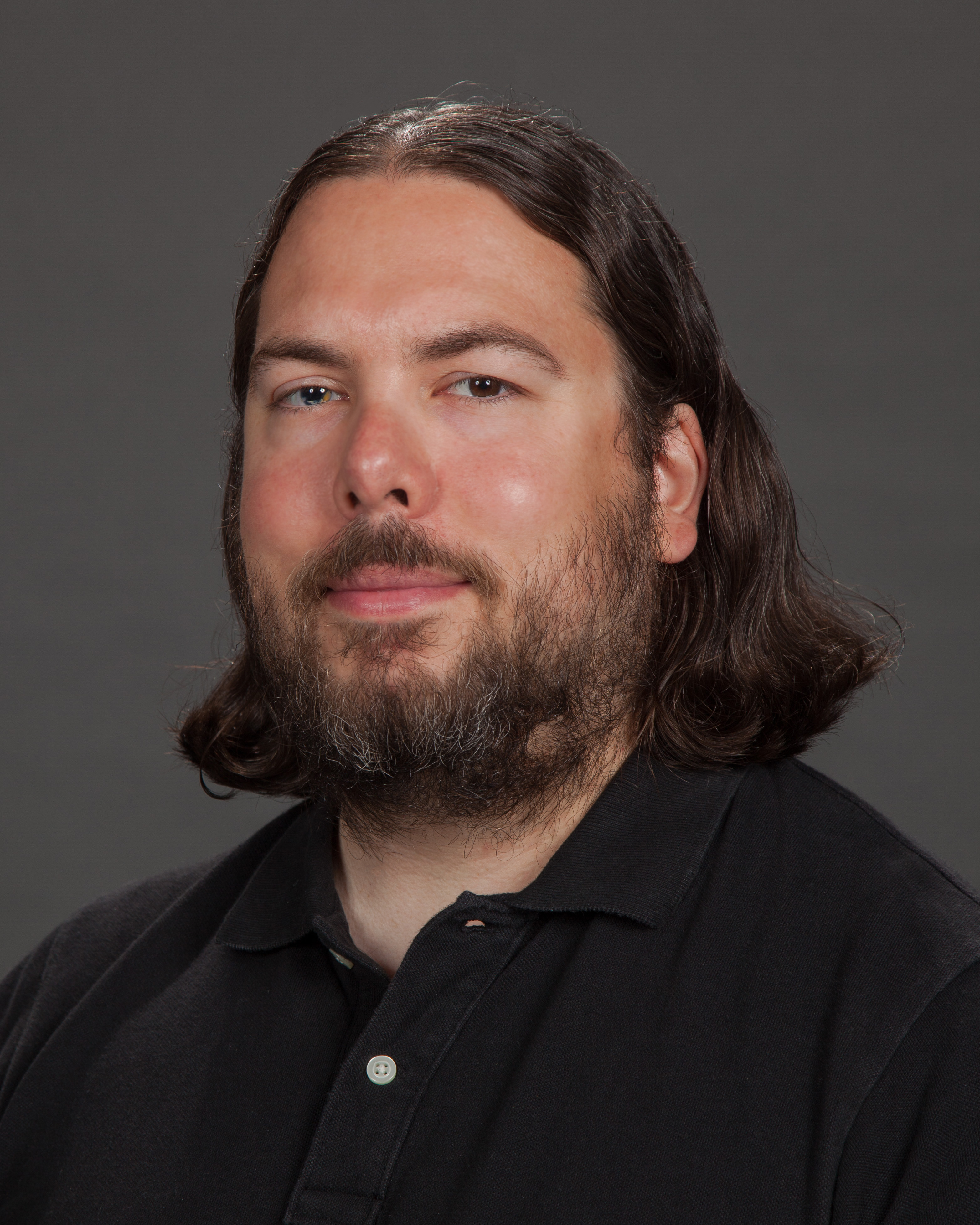 Astrophysics Educator Brian Levine is the youth programs manager at Hayden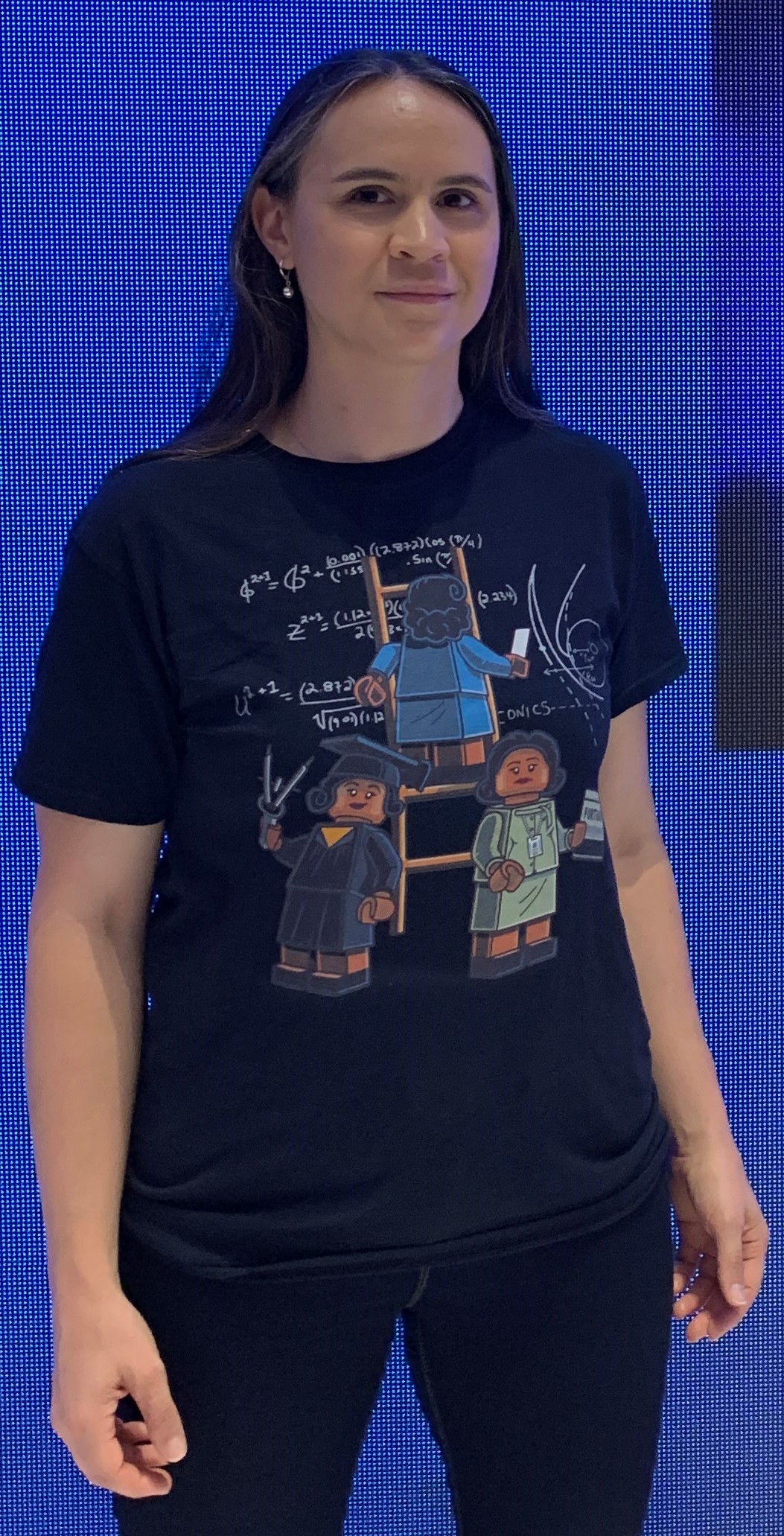 Planetarium of the American Museum of Natural History, an institution he has loved since he was a boy.
Astronomer Irene Pease is a Hayden Associate and producer for Skylight and pilot of Zeiss Mark IX Universarium. She is Brooklyn's Friendly Neighborhood Astronomer.
Levine holds a BS in Astronomy and Astrophysics from SUNY Stony Brook and an MS in SciEd from Oregon State University. He is vice-president of the NYC Museum Educators Roundtable, and host/producer of Astronomy on Tap NYC.
Pease holds a BA in Physics from University of Arizona. She is an adjunct lecturer at York CUNY and a physics teacher at Yeshiva of Flatbush High School.
Resources
• Stellarium.org
• Visualize night sky from anywhere on Earth
• SkyMaps.com
• Monthly star charts to take with you
• Star Walk app (not shone) Available in the app store
• Convenient observing app
• OpenSpaceProject.com
• Fly around the universe
• PHET.colorado.edu
• Physics simulations
More Presentations
• Amateur Astronomy Association of NYC - AAA.org
• AstroNYC Calendar - aaa.org/calendar/astronyc
• Irene Pease's "Skylight" - AMNH.org/Skylight
• OpenSpaceProject.com/upcoming-events
• Many science museums…
• AMNH, Liberty Science Center, California Academy of Sciences, Hudson River Museum, Smithsonian, etc.
• Astronomy on Tap (21+) - AstronomyOnTap.com
• facebook.com/AstronomyOnTap & facebook.com/AstroOnTapNYC
Image credit from top to bottom: Brian Levine by Matt Shanley/AMNH; Irene Pease by Cecilia Almeida; Our Solar System by NASA/JPL.