Psychedelics - Not Your Father's Hallucinogens
Wednesday, 23 September, 2020
6:30 PM
Hallucinatory and mind-altering drugs may have medicinal benefits after all!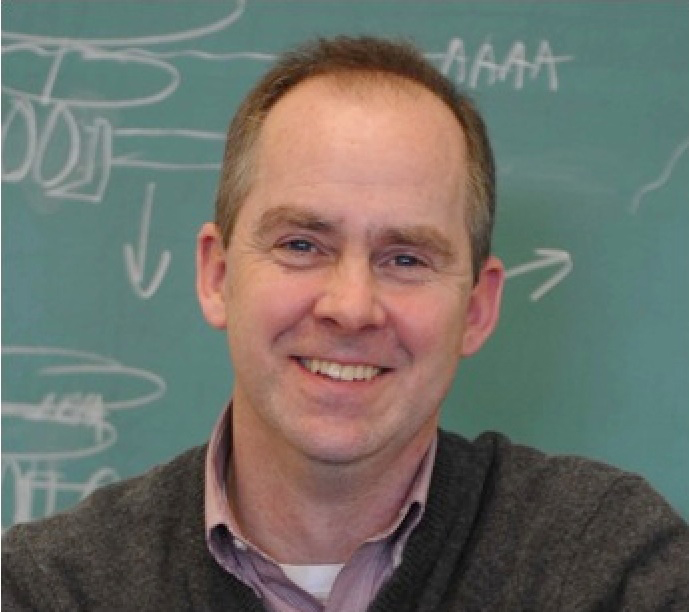 Dr. Donald F. Slish is returning to SUNY Orange, this time via zoom, at 6:30pm on Wednesday, September 23, 2020 to explain the pharmacology behind the positive effects of psychedelics with his lecture,
Psychedelics - Not Your Father's Hallucinogens

This lecture is free and open to the public and presented in cooperation with the SUNY Orange Biology Department. It is necessary to register by clicking HERE
and then a zoom invitation will be subsequently sent.
A very engaging speaker, Slish has previously presented at SUNY Orange on the neurobiology of opiate addiction and medicinal and recreational cannabis. At SUNY Plattsburgh, he is a professor of biological sciences and chief pre-medical advisor. He holds a BS in Biochemistry from the University of Scranton and a PhD in Pharmacology from the University of Cincinnati, School of Medicine, Department of Pharmacology and Cell Biophysics. Additionally, he is the author of Pharmacology of Recreational Drugs and
co-author/illustrator of many books and peer-reviewed articles.
"Recreational drugs burst on to the scene in the 1960s propelled by cultural changes and a spirit of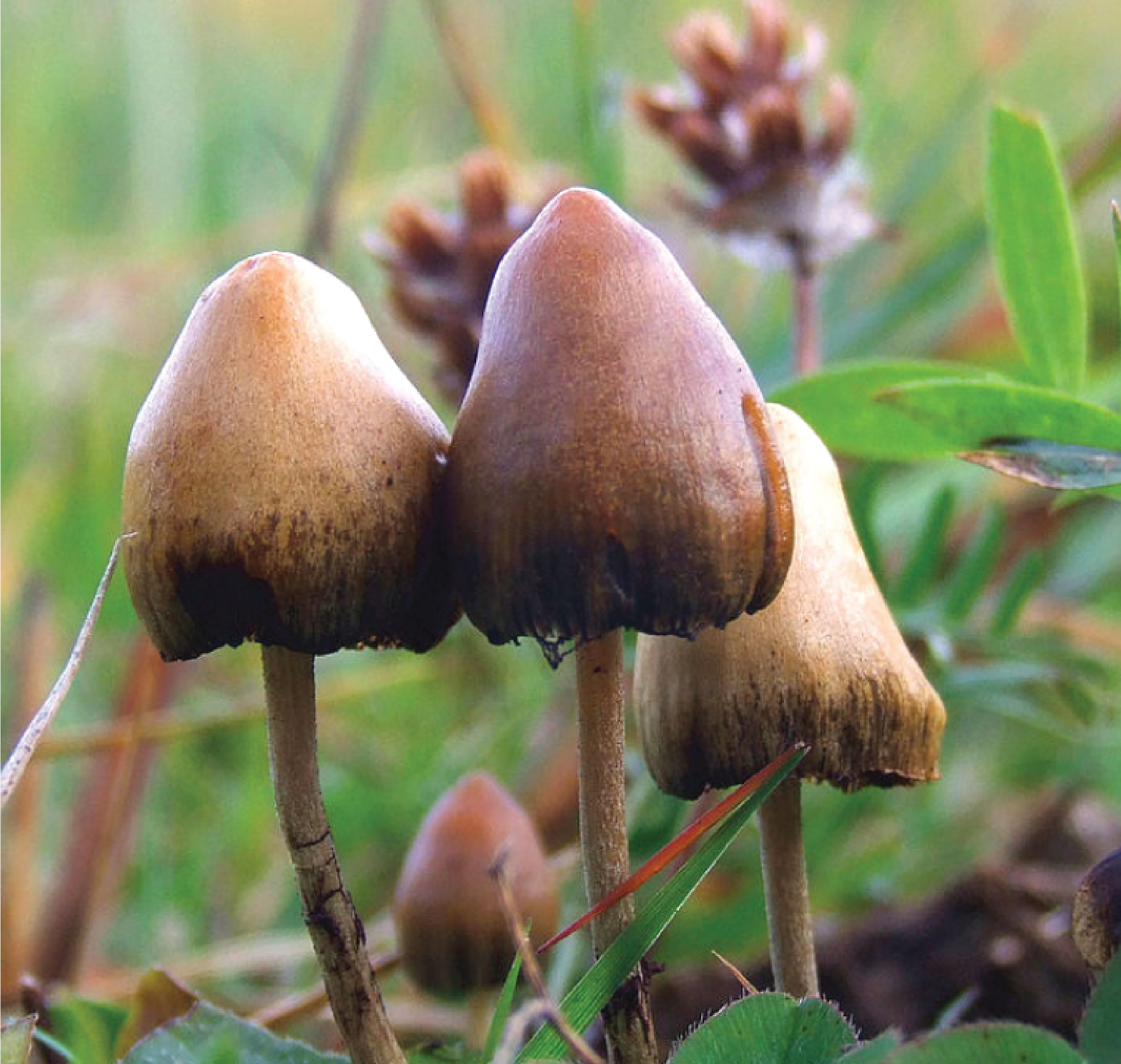 experimentation," Slish states. Psychedelics like lysergic acid diethylamide and psilocybin -- LSD and magic mushrooms, respectively, both legal at the time -- were a part of this "scene." Timothy Leary, PhD, a psychologist/psychotherapist, who was a Harvard lecturer, became an icon of the counterculture. He famously or infamously said, "Turn on, tune in, and drop out." He and fellow professor, Richard Alpert, PhD, created the Harvard Psilocybin Project in order to experiment and record the effects of these hallucinogens on human consciousness. The outcry that came as a result of their unorthodox and less than standard practices factored into these hallucinogens being listed as "Schedule 1 drugs (no accepted medical use) in 1970, despite the pleas of the psychiatric community that urged more study of the potential benefits."
Now, in the twenty-first century, psychedelics are being revisited by psychological researchers in the quest to find out exactly how they work and how their effects may be beneficial. It has been determined that in addition to the hallucinations, these drugs induce a situation very similar to a deep state of meditation which can be profound and life altering on the user. Therapists are finding that psychedelics can be beneficial especially when used "to help people with end-of-life depression, obsessive compulsive disorder, and addiction."
Questions may be directed to Cultural Affairs at cultural@sunyorange.edu.