Grounding the Space Race: How the Civil Rights, Feminist, and Environmental Movements Brought NASA Back Down to Earth
Wednesday, 14 October, 2020
7:00 PM
The 1960s was a decade of upheaval in the United States. This was the era of the Cold War, the feminist movement, the assassinations of John and Robert Kennedy, the civil rights movement and the assassination of Martin Luther King, the landing of Neil Armstrong and Buzz Aldrin on the Moon, the Aquarian Exposition -Woodstock, and the rise of the American environmental consciousness because of the contamination of water, air, and land caused by industrialization and urbanization.
Dr. Neil Maher, author of Apollo in the Age of Aquarius and Nature's New Deal: The Civilian Conservation Corps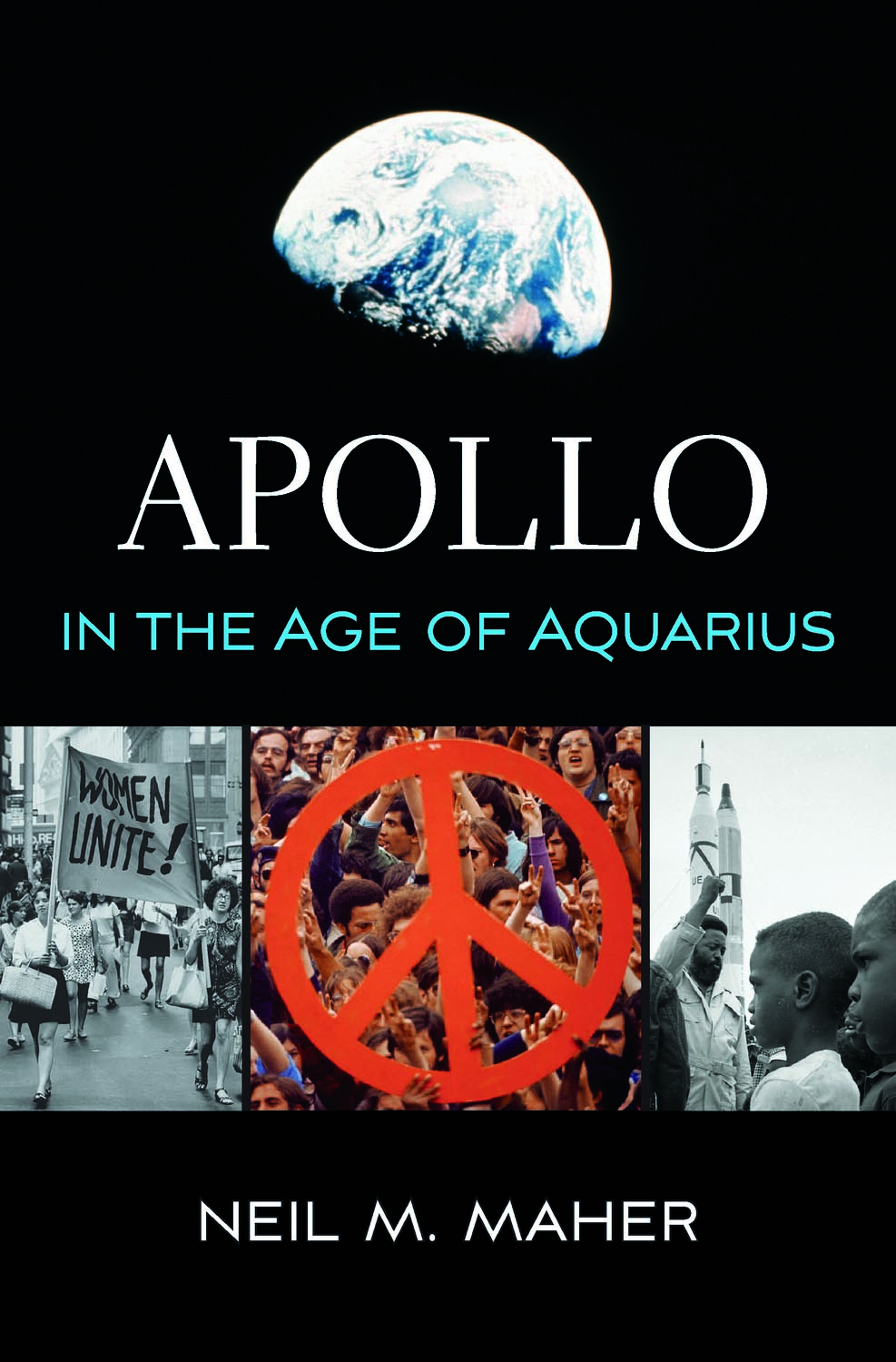 and the Roots of the American Environmental Movement, will speak and discuss the unexpected synergies between the space race of the 1960s and the grassroots struggles of that era on Wednesday, October 14, 2020 at 7pm during his lecture Grounding the Space Race: How the Civil Rights, Feminist, and Environmental Movements Brought NASA Back Down to Earth.
"While many Americans celebrated NASA's astronauts for helping the US win the Cold War competition to the Moon, many African Americans, women, and environmentalists were more critical of the Apollo mission for distracting the nation from more pressing problems back on Earth," states Maher.
Come with your concepts and questions to this event which is free and open to the public.
The webinar via zoom requires registration. Click HERE to register.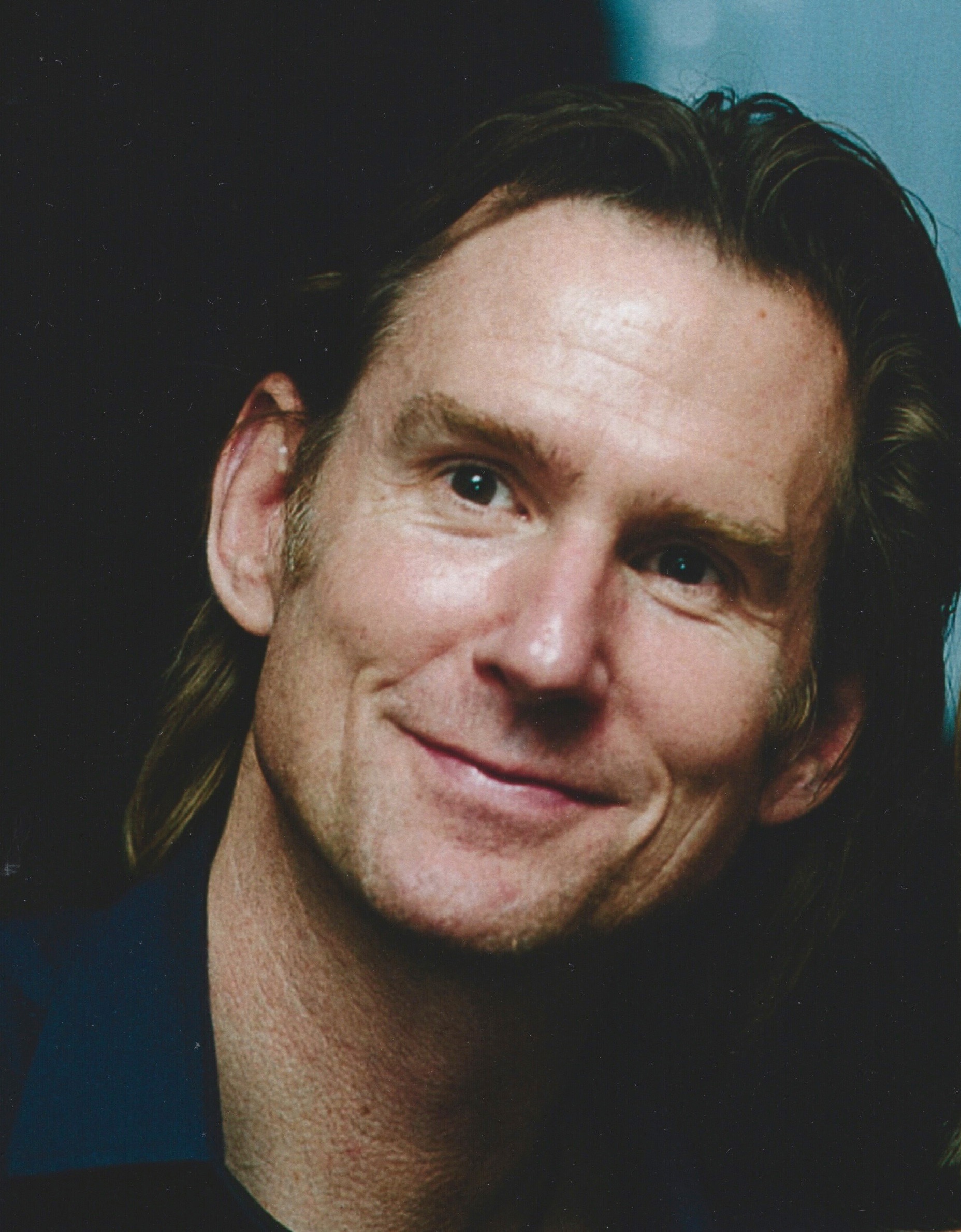 Neil Maher holds a BA in History from Dartmouth College and an MA and PhD in US History from NYU. He has been the recipient of 21 fellowships and grants from 1994 to 2019, including a Fellow at the Charles Warren Center for Studies in American History, Harvard University. In addition, he has received seven awards from 2006 to 2019 including the Robert W. Van Houten Award for Teaching Excellence from NJIT where he is a Professor & Master Teacher in the Federated History Department.
Questions may be directed to cultural@sunyorange.edu and check out website: www.sunyorange.edu/culturalaffairs.