Poetry: From Reading to Writing
Thursday, 22 October, 2020
3:15 PM - 4:45 PM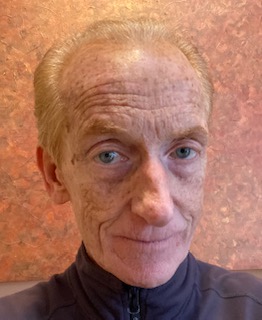 Are you interested in poetry? Do you enjoy it as an artform of expressive words and rhythms? Do you dabble in it? If you would like to get some hints and a concept of process, and then try writing poetry, come to Poetry: From Reading to Writing with Poet Kevin Nolan. This event takes place from 3:15pm to 4:45pm on Thursday, October 22, 2020.
Nolan believes poetry to be a shared, personal journey filled with insights, anecdotes, connections, and references. He will demonstrate that concept through his own poetry as well as other contemporary poets' works.
During the master class, he will provide a drafting process, offer tips on writing habits, use models for direction, and explain poetic structures that guide writing.
This is a free session that is designed for students and accessible via zoom https://sunyorange.zoom.us/j/95997606680.
Questions may be directed to cultural@sunyorange.edu and check out website: www.sunyorange.edu/culturalaffairs.