Living with Wildlife ~ Encounters in the Great Smoky Mountains
Thursday, 29 October, 2020
7:00 PM
The Great Smoky Mountains are a mountain range rising along the Tennessee-North Carolina border in the southeastern United States. They are a subrange of the Appalachian Mountains, and the range's hardwood forests are among the most diverse ecosystems in North America. The natural fog that often hangs over the range and presents large smoke plumes from a distance is caused by the vegetation exhaling. -- Wikipedia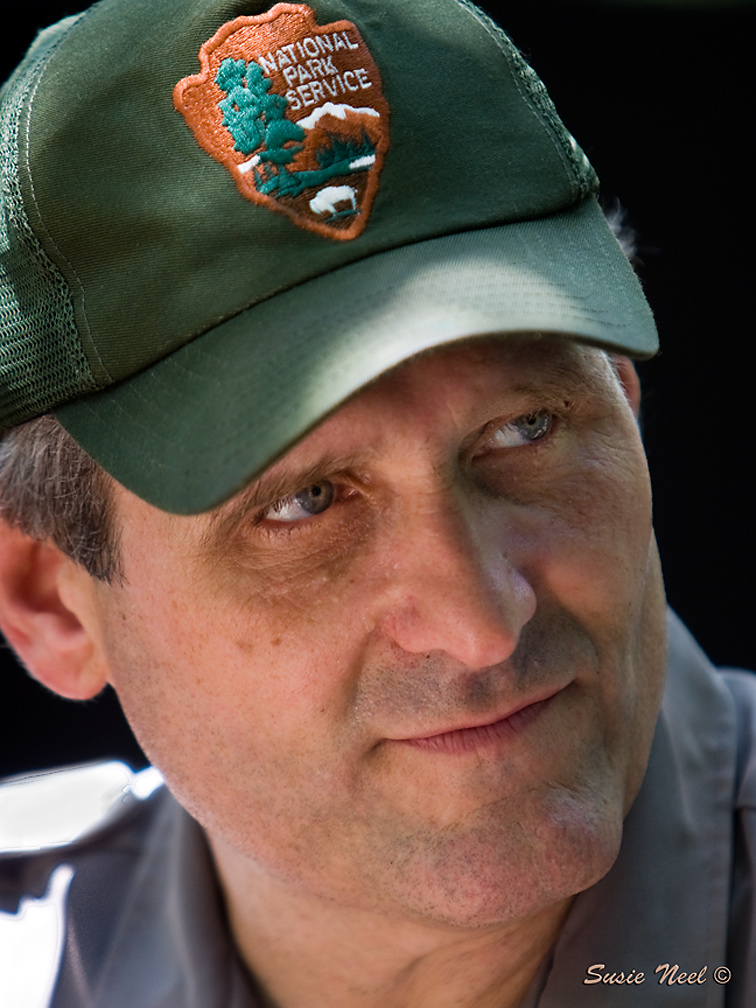 Local boy, Kim DeLozier, grew up on his family's century-old farm in Seymour, Sevier County, Tennessee within view of these mountains. He explained in an interview in Smoky Mountain Living Magazine, "I went to the highway and turned right and went to the University of Tennessee and got my degree. When I finished, I went to the highway and turned left and went to the park and got a job." "This job is not a job - it's like your life," he added.
On Thursday, October 29, 2020 at 7 pm, Kim DeLozier will give a close-up view of that life when he speaks on
Living with Wildlife ~ Encounters in the Great Smoky Mountains
This zoom webinar requires registration at https://sunyorange.zoom.us/webinar/register/WN_kU7SoUTWQieUwBw81Dl9mA
In his engaging and entertaining manner complete with humorous wildlife tales, his lifelong love of animals and the outdoors shines through, as he'll inform the audience of the successful reintroduction of elk, river otters, and peregrine falcons, his dealings with wild boars and bears, and the millions of human visitors who come to the most popular National Park in the country. The Park also has one of the country's densest concentrations of wild black bears and with that comes the reality of orphaned or injured cubs and adolescent bears. Under his leadership and with the help of volunteers and contributions, a care facility was developed in nearby Townsend, TN, the Appalachian Bear Rescue.

Kim DeLozier graduated from the University of Tennessee with a major in Wildlife and Fisheries and eventually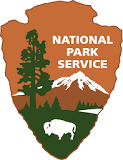 during his 32 years in National Park Service became Chief Wildlife Biologist at The Great Smoky Mountains National Park. "It's been a dream job," he said when interviewed by the Knoxville News. Since his retirement from NPS, he works for the Rocky Mountain Elk Foundation as its conservation program manager.
Come to this educational talk that is filled with fun. Bring your questions.
Consult Cultural Affairs at cultural@sunyorange.edu and
website: www.sunyorange.edu/culturalaffairs
for any program questions.