Master Class in Salsa and Latin Jazz with Oscar Hernandez ~ 4X Grammy winner
Friday, 26 February, 2021
11:00 AM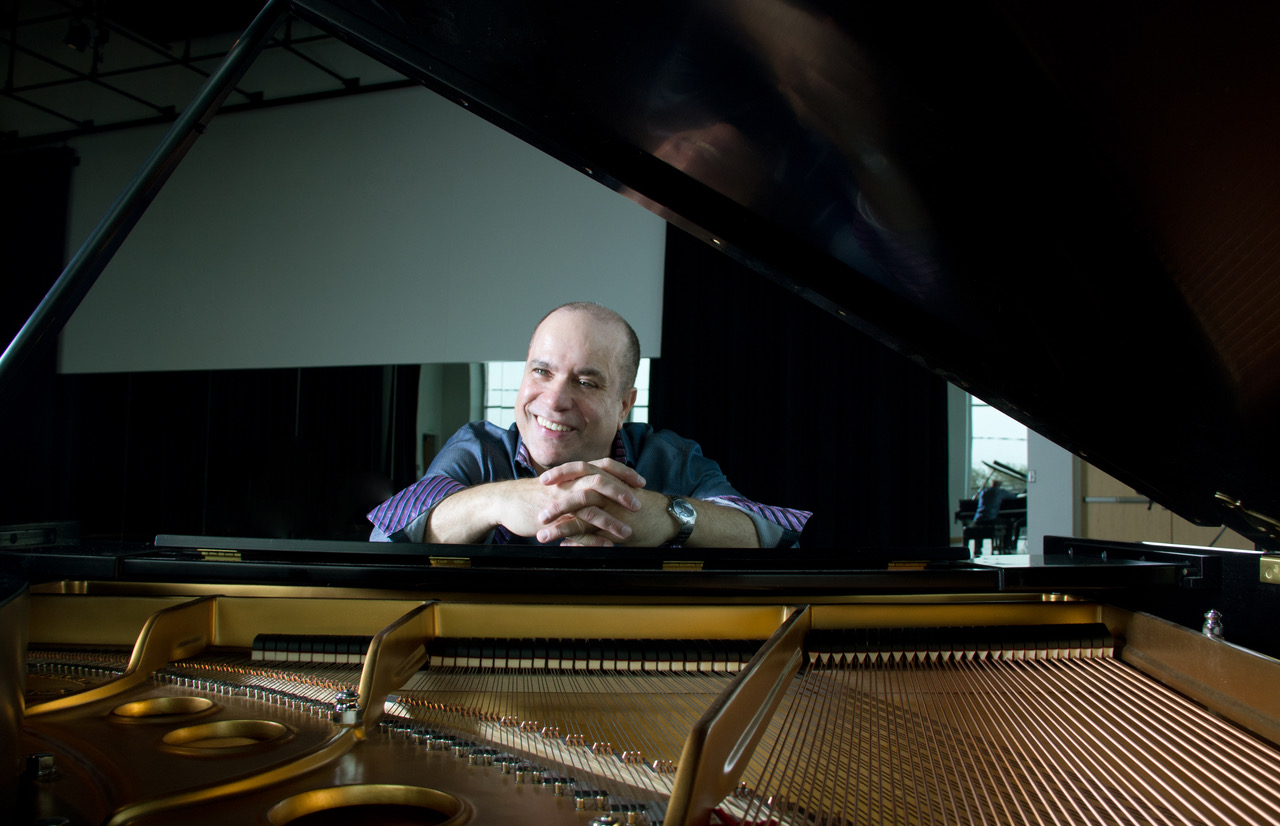 4X Grammy winner and leader of the renown Spanish Harlem Orchestra, Oscar Hernández, born in the Bronx and now living in southern California, is coming via zoom to SUNY Orange to give a master class on Friday, February 26 at 11am.
His large Puerto Rican family lived near the Spanish Harlem neighborhood section which shaped his cultural musical sensibilities. He is a product of the Latino Cultural revolution that was happening in NYC in the 60's. The soundtrack to this bustling enclave in the '60s, emanating from any given window on any given day, was a mix of Latin Jazz and American pop radio.
"I am all about representing the best of my culture through my music." And he has demonstrated that statement throughout his career as a pianist/arranger/composer/band leader.
The Master Class in Salsa & Latin Jazz will include a recorded live session new piece with his band entitled "Ritmo Pat Ti ~ Music in Response to Covid-19." In addition, he will speak about on Salsa and Latin Jazz as his musical language. He is very open to engaging conversation and questions in this interactive class.
The zoom link is HERE!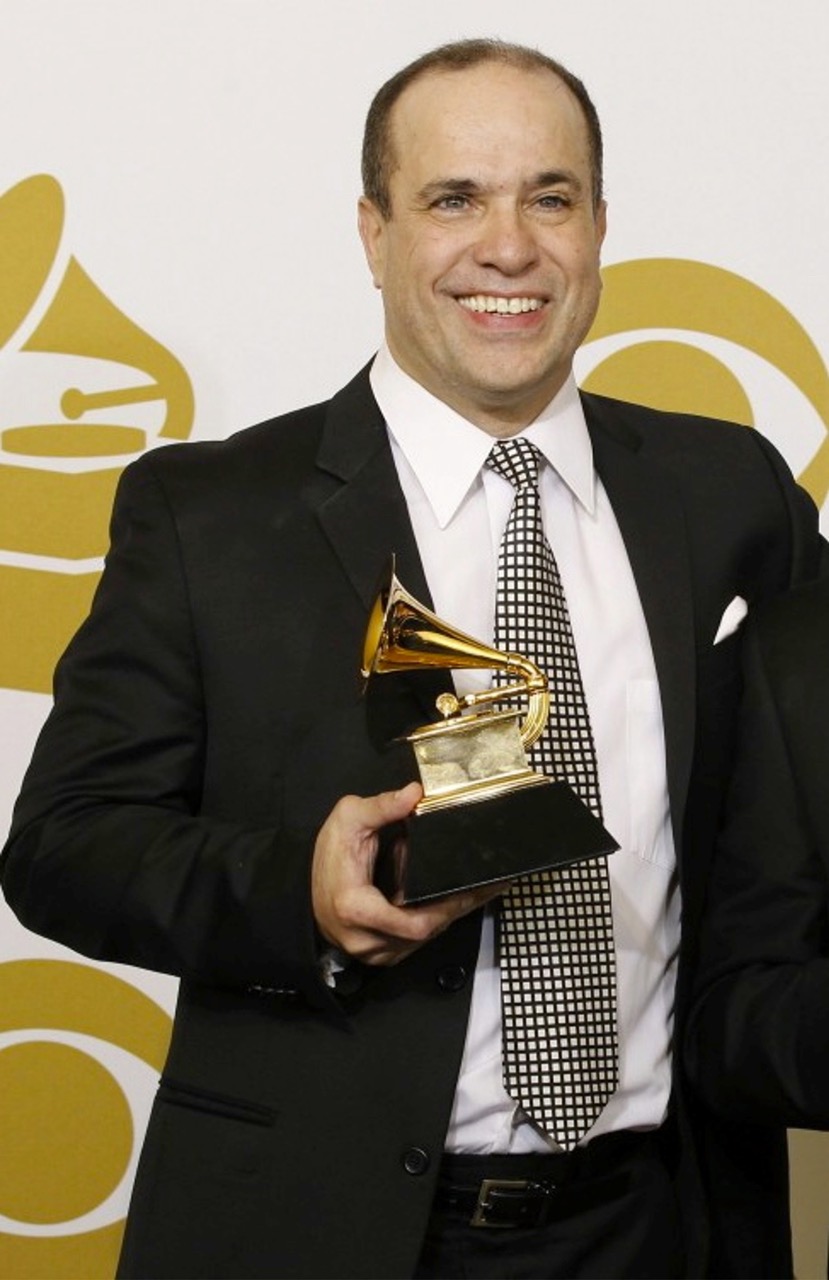 Hernandez started playing the trumpet at age twelve; then switched to piano shortly thereafter. By the time he finished his teen years, he was making a living as a professional musician and gigging with some of the most talented Latin Jazz artists of the '70s. He spent much of the '80s producing, arranging, and playing piano for Panamanian vocalist Rubén Blades while simultaneously leading his own band, Seis del Solar. In the '90s Hernandez produced a recording titled "Dance City" which received a rave review in the NY Times and led Paul Simon to call him as arranger/producer/ musical director for his Broadway show The Capeman. Hernandez has performed and recorded with almost every major Latin Artist in his long-storied career.
Come, participate, learn, and enjoy this great opportunity. Questions may be directed to cultural@sunyorange.edu.