Jumpstart Your Engines ~ a poetry master class-workshop
Wednesday, 7 April, 2021
5:00 PM - 6:30 PM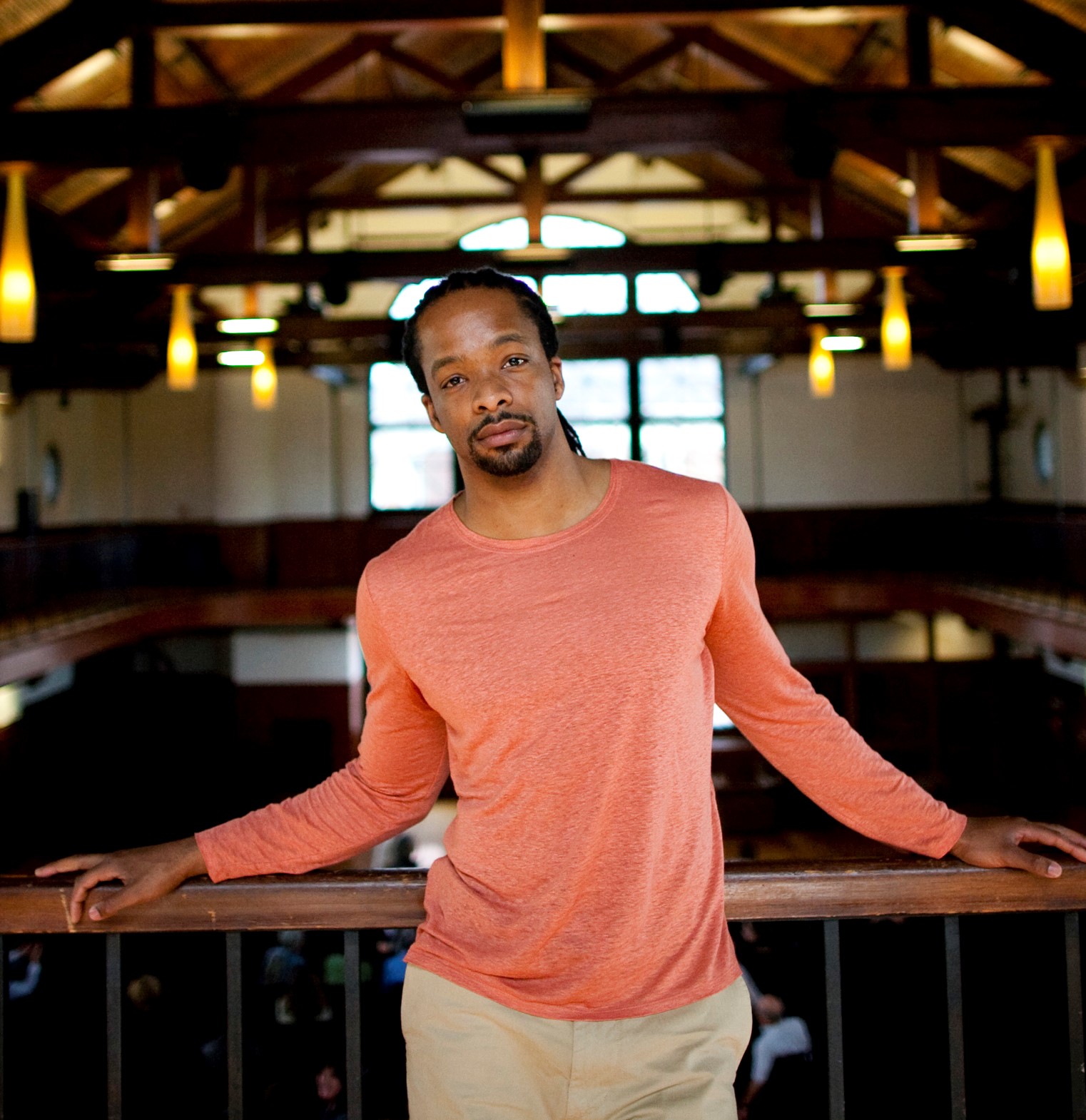 "I've been dreaming of it since I was 10 or 11 years old," states Jericho Brown, PhD on being awarded the Pulitzer Prize in Poetry. Meet Jericho Brown who describes that boy he was as a "nerdy kid who liked to read and write." And now that he has this coveted award, he remembers poet Gwendolyn Brooks, the first Black person to receive a Pulitzer seventy years ago in 1950, "so it means the world to me to walk in her footsteps and to hold that mantle up," Brown states. "I met Gwendolyn once. I understood her not just to be a good poet, but a great ambassador for poetry. So, what's being asked of me in this moment is to be an ambassador for poetry."
On Wednesday, April 7, 2021, come and meet Dr. Brown via zoom when he presents his poetry master class-workshop, Jumpstart Your Engines. The session is an hour and a half, from 5 to 6:30pm. It is free and open to the public.
Registration is required as the format is a webinar. Click HERE.
Attendees should anticipate a class filled with practical ideas and creative ways of expressing themselves sensitively through word and sound. Dr. Brown helps participants generate new work through a set of unconventional exercises that keep "our ears open and our fingers moving." The workshop engenders new ideas about writing, and as "a profound relationship [exists] between reading poetry and writing it, we participants read, discuss, and even recite the work of several poets whose examples might lead us to a further honing of our craft."
"I think of writing, first, as a process of listening to some series of sounds that enter my mind and, second, as a process of embodying those sounds," explains Brown. "I try and leave as much as I can to instinct, intuition, and reflex-even in the final stages of revision. Because I'm so interested in both music and voice, I find myself trying to figure the personality of the sounds as I am composing."
Jericho Brown holds a BA from Dillard University, an MFA from University of New Orleans, and a PhD from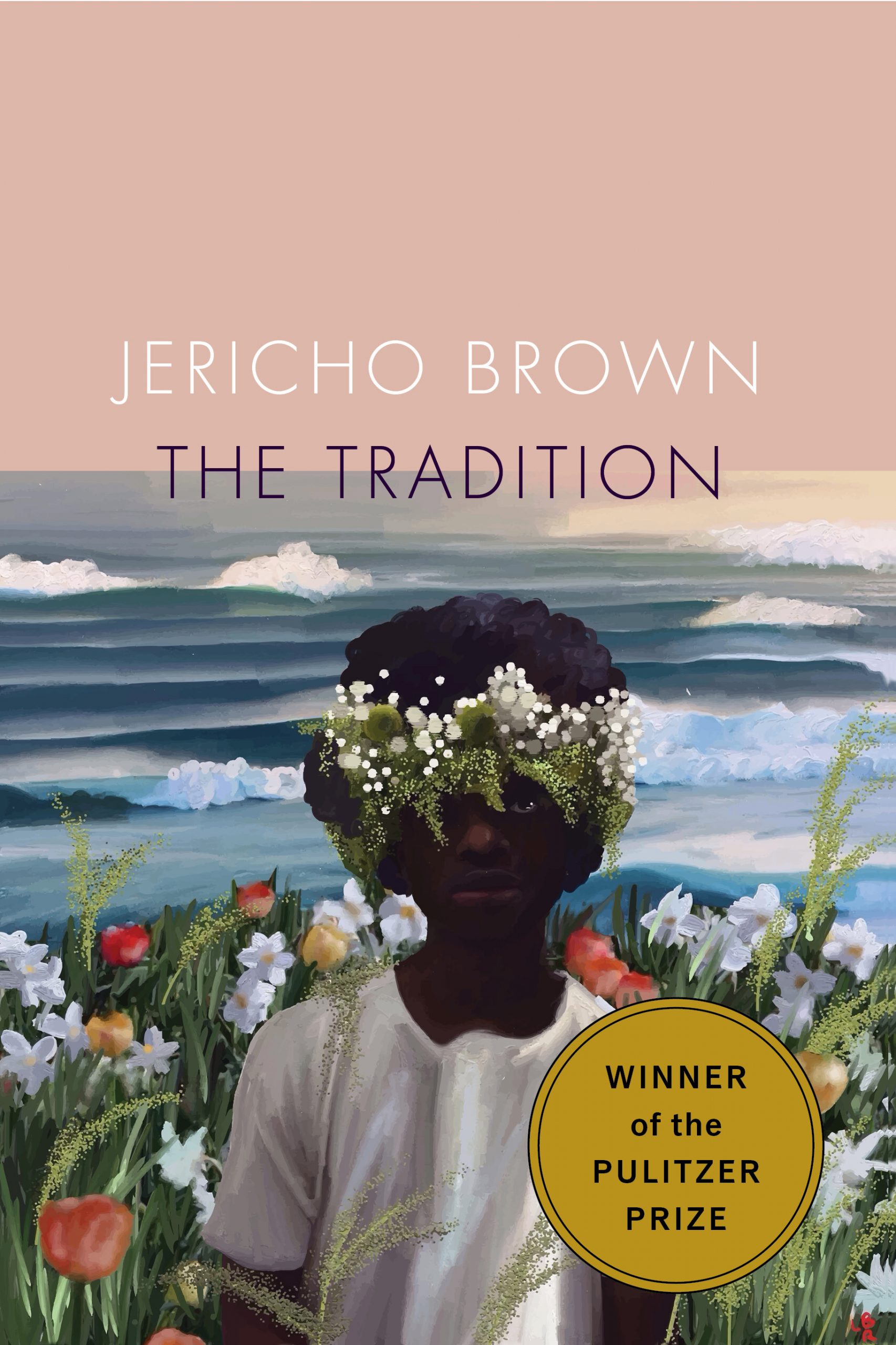 University of Houston. Presently, he is the director of the Creative Writing Program and the Charles Howard Candler Professor of English at Emory University in Atlanta, Georgia. He has been the recipient of fellowships from the Guggenheim Foundation, the Radcliffe Institute for Advanced Study at Harvard, and the National Endowment for the Arts, and he was the winner of the Whiting Award. Brown's first book, Please won the American Book Award. His second book, The New Testament, brought him the Anisfield-Wolf Book Award. His third collection, The Tradition gave him the 2020 Pulitzer Prize in Poetry and the Paterson Poetry Prize. In addition, this third book was a finalist for the National Book Award and the National Book Critics Circle Award. His poems have appeared in The New York Times, The New Yorker, TIME magazine, The Paris Review, The Bennington Review, Buzzfeed, Fence, jubilat, The New Republic, and several volumes of The Best American Poetry.
Questions may be directed to Cultural Affairs at cultural@sunyorange.edu
photo credit from top to bottom: Stephanie Mitchell; The Tradition bookcover; John Lucas