"Sol: Launching an Album and Record Label During a Global Pandemic" ~ master class
Friday, 9 April, 2021
11:00 AM - 12:30 PM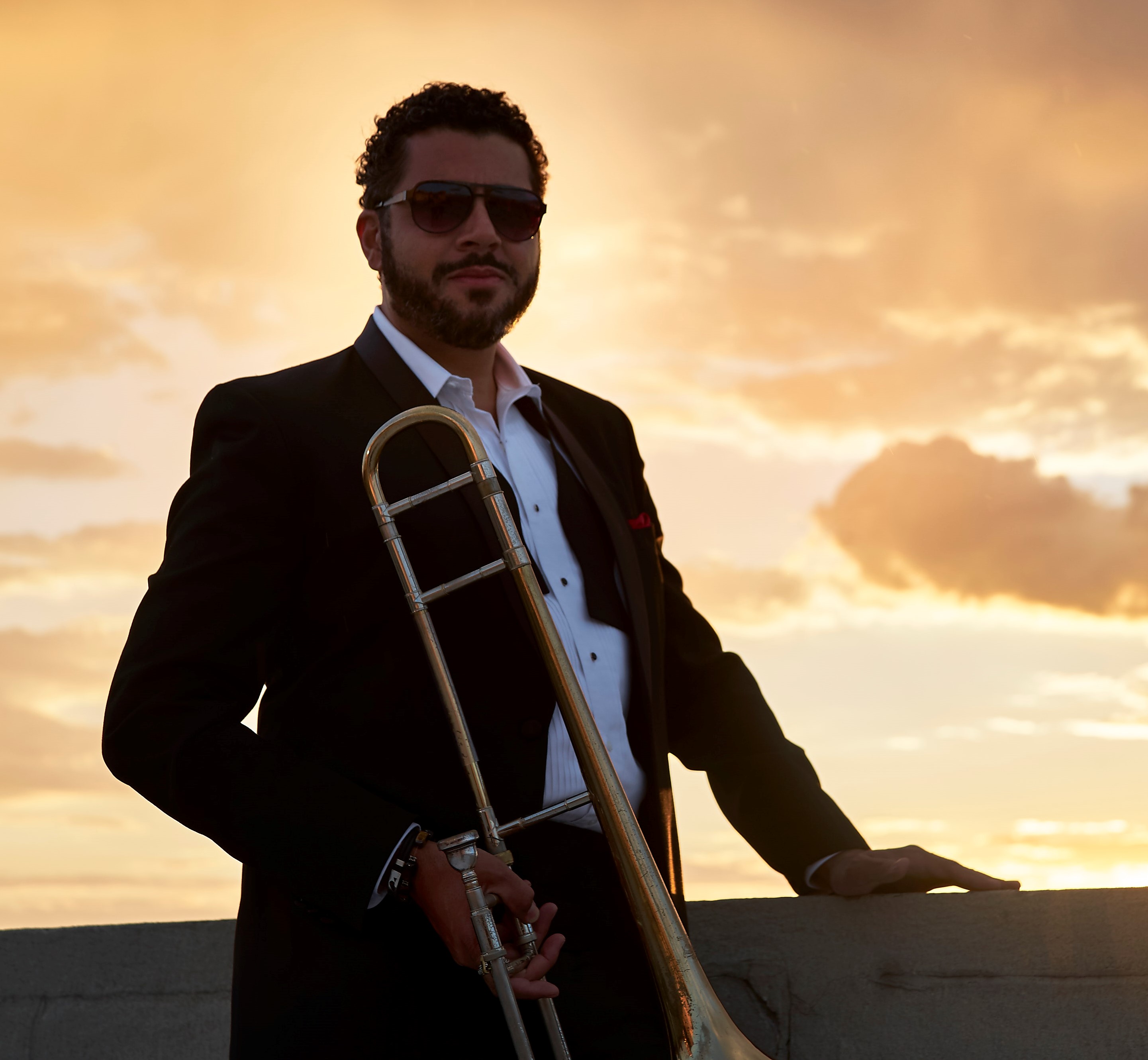 Four years, one month ago, Cultural Affairs presented a memorable jazz concert entitled Chris Parker Septet~ New Compositions and Old Favorites. Professor/pianist/composer Chris Parker had challenged himself to go beyond his regular quartet music which has indeed brought him awards and longtime followers. In addition to piano, acoustic/electric basses, five-string violin, and drums, he added significant instrumentation -- alto sax/clarinet, baritone sax/bass clarinet, and trombone. So, to tireless hours perfecting the pieces, he sought the best musicians. Fortunately, he had come to know Doug Beavers, a superb trombonist who not only plays with but is the producer of the Spanish Harlem Orchestra for which he won a GRAMMY® in 2019.
Musicians of excellence are not easily forgotten. Indeed, Cultural Affairs is pleased to be able to bring Doug Beavers virtually to give a master class on Friday, April 9, 2021. The session runs 11am to 12:30pm and is free and open to the public. Click HERE to attend "Sol: Launching an Album and Record Label During a Global Pandemic"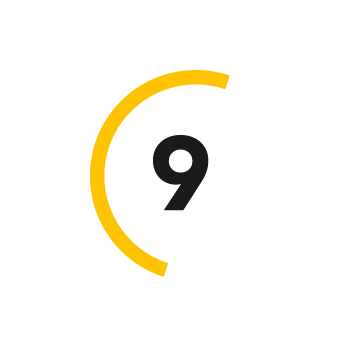 One of the groups hardest hit financially by the pandemic is professional musicians. Still keeping his musician's perspective, Doug Beavers took this time to think positively and use his many skills besides musicianship to create a new company and produce a new album under its label. In addition, Beavers "sought out to produce an empowering album to help rekindle connections, build community, bridge divides, and return to values centered around kindness and compassion."
The master class will offer an in-depth discussion of scores from the album, Sol, a project comprised of entirely original compositions which fuses Afro-Caribbean, R&B, salsa and Latin jazz musical elements. Video footage from the July 2020 recording sessions at Studio Mozart in Little Falls, NJ will give a glimpse of the work involved in this venture within the parameters of pandemic circumstances, making sure of quality of sound of instrumentation.
Capping off the presentation, the new hybrid record label will be shown and the business aspect of branding will be examined as the establishment of Circle 9, Beavers' brand and production entity.
Trombonist/composer/arranger/recording engineer/producer and educator, Doug Beavers holds an MM in Composition from Manhattan School of Music.
Questions may be directed to cultural@sunyorange.edu
photo credit from top to bottom: Silas Green Photography; Adrian Montañez Photography