ART -- Lights at the End of the Tunnel: the 17th Annual Exhibit ~ Student Art Show ~ 2021
Thursday, 8 July, 2021
All Day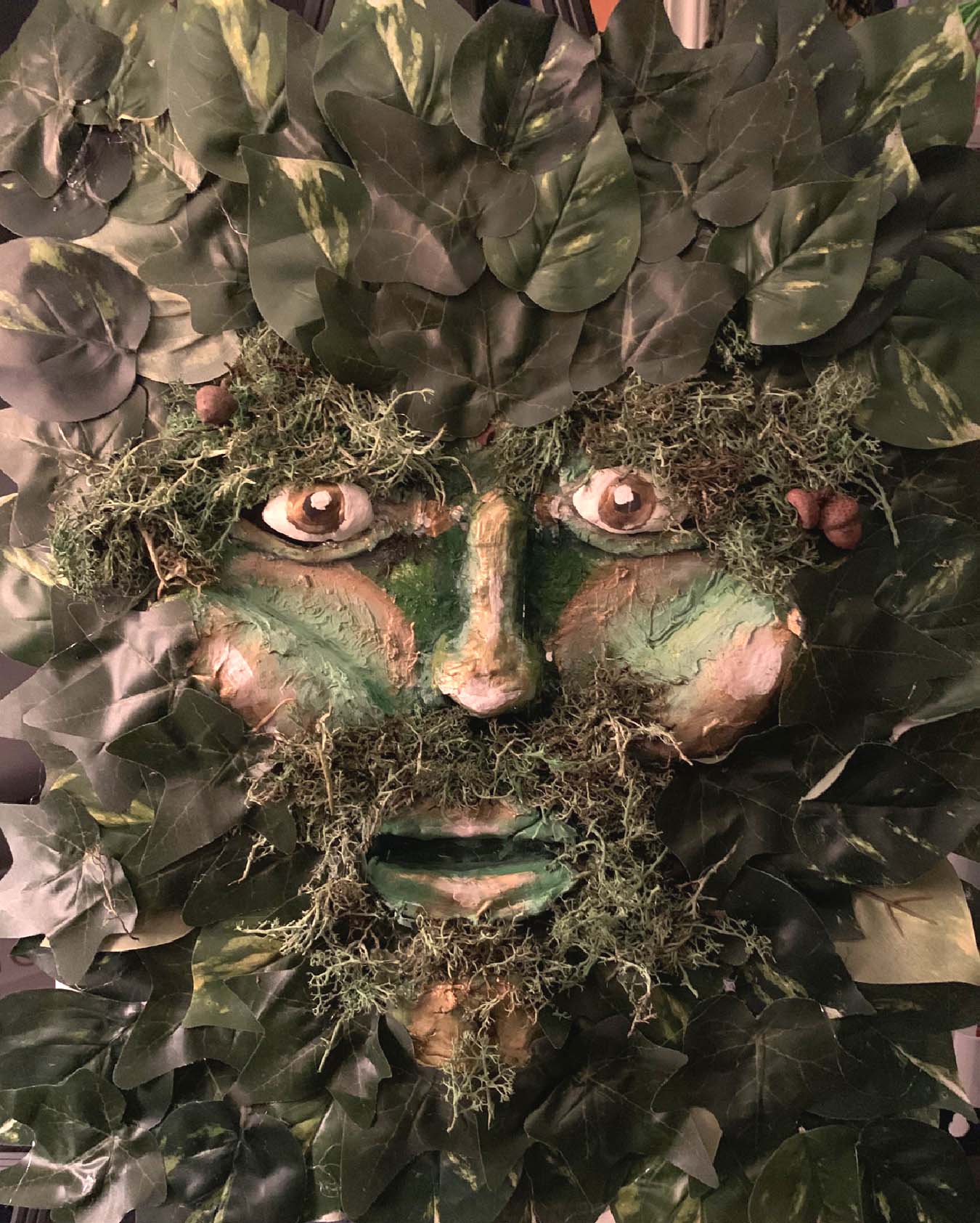 Every April in the last seventeen years saw an installation of a large show of works made during that academic year by SUNY Orange art students. Because of the pandemic shutdown, last year's artworks which were being gathered then for installing never made it to the walls. From what could be found and photographed or submitted digitally were finally formed into an online show by Art Adjunct Instructor, Andrea Pacione and then reformatted by New Media Manager Chris Thurtle.
During those seventeen years, Cultural Affairs has worked closely with the art faculty during installation and the reception. Continuing in that collaboration remotely has proven to be successful. Thus, we joyfully announce Lights at the End of the Tunnel: the 17th Annual Exhibit ~ Student Art Show ~ 2021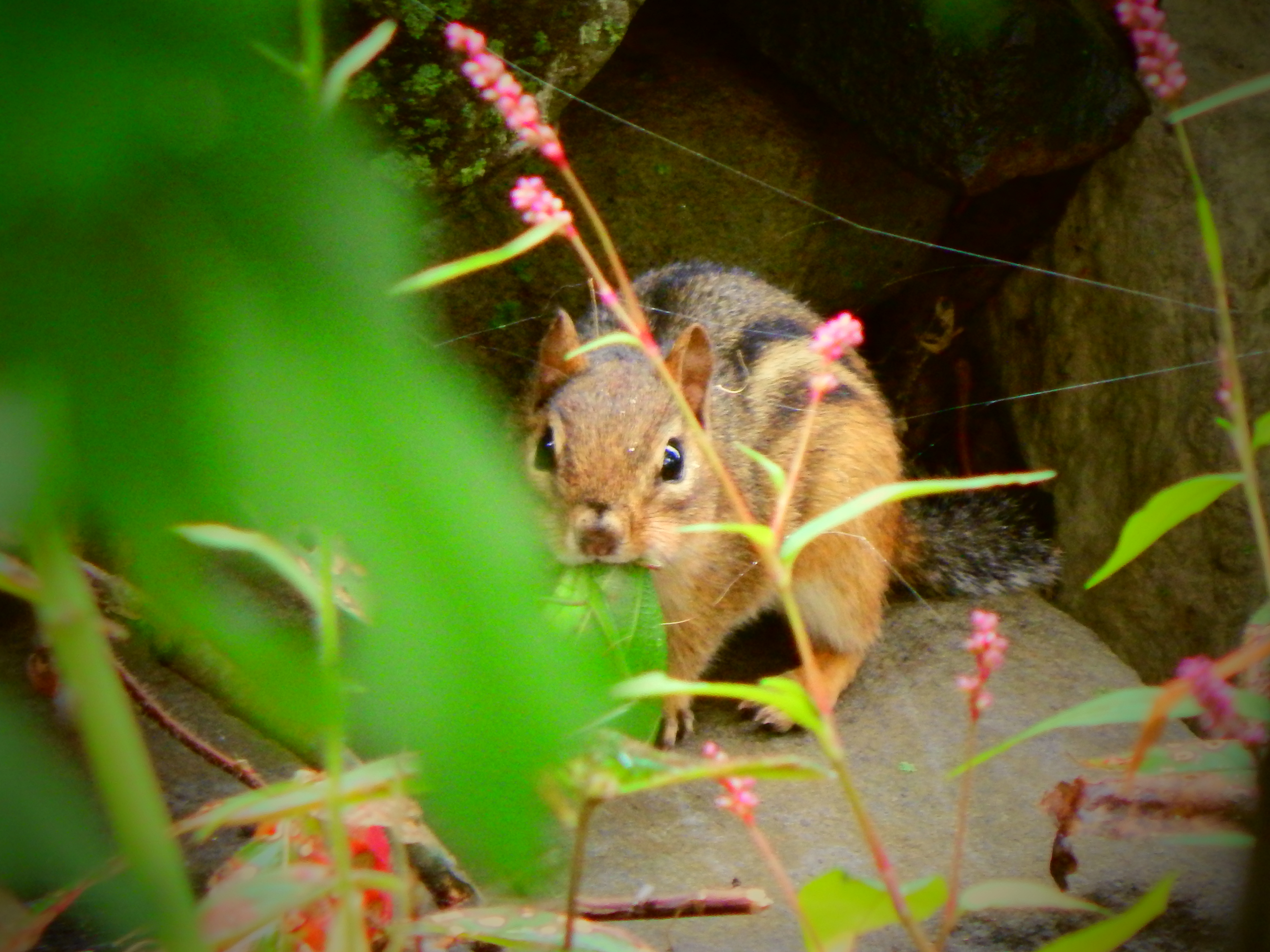 This exhibit of 255 artworks by 111 students gives you a glimpse of their efforts and visually testifies to their combined creativity. The artworks speak for themselves. They are diverse in subject and theme and are presented in various styles from representational to abstract in 2D and 3D media that includes acrylic, oil, watercolor, gouache, ink, markers, pencils, conte, pastel, graphite, charcoal, digital photography, digital media, video, mixed media, recycled materials.
In addition, three music students provide different types of music on eight instruments throughout the virtual exhibit.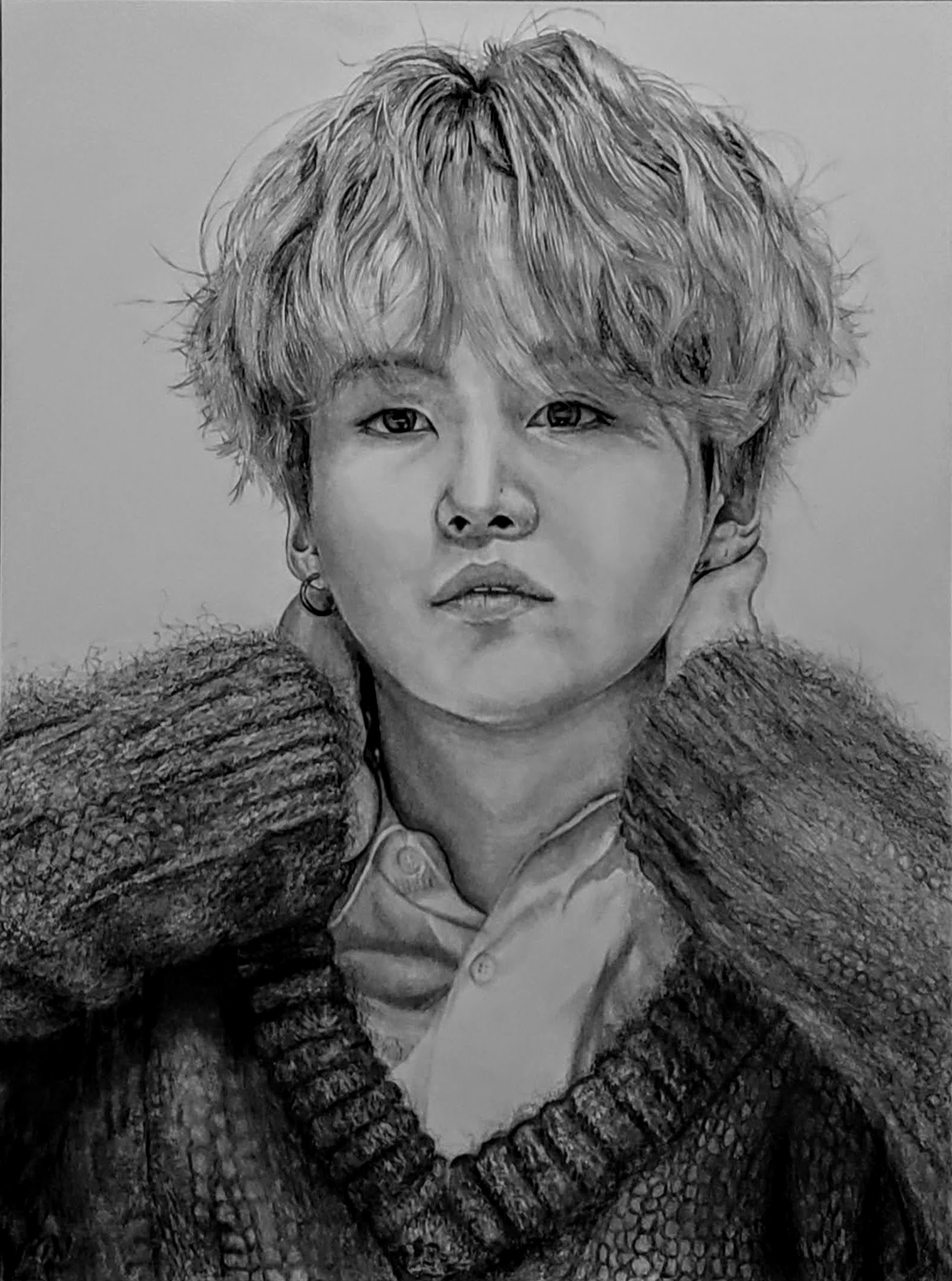 Our students are the lights shining brightly, giving hope, being resourceful, persevering through challenges, and going forward out into the world and beyond the tunnel of the pandemic.
You are invited to enter the virtual gallery by clicking a HERE. Come and enjoy and be amazed.
The exhibit is available for viewing April 9 through July 9, 2021.
Questions may be directed to cultural@sunyorange.edu or teresahocker@sunyorange.edu
Students under the tutelage of the following art professors participated:
Bruce Bleach
Susan Miiller
Polly Giragosian
Andrea Pacione
Mary Cathryn Roth
Hanna Sawka Hamaguchi
Jacqueline O'Malley-Satz
Malgorzata Oakes
Samantha Seeley
Peter Nozell
Martin Seay
Susan Slater-Tanner
Joe Litow
Artwork credit from top to bottom: Untitled Abstract Texture by Moira Aitchison; Chipmunk by Taylor Joseph Vaxquez Bagiole; SUGA by Isabelle Kaloz.