Masters in Puppetry: Imaginary Creation and Development of Production
Wednesday, 13 October, 2021
1:00 PM - 9:00 PM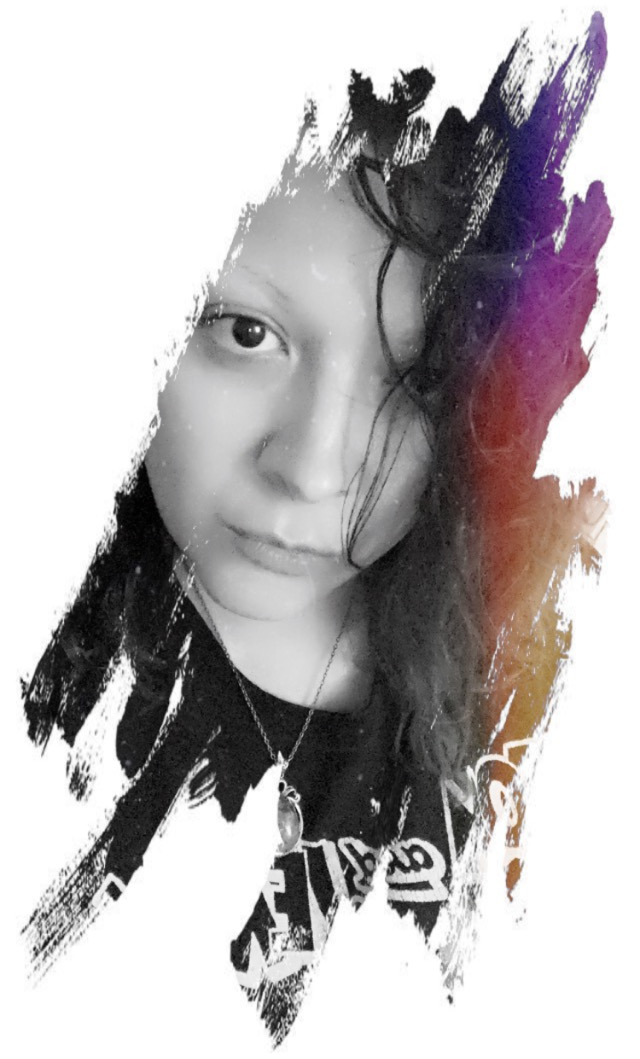 Multimedia artist Jessicka Torres is leading a two-session master class-workshop exclusively for theatre students and the Apprentice Players in the second of two programs sponsored by Cultural Affairs. The focus of this fall semester is puppetry. During these sessions, production and costuming will be examined in practical, yet inventive terms.
Masters in Puppetry: Imaginary Creation and Development of Production will help students to organize their process from conceptualizing characters to choosing fabrics and accessories for costuming their puppets to organizing the show.
To participants in the master class-workshop, Torres states: "My goal is to open your minds to various expression. The gift of puppetry can be endless… Hopefully, I'll open some imagination sparks within you."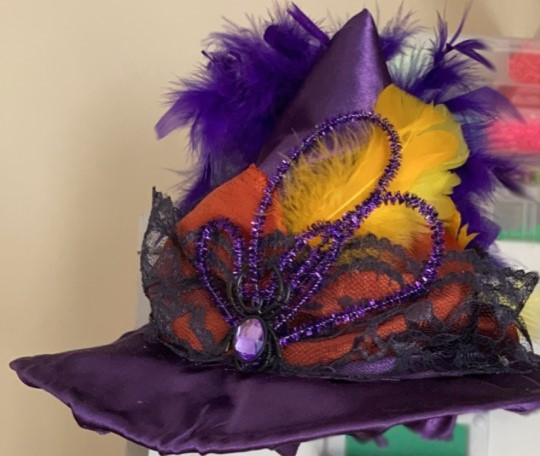 Torres is experienced in many aspects of theatre including costuming, nails, makeup, and special effects. Her creative skills in cos-play motivate her to think beyond boundaries with materials and construction and relate directly to envisioning and outfitting puppets that complement the personalities of the new puppeteers. "It's your creation; so, you must have confidence to make your project a success," Torres continues.
This master class-workshop event takes place on Wednesday, October 13, 2021 from 1 to 3:45pm and 7 to 9pm.
Questions may be directed to cultural@sunyorange.edu