Riverscapes ~ our entrancing Hudson River ~ a master class in pastels
Wednesday, 3 November, 2021
5:15 PM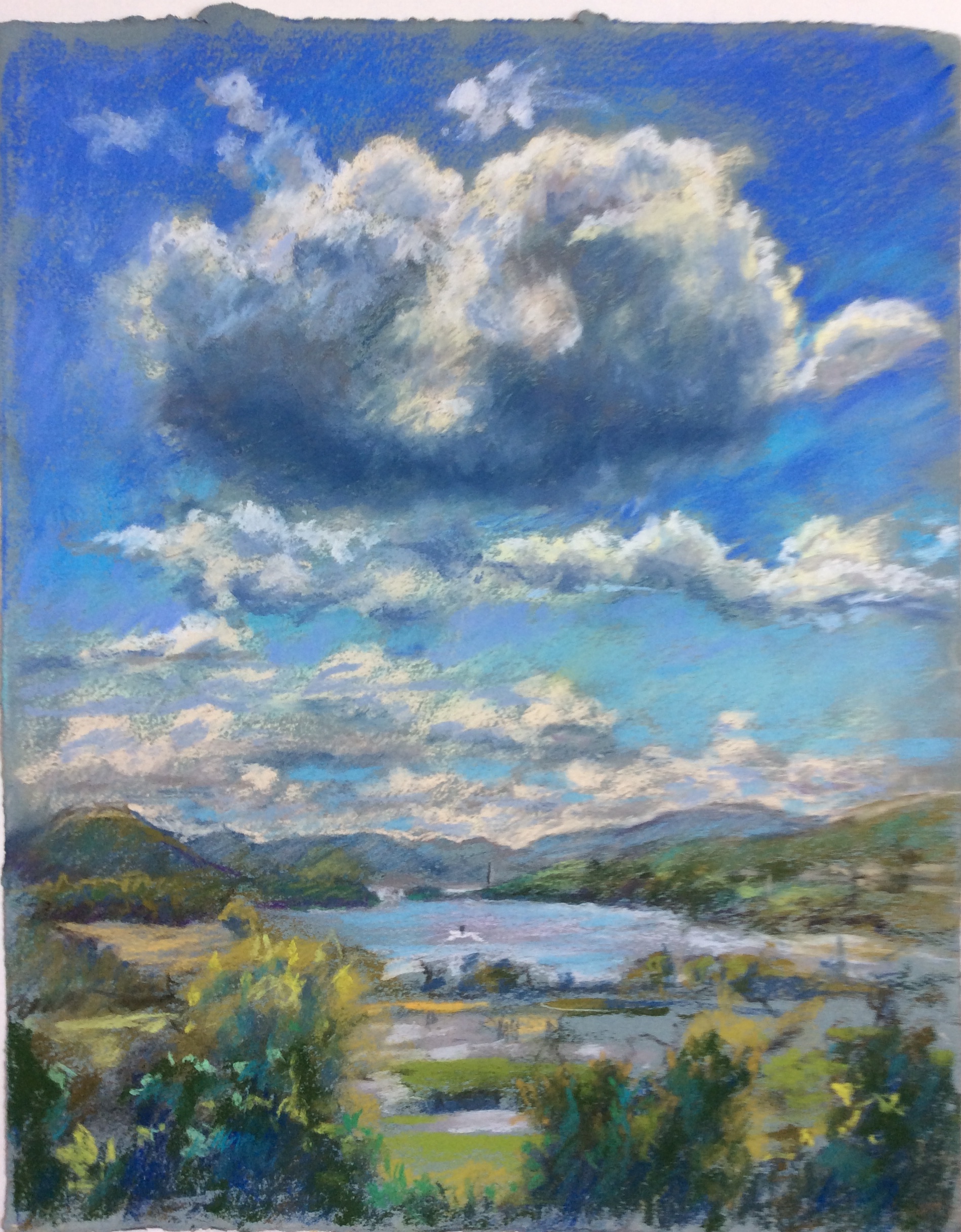 Students in Dr. Malgorzata Oakes' evening art class will benefit from the master class given by retired adjunct art professor Mary Mugele Sealfon on Wednesday, November 3, 2021 in the OBTC Great Room 101, Kaplan Hall. Starting at 5:15pm, the session will focus on the autumnal colors of the Hudson River Valley and the roots of the Hudson River School art movement.
During Riverscapes ~ our entrancing Hudson River ~ a master class in pastels, Sealfon will describe being a plein air artist and painting on location especially considering the perspectives of the river offered by both Kaplan Hall and Tower Building. Then, participants will be able to walk across the hall to the Mindy Ross Gallery to visually partake of her works in her solo show, Painting Locally.
In addition, students will learn the technique of holding pastel sticks and actually using them on pulp-dyed drawing paper that is designed for use with the pastel medium. They will also have the opportunity of creating their own artworks with Sealfon offering ways to sharpen their skills.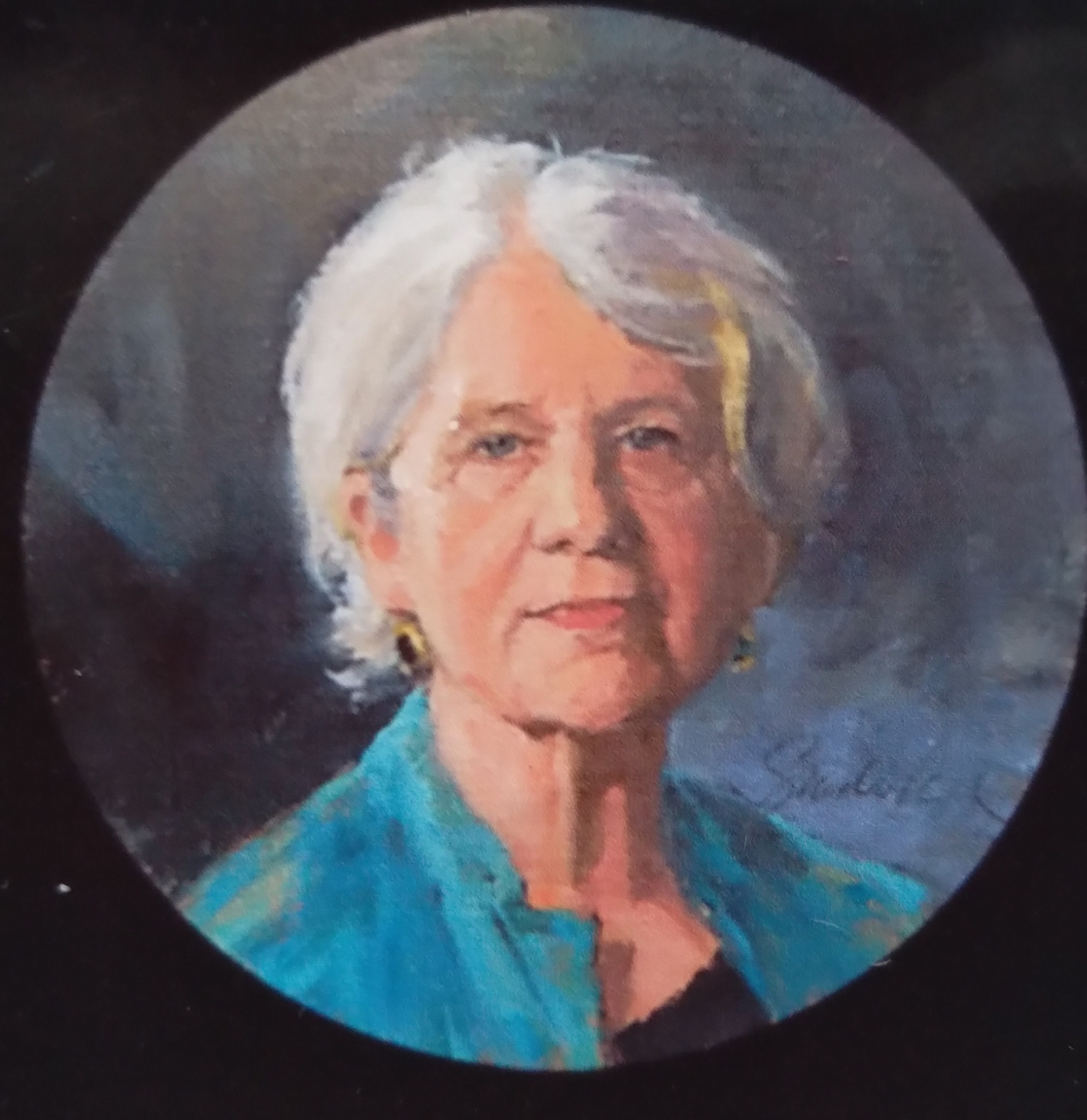 Mary Mugele Sealfon is a pastelist whose works can be viewed in many venues in Orange County and its contiguous counties as well as New Jersey.
She is a member of the Lower Hudson Valley Plein Air Painters. She holds a BA in painting, University of California - Santa Barbara and an MA in printmaking from New York University. Additionally, she studied at the School of Visual Arts and the Art Students League in NYC.
This master class is presented by Cultural Affairs in order to complement art students' studies. cultural@sunyorange.edu and www.sunyorange.edu/culturalaffairs
Art credits from top to bottom: View from Boscobel by Mary Mugele Sealfon, Mary Mugele Sealfon by Joseph Sundwall, and Olana View by Mary Mugele Sealfon.