Montecelio: the Architectural History of an Italian hill town
Tuesday, 9 November, 2021
7:00 PM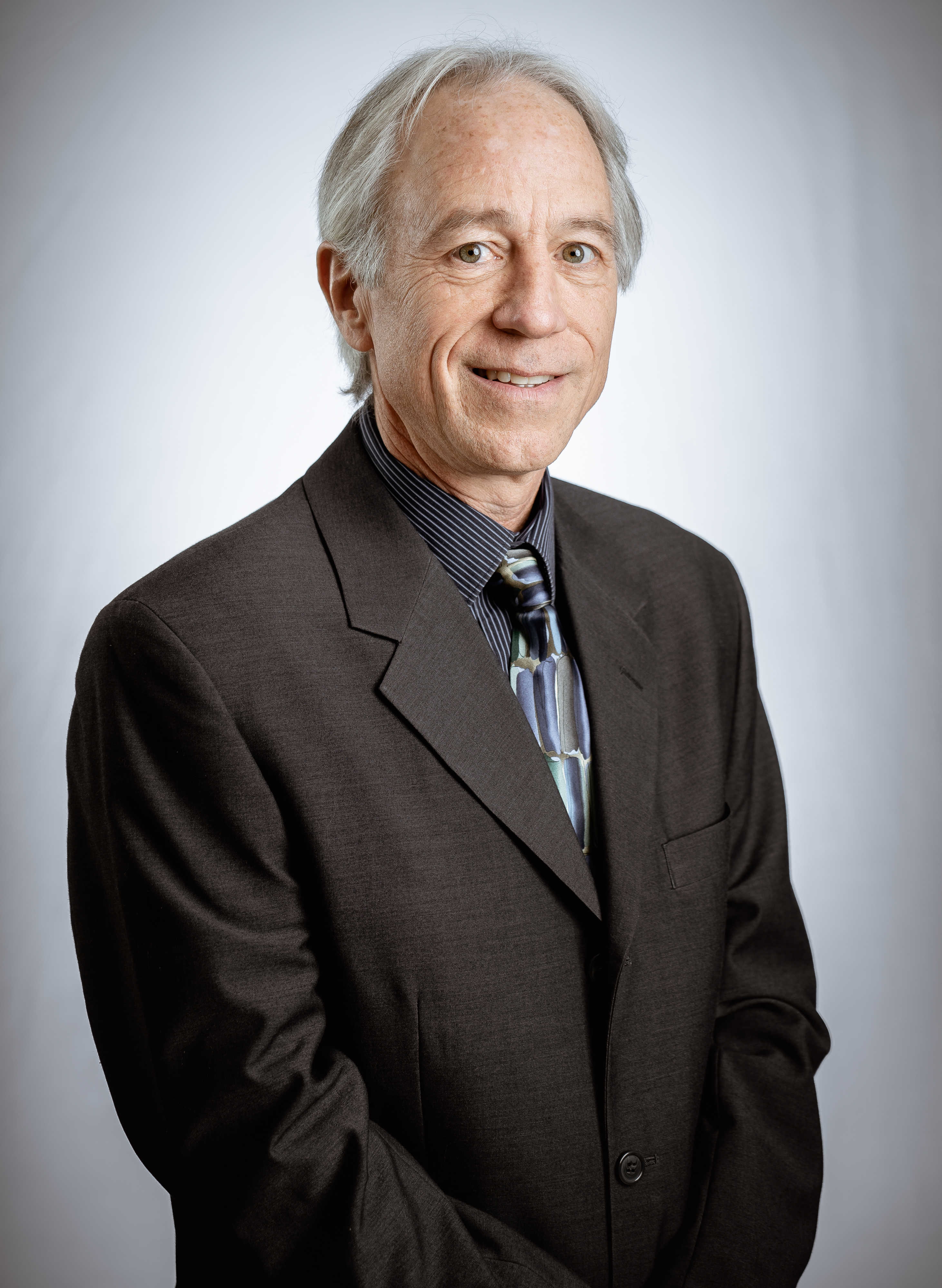 In an age and country (the USA) when and where nothing seems permanent and seemingly nothing is designed to survive a lifetime let alone a hundred years, Italy boasts functional buildings many centuries old. One of the most fascinating regions is the hilltop towns in central Italy.
Montecelio is a very unique hill-town. Located approximately 25 kilometers northeast of Rome, the original infrastructure dates back to Medieval times. Throughout the centuries a castle, a fortress, and a church have been important structures representing ruling families and protection and peace through worship.
Andrew Warren, who is an architect, is also fascinated by history. He loves to visit and delve into history and long-lasting architecture. Previously, he lectured at SUNY Orange on forts of the East Coast of the United States.
On Tuesday, November 9, 2021 at 7pm, Warren will present Montecelio: the Architectural History of an Italian hill town: Medieval construction ~ a Castle, a Fortress, a Church. This zoom event will give him the opportunity of offering a tour of Montecelio through his many photographs while explaining its structural qualities of survival and functionality.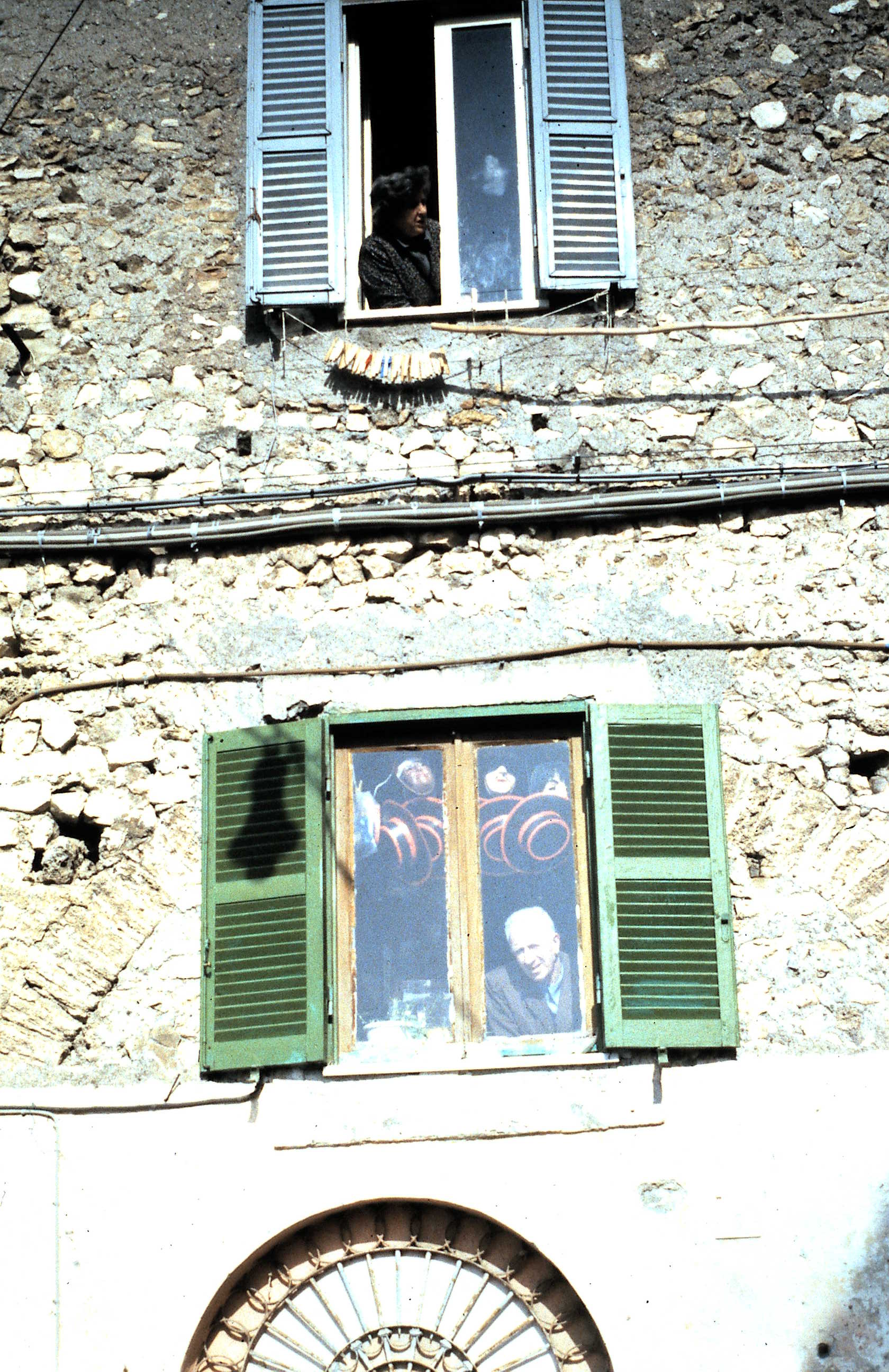 Many of the streets in the old section of town are so narrow that only foot traffic is accessible. That is where donkeys are the mode of transporting necessities. During the program, Warren will talk about the people of the town. He will describe how a metamorphosis has been internal to their homes and how ordinary activities such as gardens warrant creativity with so little space. In addition, he will compare Montecelio to Italy's other hill-towns some of which are important to Italian tourism.
This lecture is offered on zoom at https://sunyorange.zoom.us/j/96383564790
The event is free and open to the public and questions are welcomed.
Also, one PDH-CEU can be obtained for attendance by architects, engineers, municipal officials. Register for the PDH-CEU at cultural@sunyorange.edu
Andrew Warren, RA, holds an AAS in Architectural Technology from SUNY Orange and a B.Arch from Pratt Institute. He is a Senior Architect at MHE Engineering, New Windsor, NY. Andrew Warren is a Licensed Professional Architect in the states of New York and Pennsylvania as well as a LEED™ Accredited Professional credentialed by the United States Green Building Council. In addition, he is an Adjunct Associate Professor in the SUNY Orange Science, Engineering, and Architecture Department.
For more information, check the website at www.sunyorange.edu/culturalaffairs or email cultural@sunyorange.edu
Photo credits from top to bottom: portrait of Andrew Warren by J. Ferrara Photography Inc., all other photographs were taken on location by Andrew Warren.