Charcoal and Pencil Drawing Portraiture ~ an art master class by Ward Lamb
Wednesday, 10 November, 2021
8:30 AM - 10:45 AM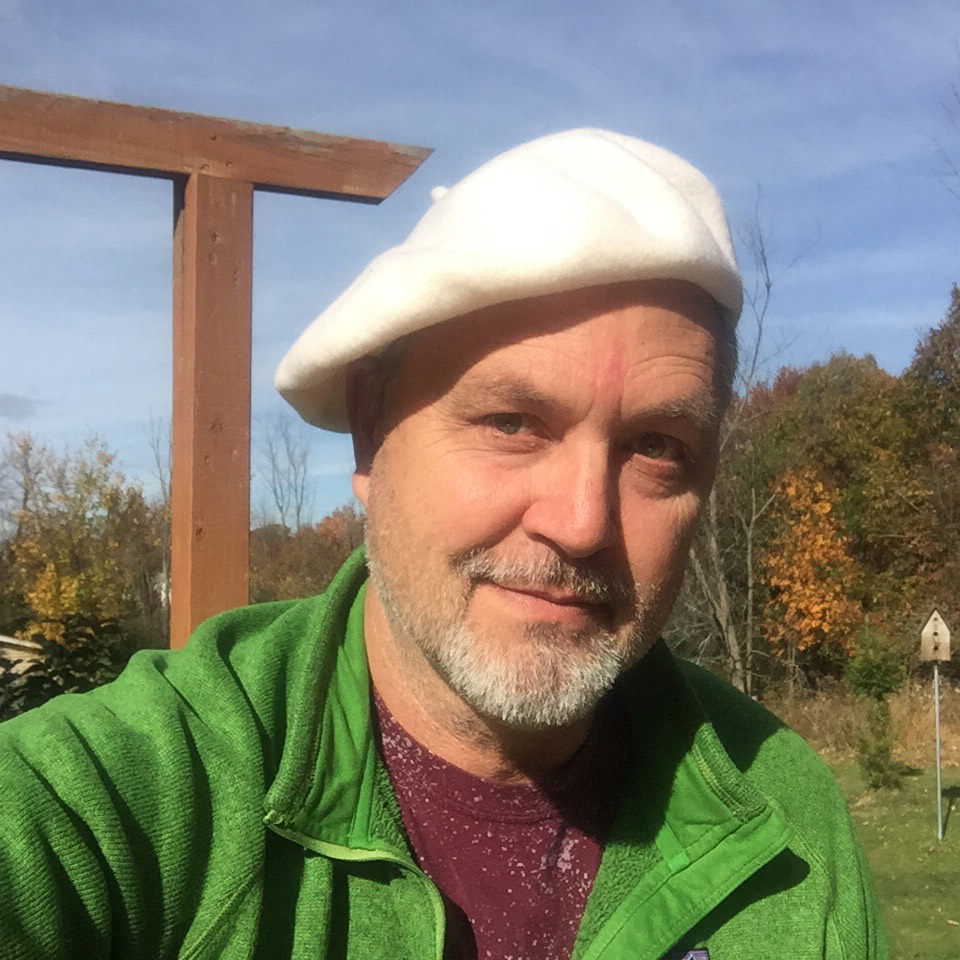 Charcoal and Pencil Drawing Portraiture is the title and theme of an art master class by well-known regional artist Ward Lamb. Starting at 8:30am on Wednesday, November 10, 2021, the two and a quarter hour session will take place in Harriman Hall room 117 art studio. This event has been arranged for the art students in Professor Polly Giragosian's drawing class and offers them an in-depth dimension into portraiture.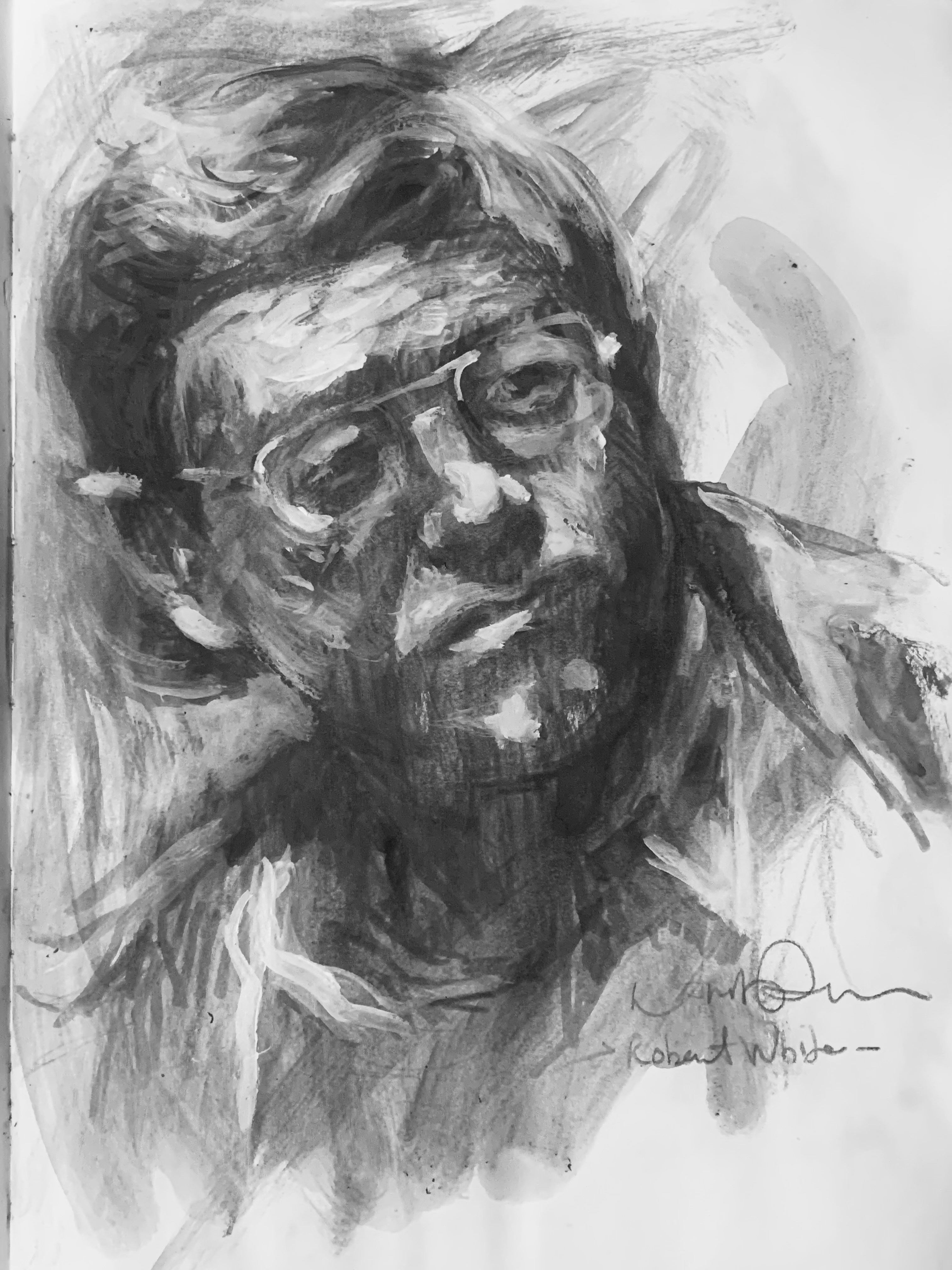 This is strictly drawing using vine and willow charcoal, charcoal pencils, and paper designed for this medium. Form, line, posture, proportions, and gesture are topics to be covered and worked. Time will be allotted at the end for quick review and feedback, and then, students will be able to take home their piece of artwork.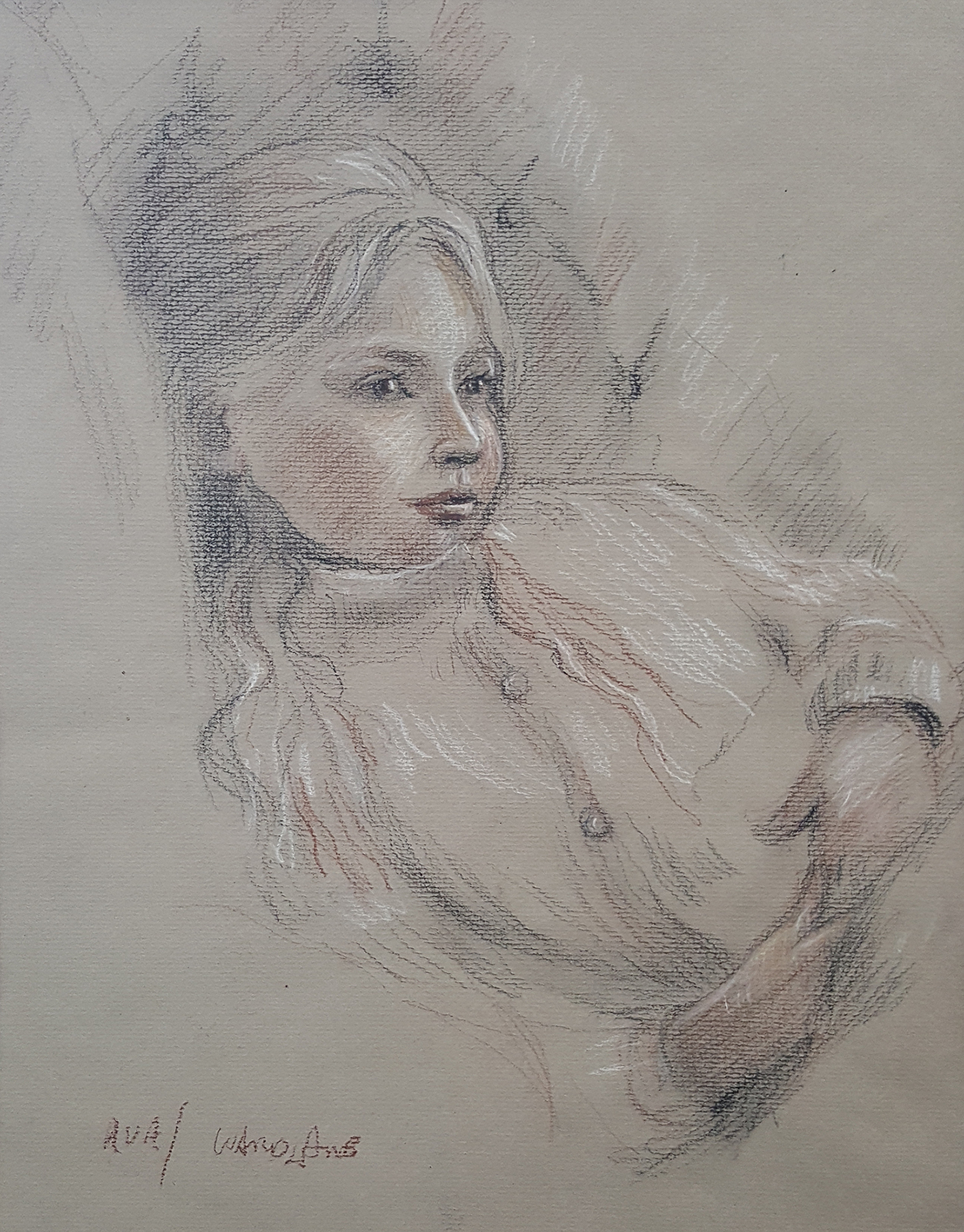 Ward Lamb holds a BFA from SUNY Stony Brook and an MFA from Brooklyn College. In addition, he studied at Maine College of Art (MECA) and attended The New York Studio School of Drawing, Painting and Sculpture. He also taught in the UK on a Fulbright Scholarship. Lamb was long associated with Minisink Valley High School where he was chair of its art department for many years before his retirement. He loves to paint and draw and share his knowledge and talents with others.
This art master class is provided by Cultural Affairs to which questions may be directed: cultural@sunyorange.edu and website: www.sunyorange.edu/culturalaffairs
Art credits: all drawings by Ward Lamb.