Montecelio: the Architectural History of an Italian hill town
Tuesday, 28 December, 2021
All Day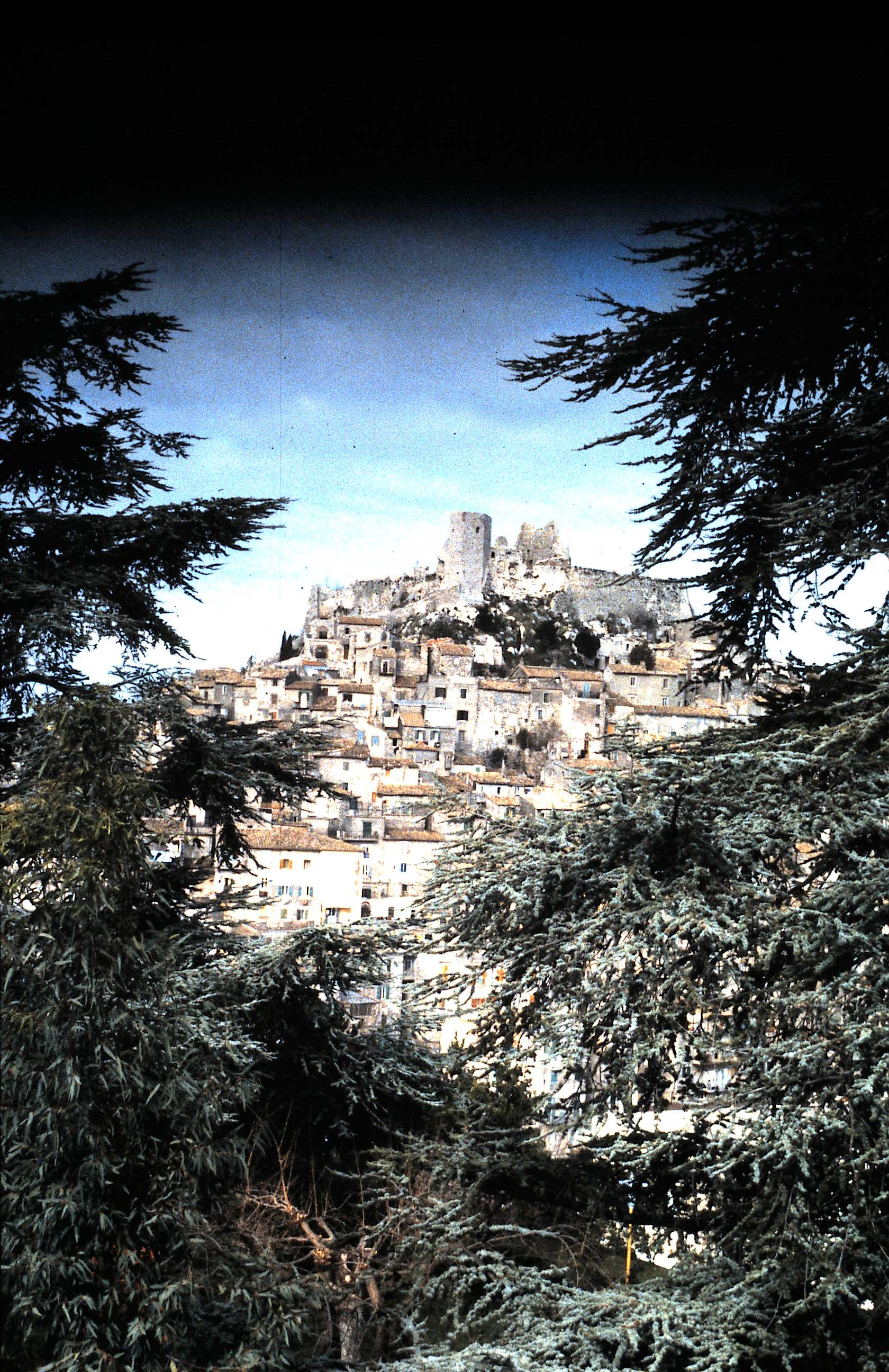 On Tuesday, November 9 at 7pm, Andrew Warren, RA presented Montecelio: the Architectural History of an Italian hill town: Medieval construction ~ a Castle, a Fortress, a Church. Throughout this Zoom lecture, Warren explored and discussed the structural qualities of Montecelio, Italy, a hill town located approximately 25 kilometers northeast of Rome. The original infrastructure of Montecelio dates to medieval times.
The event has been recorded for viewing and will be available through January 15. Click here to watch the recording on YouTube.
Many of the streets in the old section of Montecelio are so narrow that only foot traffic is possible. That is where donkeys are the primary mode of transporting necessities. During the program, Warren talked about the people of the town and how a metamorphosis has been internal to their homes. Additionally, he explained how ordinary activities such as gardens require creativity due to the lack of space. Throughout the centuries, Montecelio has been home to a castle, a fortress, and a church, which were important structures representing ruling families and protection and peace through worship.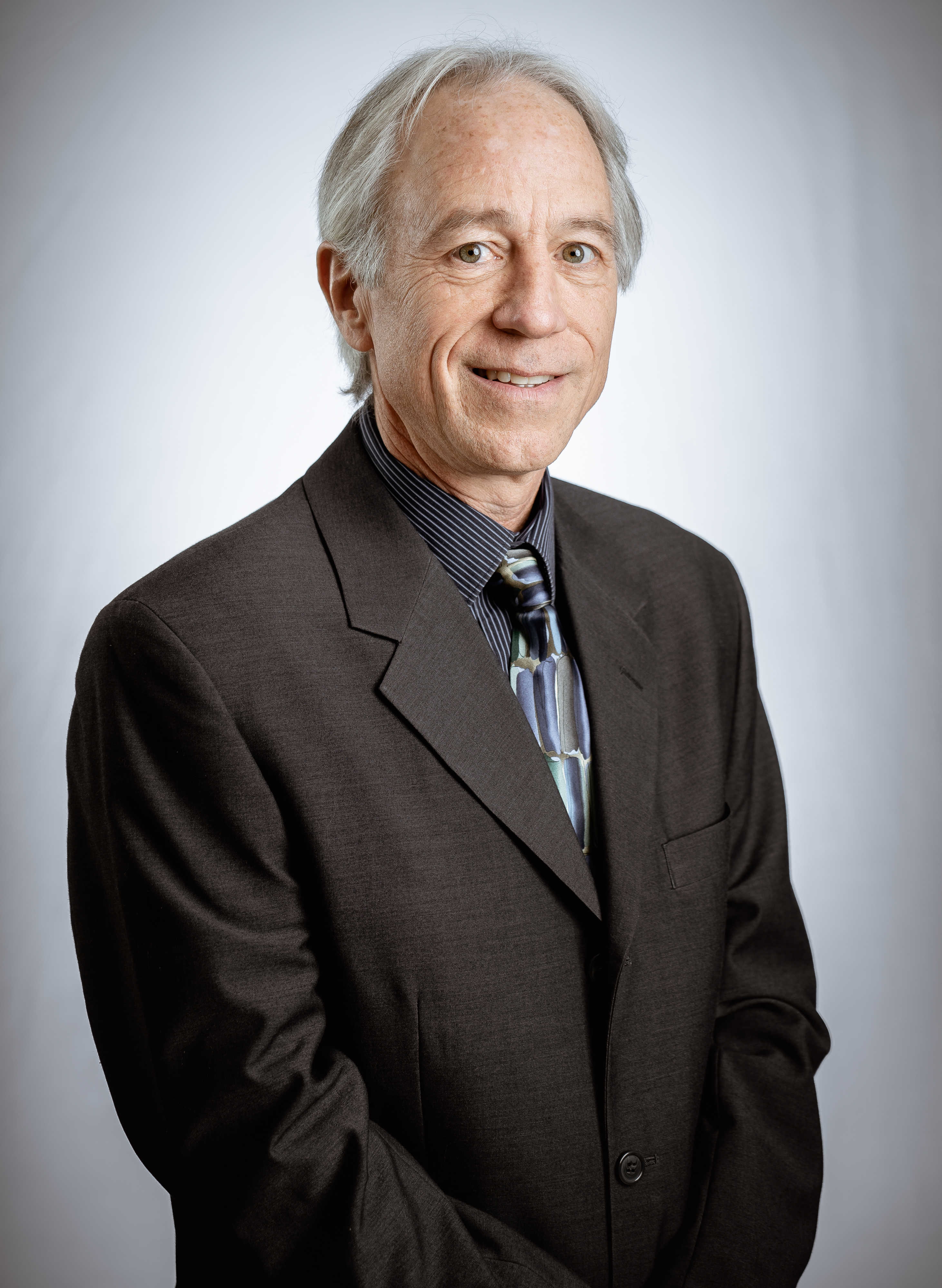 Andrew Warren, RA holds an AAS in Architectural Technology from SUNY Orange and a B.Arch from Pratt Institute. He is a Senior Architect at MHE Engineering, New Windsor, NY. Warren is a Licensed Professional Architect in the states of New York and Pennsylvania as well as a LEED™ Accredited Professional credentialed by the United States Green Building Council. In addition, he is an Adjunct Associate Professor in the SUNY Orange Science, Engineering, and Architecture Department.
For more information, visit the Cultural Affairs web page at www.sunyorange.edu/culturalaffairs or email cultural@sunyorange.edu with any questions.
Photo credits: top photo taken on location by Andrew Warren; bottom portrait of Andrew Warren taken by J. Ferrara Photography Inc.