COVID-19: Lessons from the Past and Prospects for the Future
Saturday, 8 January, 2022
All Day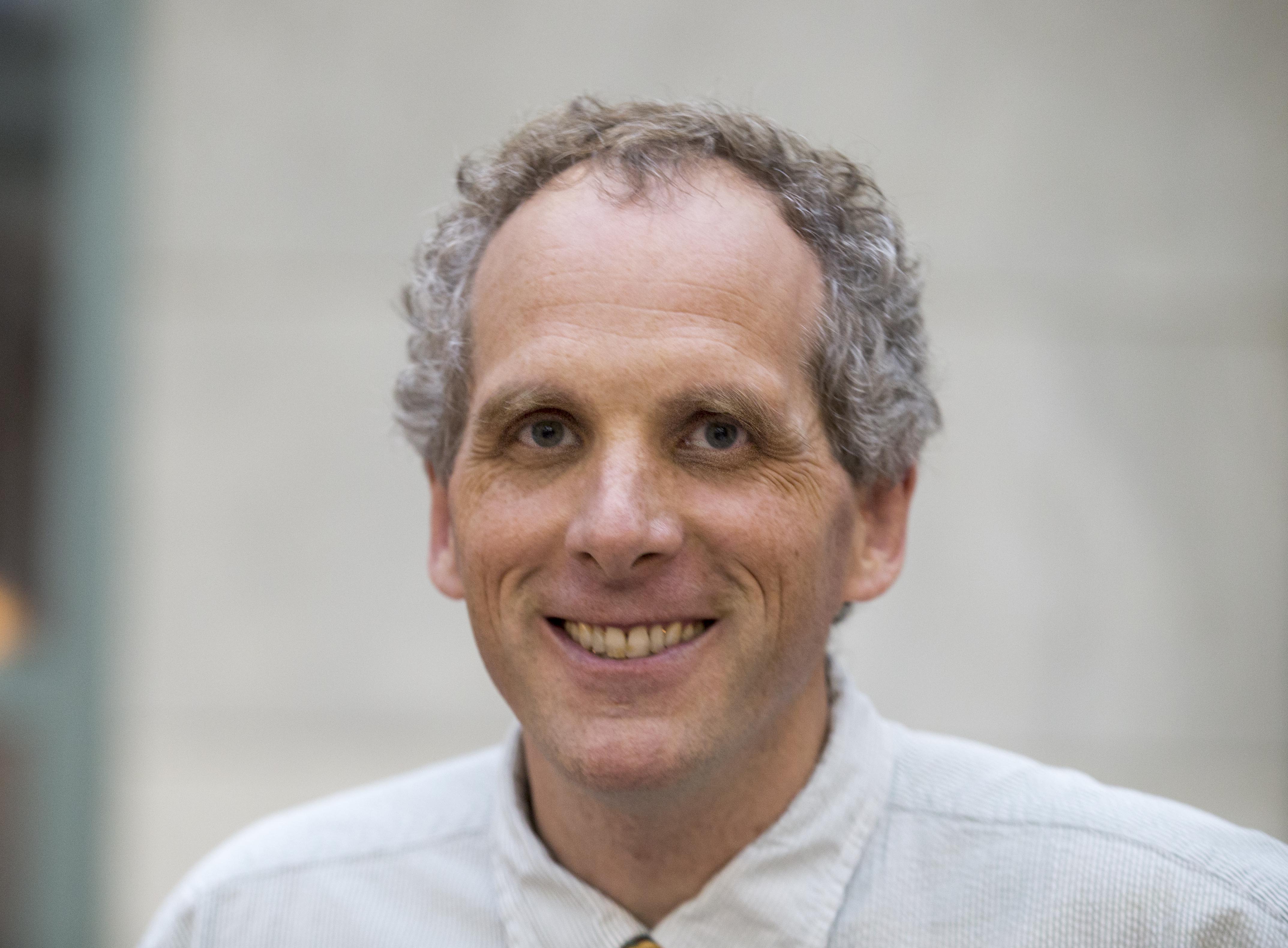 COVID-19: Lessons from the Past and Prospects for the Future was the lecture presented via zoom at 7pm on Wednesday, November 17, 2021. SUNY Orange was privileged to have as guest lecturer David S. Jones, MD, PhD, who teaches the history of medicine, medical ethics, and social medicine at Harvard College and Harvard Medical School. Dr. Jones also took questions from attendees.
The talk explored how the history of pandemics through the ages informed our response to COVID-19. However, he did admit that many experts including himself did not immediately comprehend the magnitude of the pandemic or that it was indeed overwhelming the United States. Dr. Jones stated, "We now all face the challenge of learning from our ongoing pandemic in hopes of minimizing the risks of future pandemics."
The presentation included many photographs, graphs, and graphics that showed past pandemics and epidemics, gave comparisons, and overall, expanded the attendees' knowledge.
For those who were unable to attend the live presentation or who would like to attend again, the videotape of it along with captioning is available now through March 15, 2021 via this link here.
David S. Jones holds an AB in History and Science from Harvard College (1993). In 2001, he received a PhD in History of Science from Harvard University and an MD from Harvard Medical School. He has written three books and presently is pursuing four new projects. In addition, he has authored/co-authored articles for medical and public health journals, universities publications and the New York Times, and has also been the recipient of five grants. His research has been supported by the Robert Wood Johnson Foundation, the National Institutes of Health, and the National Endowment for the Humanities.

This SUNY Orange event was the collaborative effort of Cultural Affairs, Global Initiative, the Biology Department, and the Foundation. Questions should be directed to cultural@sunyorange.edu
Image credit: COVID-19 graphic by Lucbyhet used through Creative Commons.