Painting Locally ~ pastels and oils
Wednesday, 29 December, 2021
All Day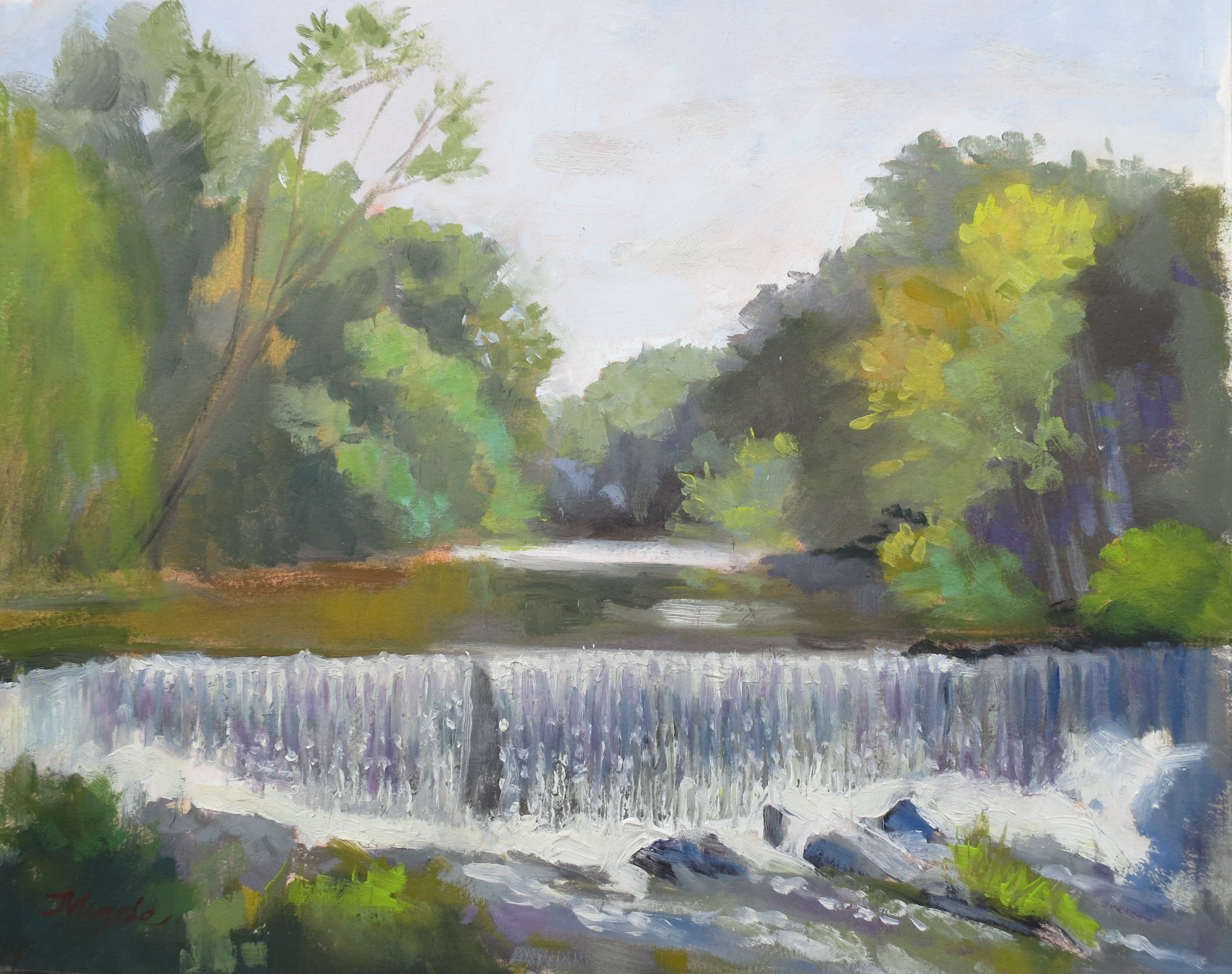 The Mindy Ross Gallery will once again be filled with ART! And what better than a show of plein air paintings of the Hudson River and its environs and portraits rendered live on location.
"With fellow plein air artists, I have been fortunate to discover many inspiring vistas such as those painted by the original Hudson River artists. Whether portrait or landscape, I prefer to work from life. Paintings are more alive when painted on location. Perhaps the joy of the experience is somehow transferred to the painting." This, as stated by artist Mary Mugele Sealfon, is the keystone to her philosophy on painting.
Working in pastels and oils, Sealfon is a highly respected, award-winning artist. She kindly volunteered to have her artwork displayed in the gallery even though the general public is not allowed to enter SUNY Orange. For several years, she was a mainstay art adjunct professor on the Newburgh campus. She understands the value of students and the college community being able to experience art in-person; so, she is offering that opportunity by sharing her art via the show.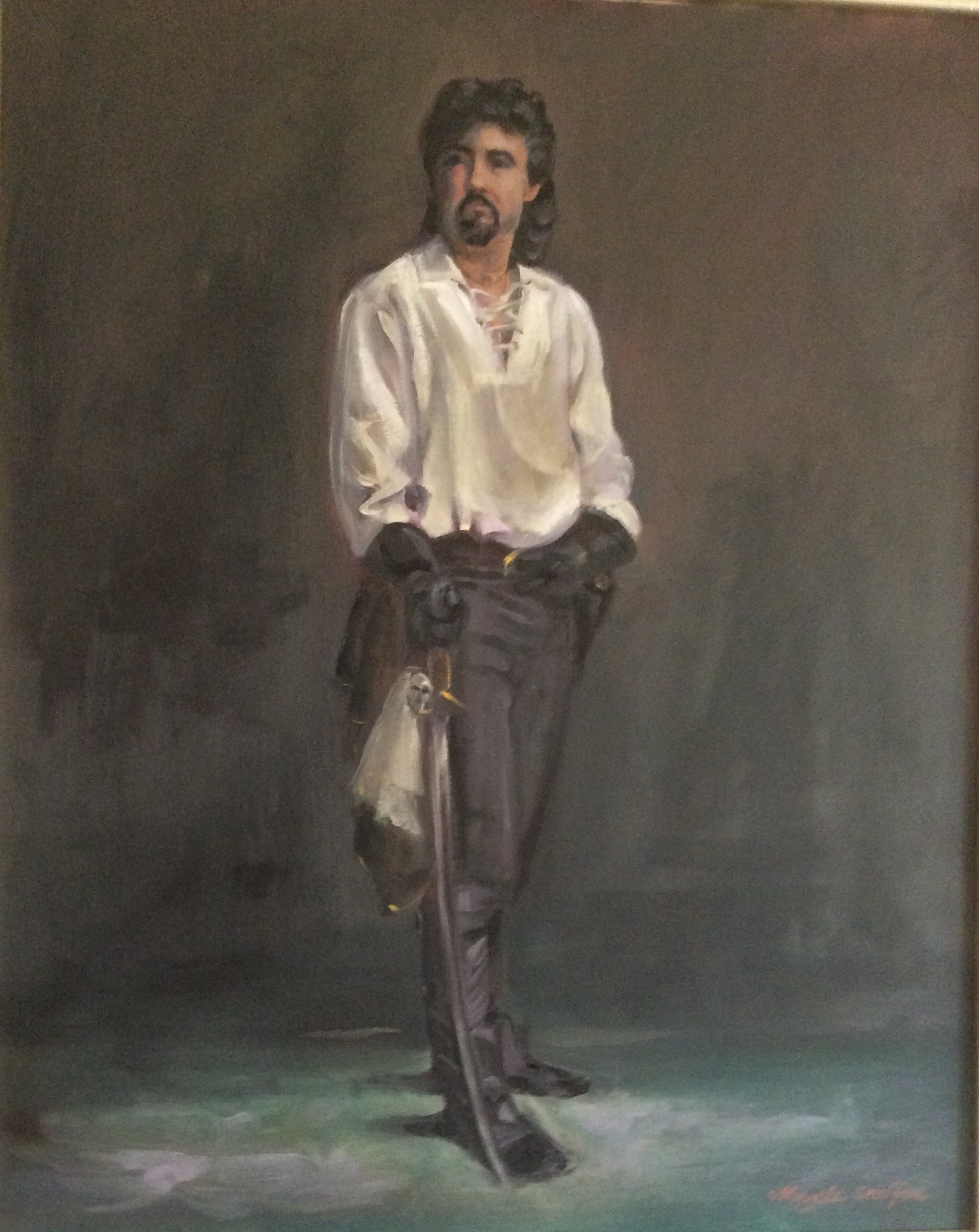 Her solo show Painting Locally ~ pastels and oils, is on display October 27 through December 13, 2021. The gallery is open during regular college weekday hours. Come view this beautiful show and be uplifted!
Mary Mugele Sealfon received a BA in painting from the University of California at Santa Barbara and an MA in printmaking from New York University. In addition, she studied at the School of Visual Arts and the Art Students League in New York City. She is a member of the Lower Hudson Valley Plein Air Painters, Garrison Art Center, the Middletown Art Group, and several other art organizations. Her paintings can be viewed at numerous art exhibits throughout the Hudson Valley and New Jersey.
Questions may be directed to Cultural Affairs at cultural@sunyorange.edu
Visit the website at www.sunyorange.edu/culturalaffairs.
Art credits from top to bottom: Beacon Falls, Summer ~ oil, Swordsman ~ oil, Kayaks at Plum Point ~ oil, all by Mary Mugele Sealfon.