From Plantations To Prohibition To Proliferation Recording
Monday, 20 June, 2022
All Day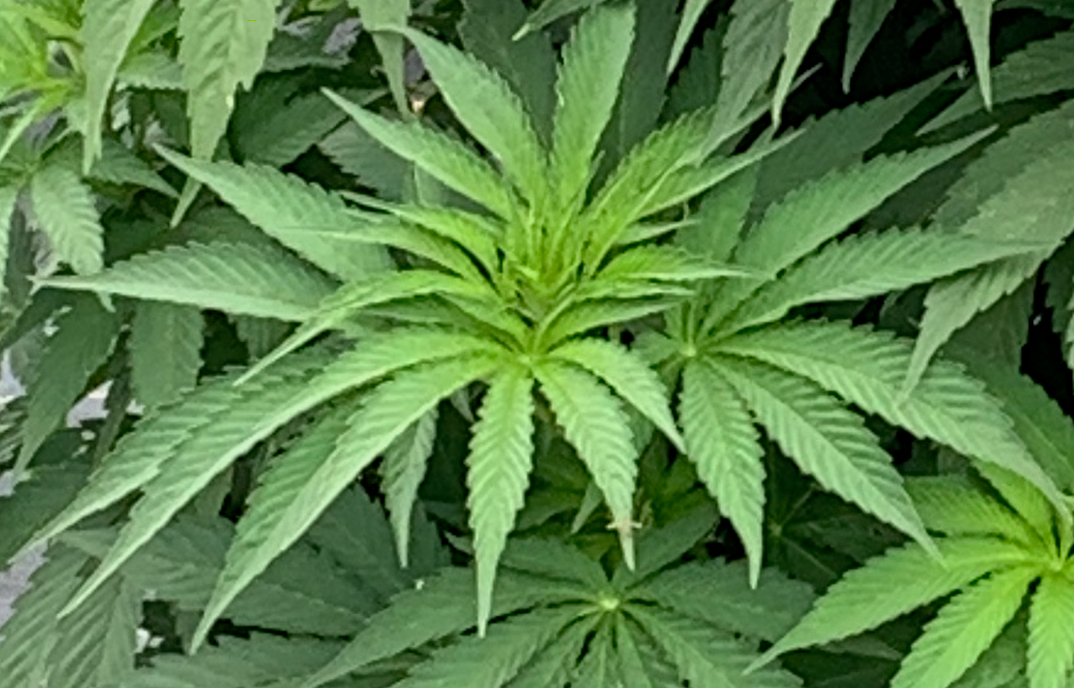 The third lecture in the Cannabis ~ Changing A Weed to A Resource series took place on Tuesday, March 15, 2022 at 7pm. The expert lecturer was David C. Holland, Esq, who has represented clients in marijuana related proceedings everywhere from traffic court to the United States Supreme Court, and worked on obtaining clemency for five elderly prisoners servicing life without parole for marijuana.
As the Co-founder and President of New York City Cannabis Industry Association [NYCCIA] and Co-founder and Vice President of Hudson Valley Cannabis Industry Association [HVCIA], and Executive Director of Empire State NORML [National Organization for the Reform of Marijuana Laws], David Holland has been a leading advocate in the cannabis space for over 20 years. His talk, entitled From Plantations To Prohibition To Proliferation: The History of Cannabis in America covered a lot of ground and was well- substantiated by a comprehensive PowerPoint presentation.
His presentation included, amongst other items, a Human History with Cannabis Plant, when Marijuana came to US through Mexican Migration, NYS History of Cannabis Prohibition and the Rockefeller Drug Laws, Federal Prohibition and Controlled Substances Act of 1970, passage of the Medical Program, and passage of Marijuana Regulation and Taxation Act  [MRTA].
The recording of this lecture presentation was edited and captioned. Now, it is available through June 30, 2022 by clicking here.
Questions about this lecture and the whole series may be directed to Cultural Affairs at cultural@sunyorange.edu or check out website: www.sunyorange.edu/culturalaffairs