Middletown Art Group 2022 Members Spring Exhibition
Thursday, 9 June, 2022
9:00 AM - 6:00 PM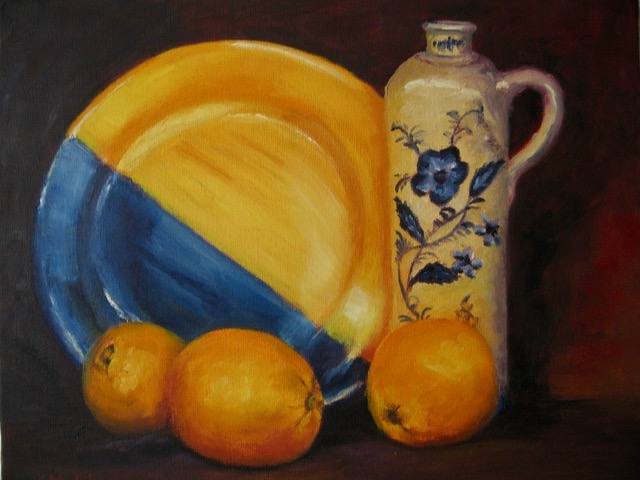 Orange Hall Gallery is open! Welcome!
Join the artists of the Middletown Art Group [MAG] on Sunday, May 22 for the reception from 2 to 4pm for the Middletown Art Group 2022 Members' Annual Exhibition. This is a day for celebration. It's been two years since the group has been able to have a full-blown, in-person exhibit and what a terrific show it is! The exhibit of 116 artworks includes the 2022 winners of nine awards and the 2021 winners of seven awards.
Great Art ~ Great Music is the theme of the reception which is free and open to the public. Two excellent jazz musicians will play during the reception: pianist/composer Chris Parker and his favorite bassist, Tony Marino.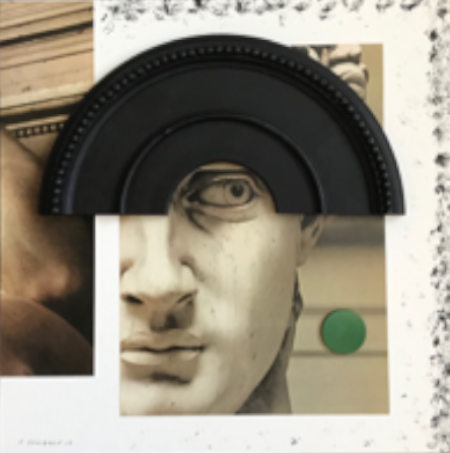 This year's exhibit was judged by well-known and highly respected artist Garin Baker. The winning works include paintings, collage, photography, and charcoal drawing.
Now in its 76th year as a working and exhibiting community of artists, MAG members paint, sculpt, draw, collage, and photograph to create their varied works. The many media in which member artists work are represented in an array of representational, semi-abstract, and abstract works from black and white drawings to brightly-colored geometric acrylics.
The show officially opened on May 6. Viewing will extend through 2pm on Thursday June 16. The gallery is open Monday through Friday 9am to 6pm. During the month of June, the gallery is only open Monday through Thursday.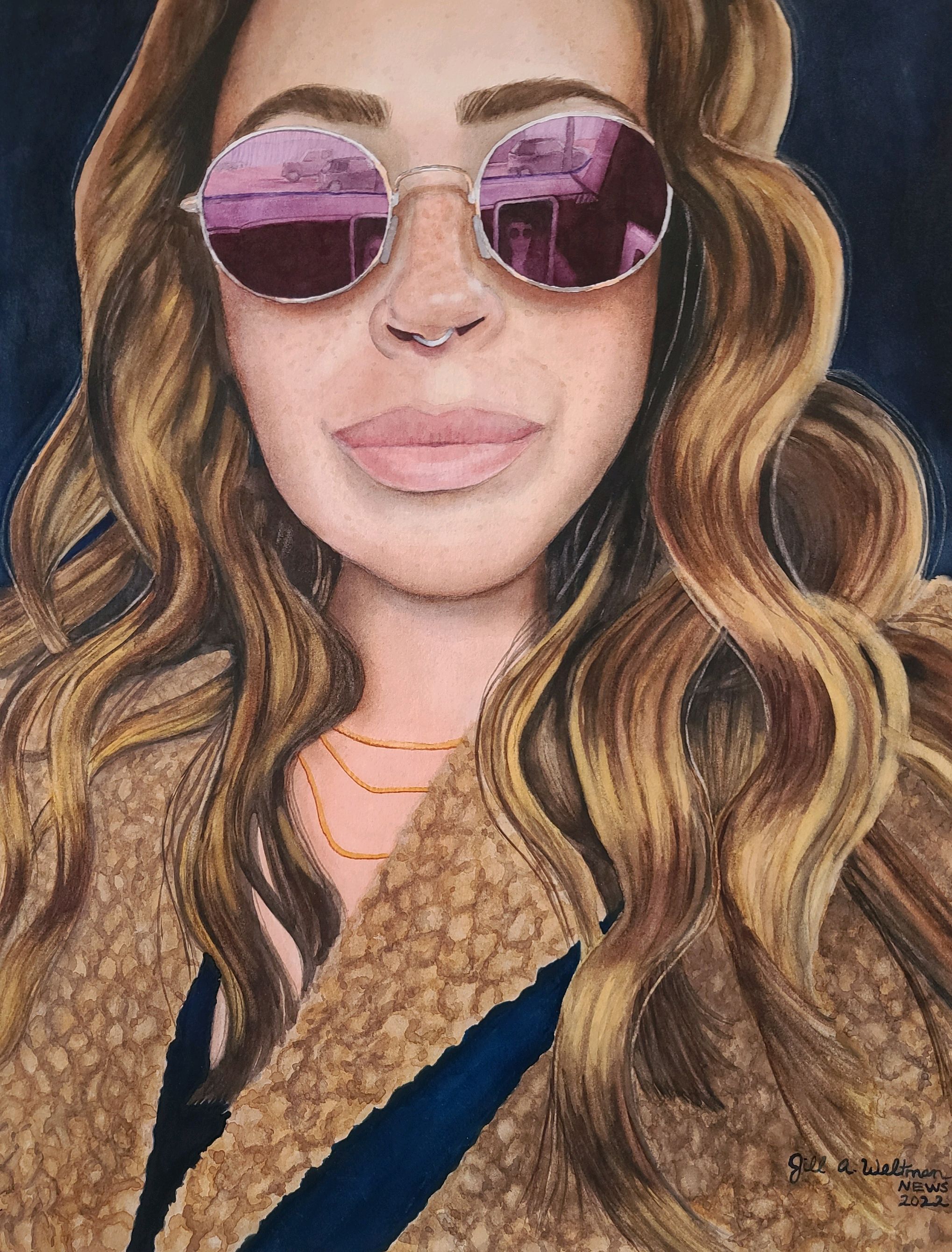 The 2022 chair of the show is Anne Kelly. She has been joined in hard, organizational work by committee members Veronica Plucinski, Dennis Fanton, Denise Isseks, Maryse Augustin, Maureen Hart, Ellen Joyce Trayer, and Jill Weltman who additionally is president of the art group.
Here are the winners:
Best in Show 
Mindtrip  ~ watercolor by Ellen Joyce Trayer
Awards of Excellence
Egg Life ~ oil on wood panel by Alison Echevarria
Remains of the Day  ~ pastel by Dennis Fanton
Minuteman  ~ collage by Frank Shuback
Through Violet ColoredGlasses  ~ watercolor by Jill Weltman
Honorable Mention
Pinkie  ~ acrylic by Alberta Baisden
Home  ~ photograph Denise Shelby Isseks
#Stand for Asians  ~ brush painting/collage by Pam Mather-Cathy
Waiting  ~ charcoal by Mary Mugele Sealfon
Art credits from top to bottom: Complementary Study with Orange ~ oil by Kathryn Ralli; Minuteman ~ collage by Frank Shuback; Through Violet Colored Glasses ~ by Jill Weltman; Egg Life ~ oil on wood panel by Alison Echevavria.