Closing Reception for Jose Soto - SCARS: Pain and Death of an Inheritance Exhibit
Friday, 28 October, 2022
5:30 PM - 7:30 PM
Jose Soto's solo art show, SCARS: Pain and Death of an Inheritance, which has been on view since August 22, has its last day on Friday, October 28. To end on a high note, a closing reception is scheduled in the Mindy Ross Gallery from 5:30 to 7:30pm.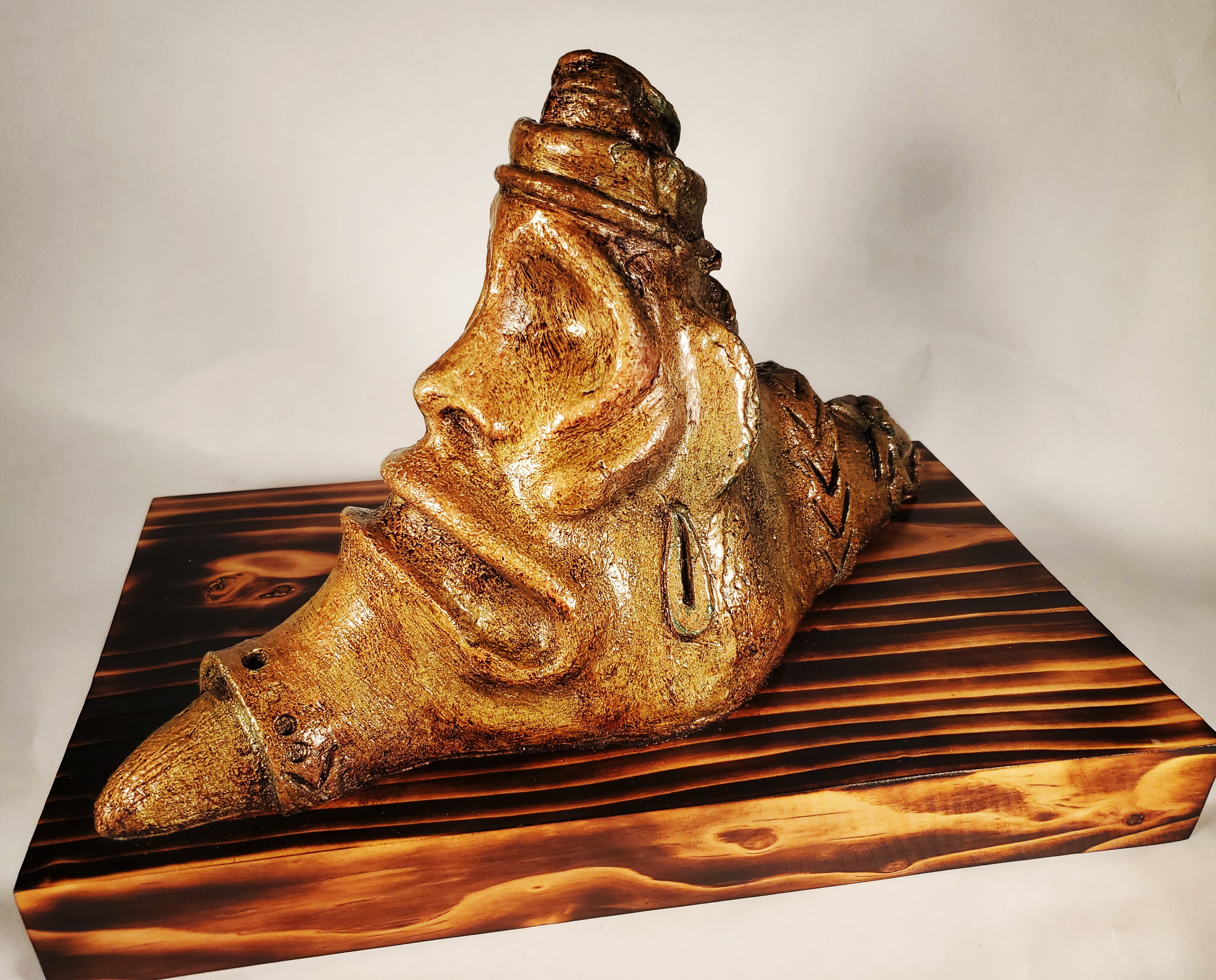 Atabey-God
Come and view this superior art show and congratulate the artist. Each of the 48 pieces has a story behind its inception and a talented artist who presents his work with care. Soto's works are made of a variety of media: acrylic, wood, ceramic, metal, fiberglass, and papier mache.

                                                                    Uncompleted 
Originally from Puerto Rico, he graduated from the San Juan School of Plastic  Arts and Design and worked as a teacher and assistant in colleges and schools in Puerto Rico and the United States. He presently lives in Newburgh. His artworks have been shown in galleries and museums in different cities of Puerto Rico, Latin America, the United States, Europe, and Asia. In recent years, his works have been in five digital-virtual international shows during the pandemic and 36 shows in the United States and Puerto Rico.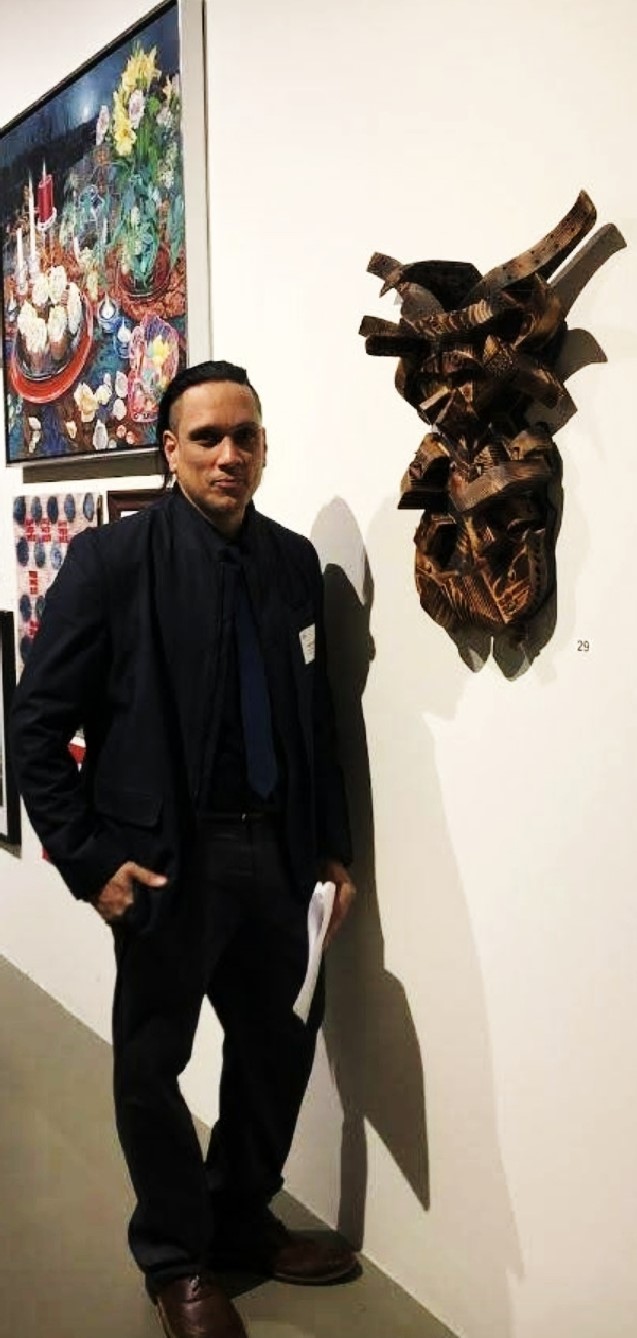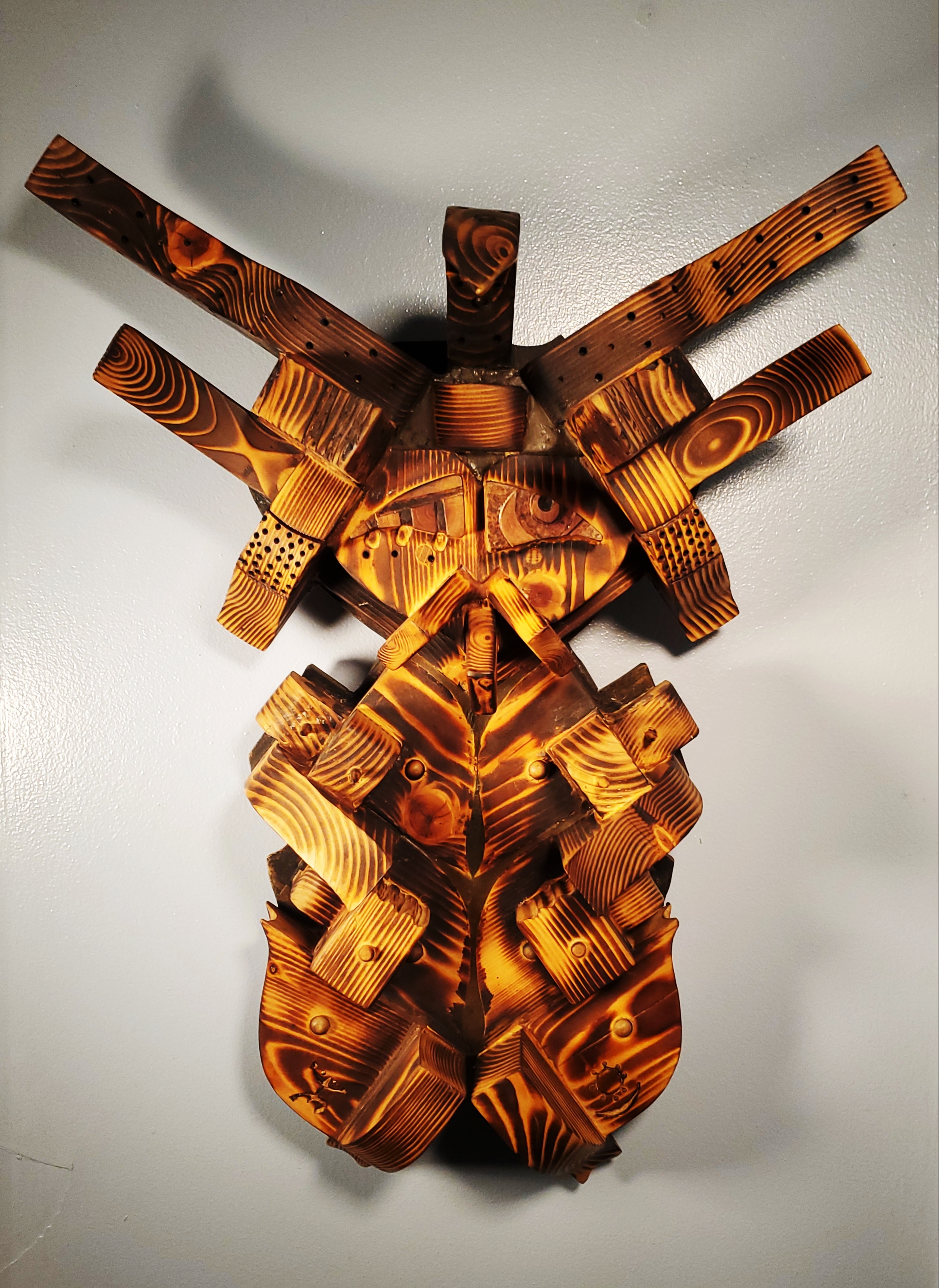 Jose Soto, Artist    Cultural Transfers                                                                                                                 
The Mindy Ross Gallery is located in Kaplan Hall at the corner of Grand and First Streets, GPS ~ 73 First St., Newburgh. Gallery hours are Monday - Thursday 8am to 9pm and this Friday, the 28th 8am to 7:30pm.
Questions may be directed to cultural@sunyorange.edu.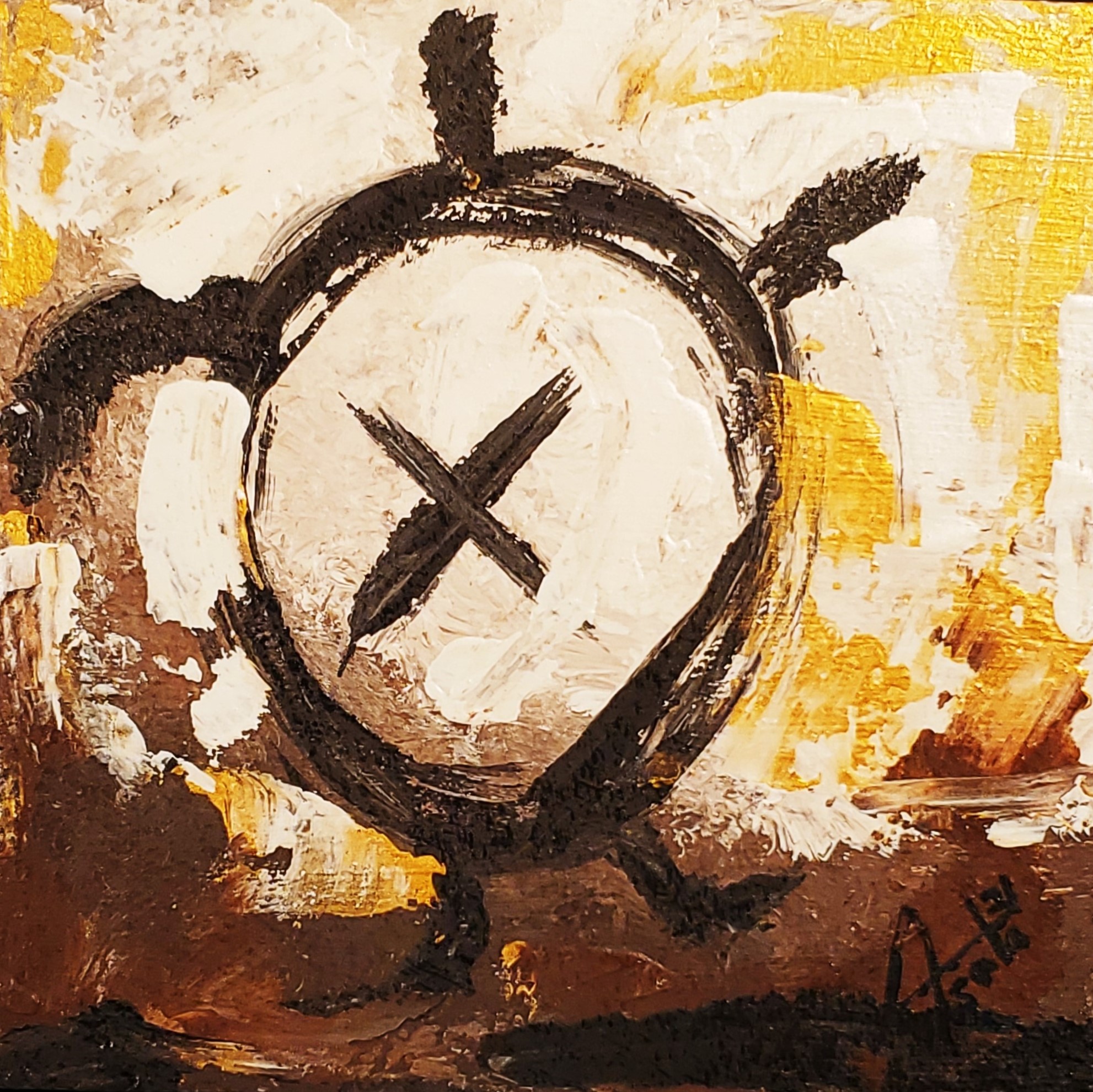 Taina Turtle ˜ acrylic on wood