Paint-Out on Sunday!
Sunday, 25 September, 2022
12:00 PM - 5:00 PM
In support of Newburgh Open Studios, the Mindy Ross Gallery in Kaplan Hall, SUNY Orange will be open on Sunday, September 25 from 12pm to 5pm. The artwork of Jose Soto is featured. Simultaneously, outdoors in Larkin Plaza, a Paint-Out will take place. In case of rain, artists will paint and draw indoors. Whether indoors or outdoors, the view of the Hudson River from the bluff on which SUNY Orange is situated, is spectacular.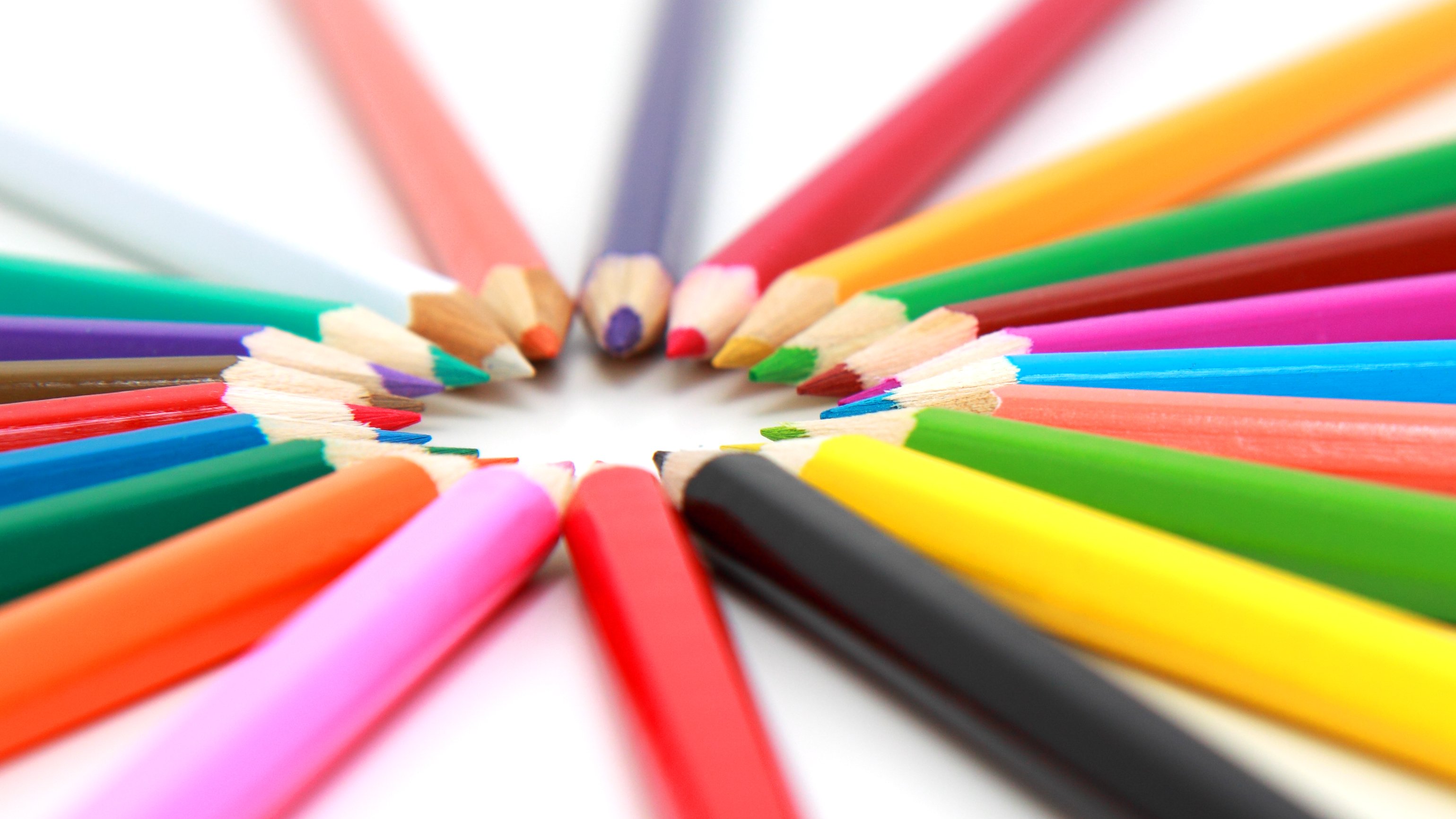 Come and enjoy the view, with some refreshments, and most of all, watch the nine artists create new paintings and drawings. Ask questions, if you like while admiring the art.
Questions may be directed to cultural@sunyorange.edu

The Artists
Ward Lamb
Maureen Hart
Alison Echevarria
Amanda Epstein
Lily Norton
Laura Kohlmann
Mary Sealfon
Linda Barboni
Jose Soto