Art for the Sake of Us All!, an eclectic show - Open now through December 18, 2022
Tuesday, 29 November, 2022
8:00 AM - 5:00 PM
Art for the Sake of Us All!, an eclectic show, is presently on view in Orange Hall Gallery. By its definition, it encompasses a wide-range of styles and sizes, media and techniques, and purposes. Yet, the artworks fit comfortably into the same exhibit, a visual feast of creativity.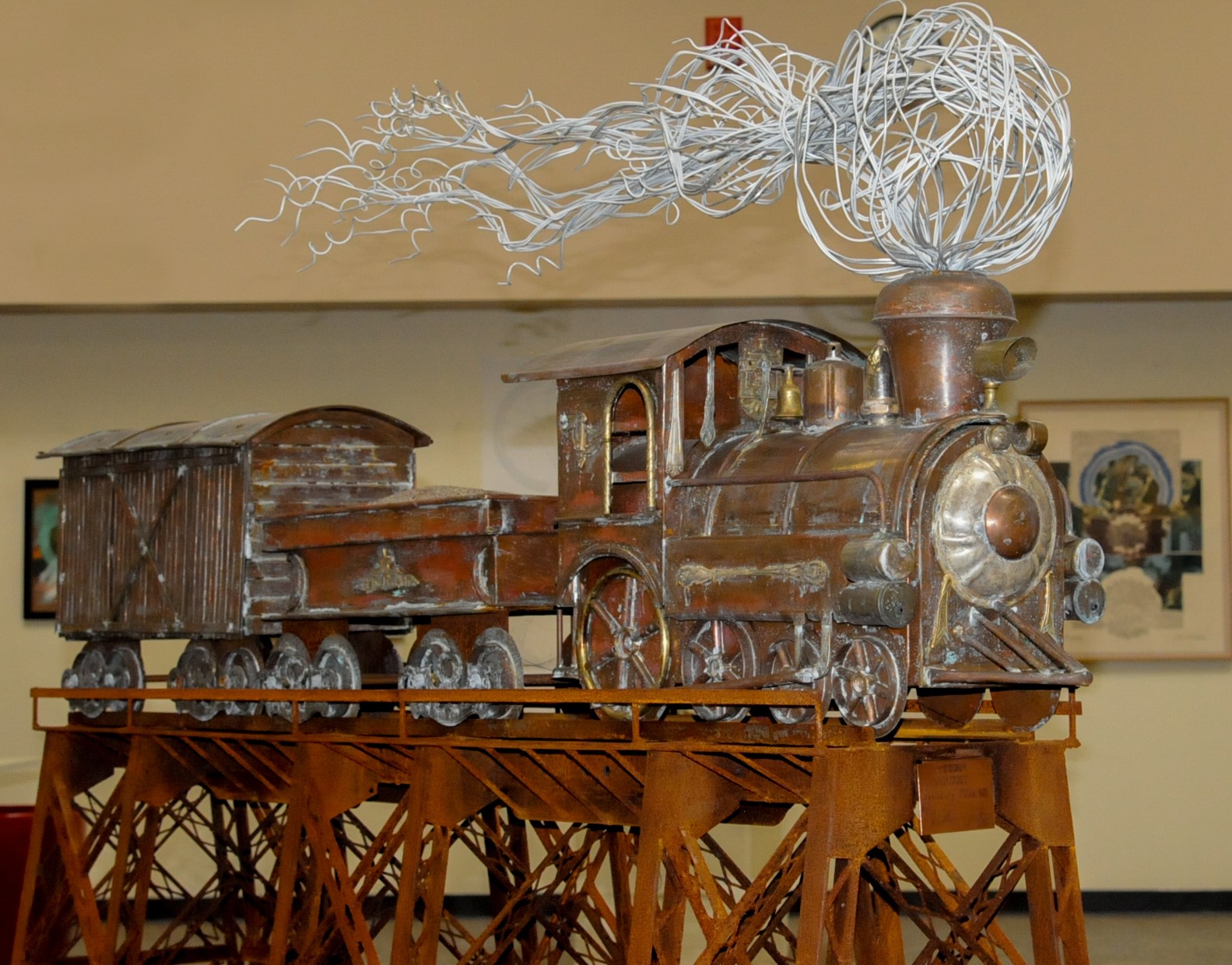 Moodna Viaduct by Bill Cypher
The spaciousness of Orange Hall Gallery makes it the ideal venue for the show which includes 115 works by 36 artists. A replica model of the Moodna Viaduct complete with steam engine and coal car (tender) highlights the grand open center space while small to medium-sized works in oil, acrylic, watercolor, and pastel hang on accompanying movable walls. Reverse glass painted works are displayed in a nine-foot case and wood and marble sculptures have highlighted places on pedestals. Abstract works using metals and wood add a dimensional aspect while pen & ink and pencil drawings have their places. Etchings and monoprints, photographs and ceramics demonstrate still more the breadth and scope of visual art.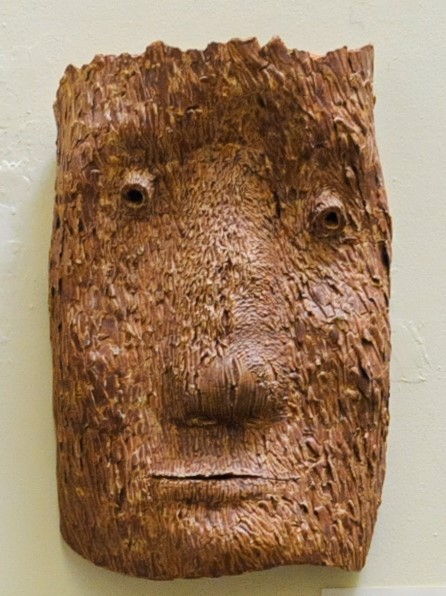 Big Foot Friend by Rick Weber
Come and take it all in. The show continues through December 18, Monday through Thursday, 8am to 8pm and till 5 on Friday and by appointment. The gallery is closed Thanksgiving weekend.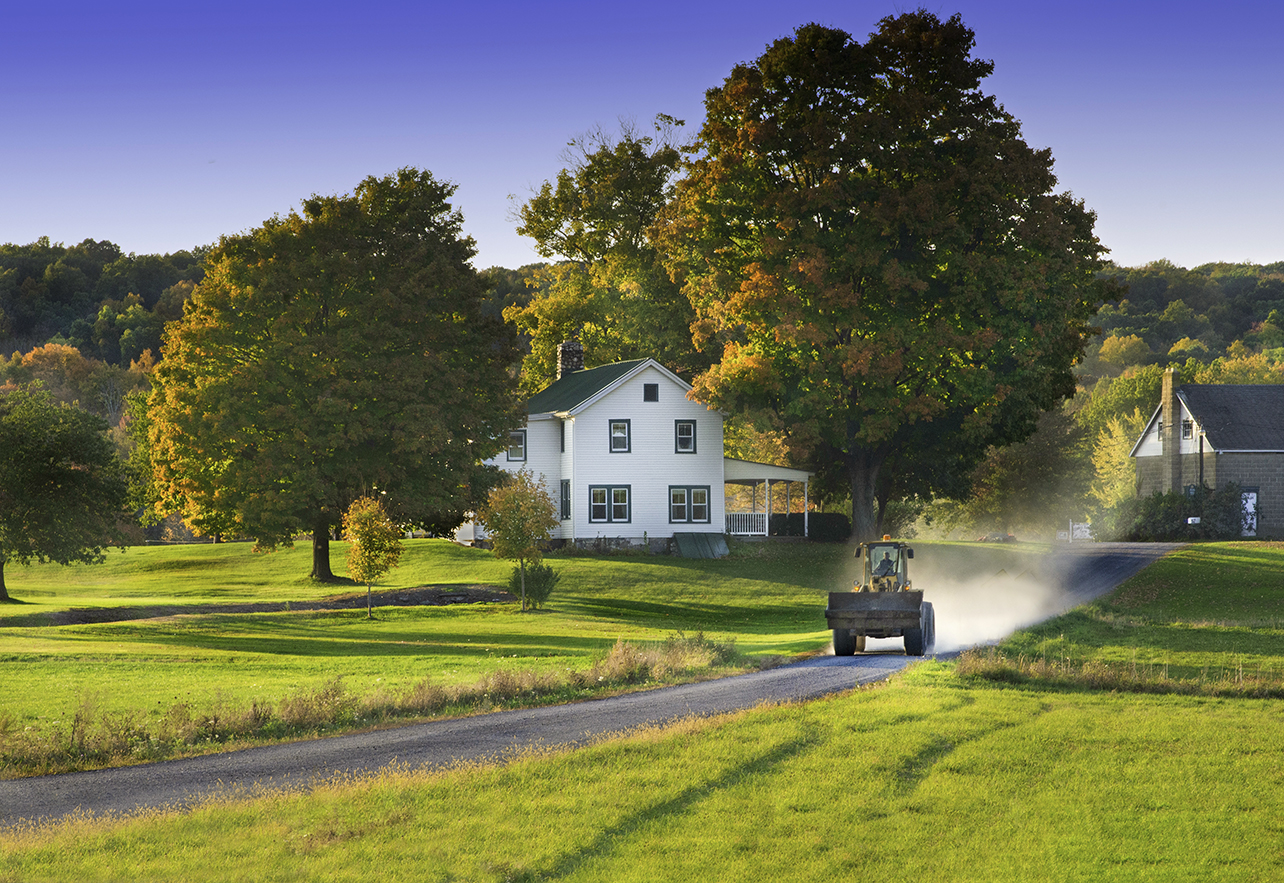 Farm Life by Renee Zernitsky
Questions may be directed to Cultural Affairs at cultural@sunyorange.edu.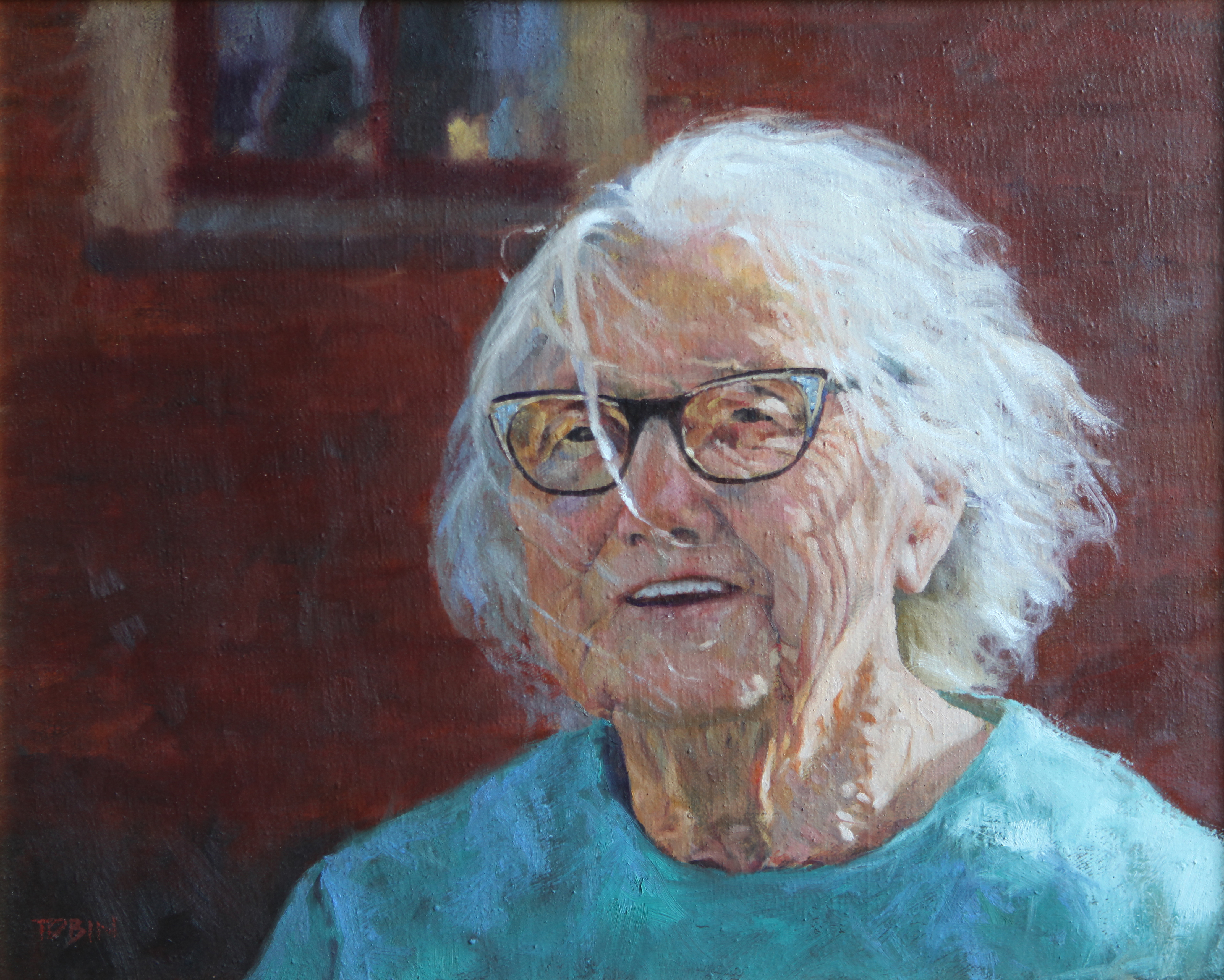 Lizzy Bernard by Michael Tobin
In addition, watch for two master classes connected to this exhibit on two Wednesdays in November, one on reverse glass painting and the other on steamroller printing.
Artists
Linda Barboni
Bruce Bleach
Marietta Buckheit
Bill Cypher
Elisabeth S. Ehlers
Amanda Epstein
Dennis Fanton
Karen E. Gersch
Maureen Hart
Ann Higgins
Elise Hornbeck
Kate Z. Hyden
Denise Shelby Isseks
Steve Karp
Anne W. Kelly
Linda Kujawski
Ward Lamb
Terry Mollo
David Nolan
Malgorzata Oakes
Cynthia Harris-Pagano
Chrissy Pahucki
Michael Piotrowski
Veronica Plucinski
Richard Price
Mary C. Roth
Mitchell Saler
Mary Mugele Sealfon
Mary Shields
Frank Shuback
Jose Soto
Valerie Taggart
Michael Tobin
Ronald Weathers
Rick Weber
Renee Zernitsky