Honoring Black History Month - depictions of our heritage and our interests
Monday, 20 March, 2023
8:00 AM - 9:00 PM
In celebration of Black History Month, an exhibit by four local artists is on view in the Mindy Ross Gallery, Kaplan Hall, SUNY Orange. The several media show includes photographs, jewelry, handmade wearables, handmade paper, convoluted fold books, collages, mixed media, conte, and acrylic paintings.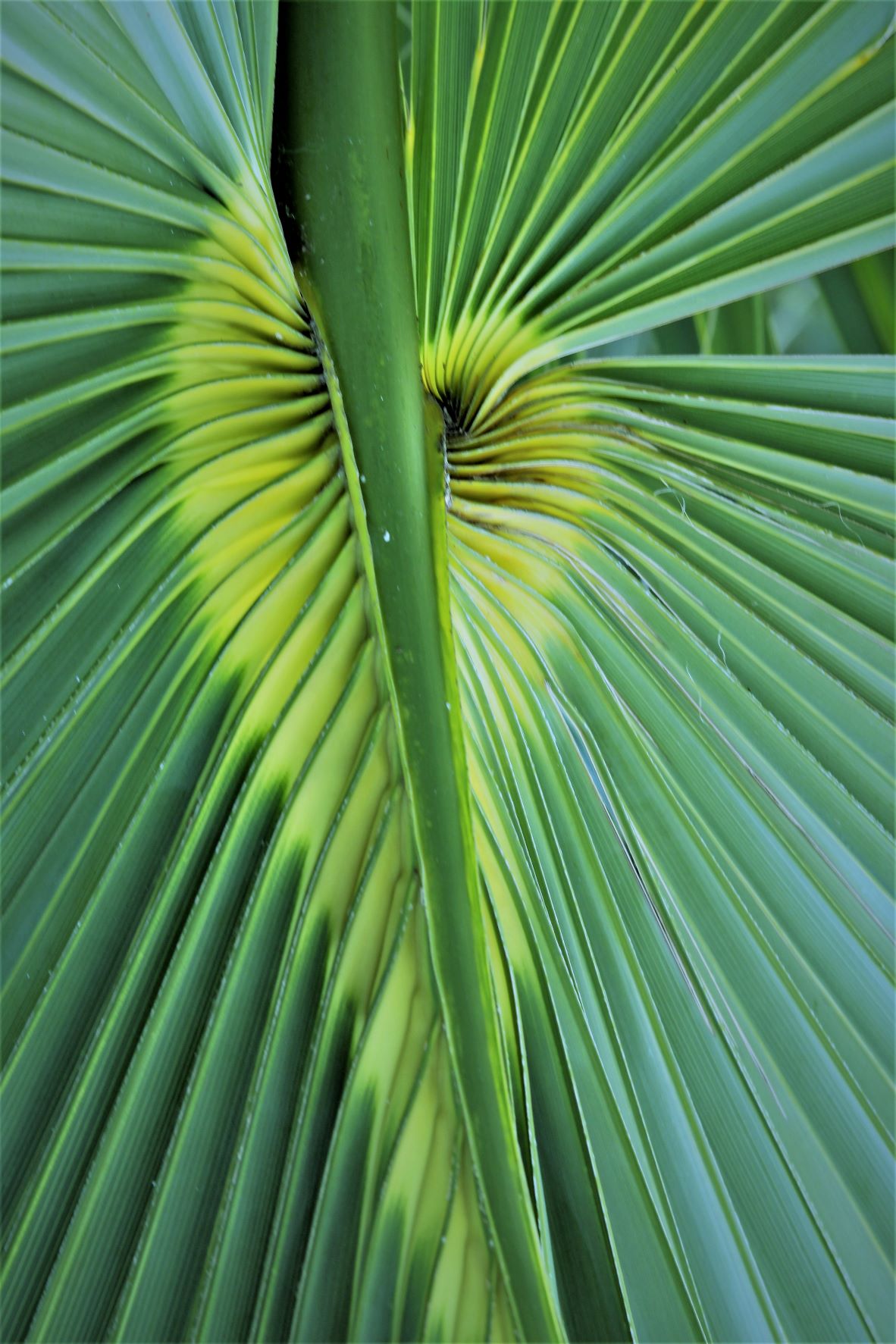 Carolina Palm ~ photograph by Ron Weathers
Entitled Honoring Black History Month:
-depictions of our heritage and our interests-
                  artworks by
                  Ronald Weathers
                  Mavis Alexander
                  Marie Perry-Edwards
                  Oluwafiropo Margaret Ibitoye
…is an engaging show because visitors become acquainted with the artists through the individual works. Each grouping reveals something about the artist's heritage as well as what each artist experiments with and focuses on.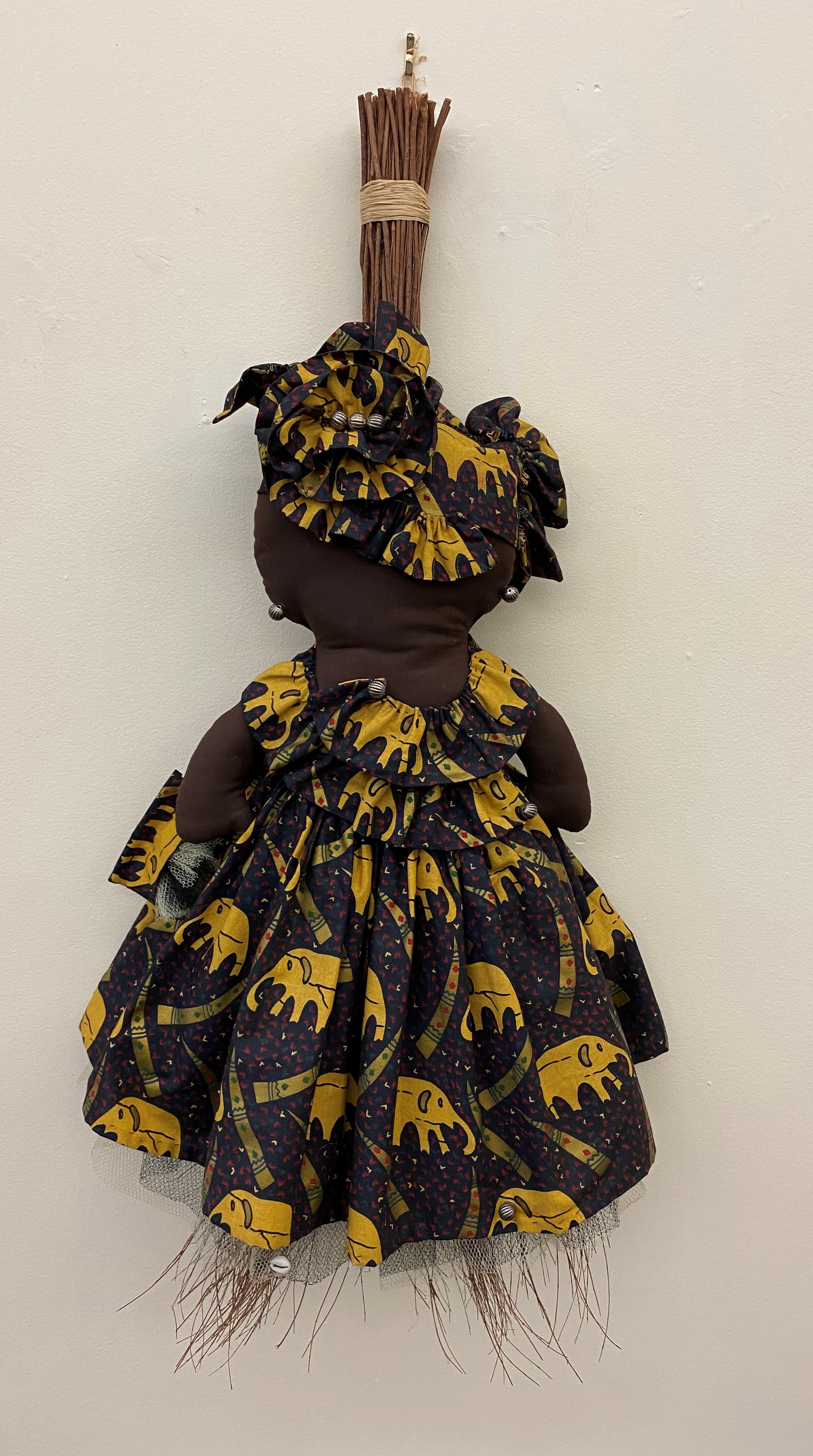 Broom Art Doll ~ Textile African Handmade by Mavis Alexander
Come meet the artists at the art reception on Sunday, March 5 from 2 to 4pm. During the afternoon, music will be provided by Darius Beckford, pianist, who will play jazz and contemporary selections some of which he has composed.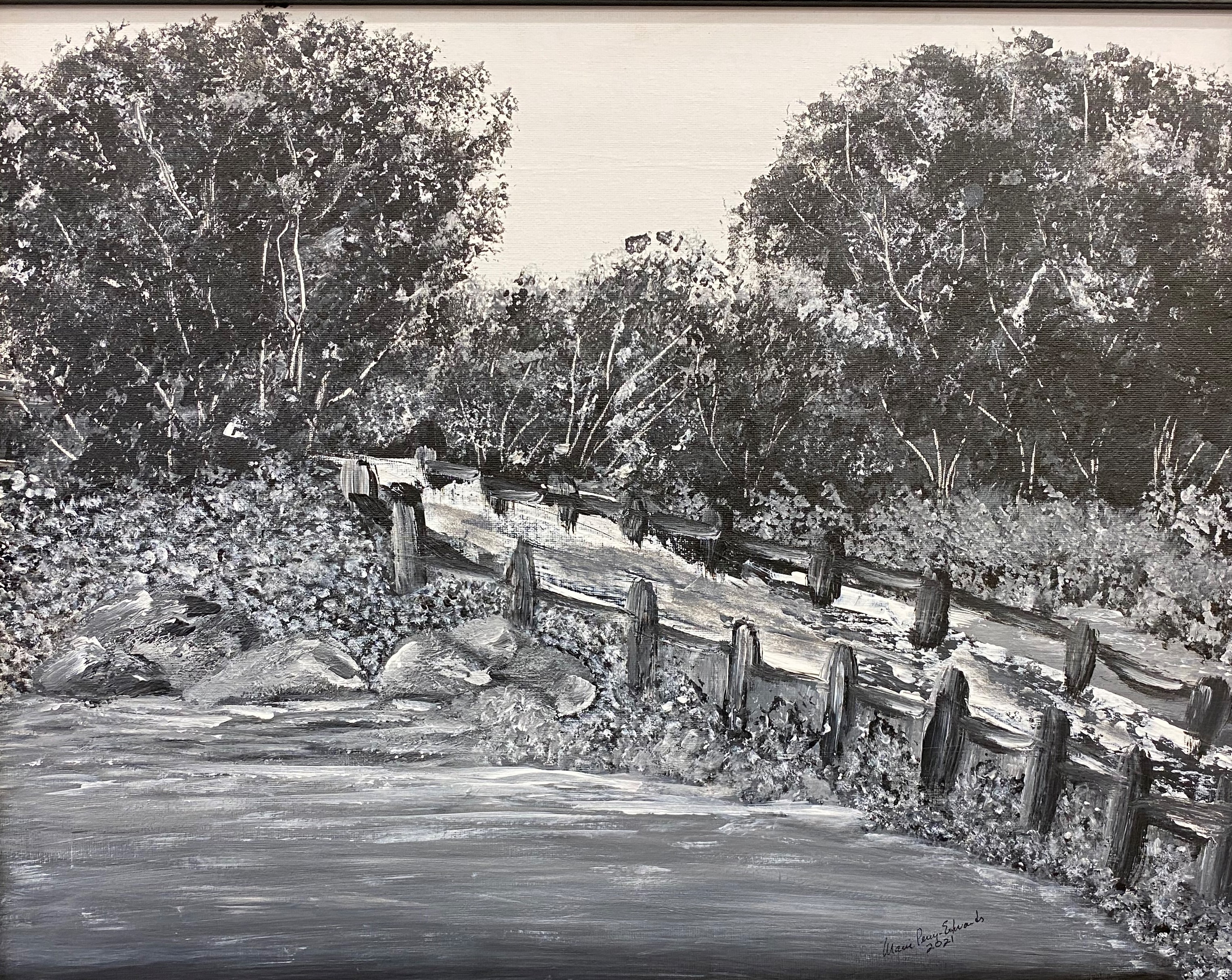 Country Road ~ acrylic by Marie Perry-Edwards
The exhibit timeframe is February 16-March 24, 2023. Gallery hours are Monday through Thursday 8am to 9pm and on Friday 8am to 5pm.
Kaplan Hall is located at the corner of Grand and First Streets, GPS ~ 73 First St., Newburgh where free parking is available in the college's garage.
Questions may be directed to cultural@sunyorange.edu and checkout website www.sunyorange.edu/culturalaffairs.
The Lion King ~ Pastel on Bristol Paper by Oluwafiropo M. Ibitoye