Honoring Stanley Curtis through Song ~ the Warwick Valley Chorale
Sunday, 4 June, 2023
3:00 PM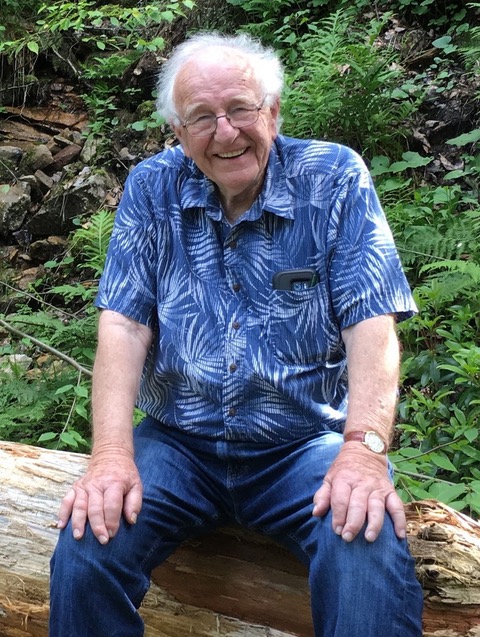 Stanley Curtis: Ah! What a Voice! His tenor was heard so often around his home, as a professor at SUNY Orange, and when he was demonstrating to or soloing with his beloved Warwick Valley Chorale.
He directed and conducted the Warwick Valley Chorale for 34 years. Then, three years ago,

covid 19 took his life. In the spirit of Stanley Curtis' everpresent smile and sparkling eyes, the Warwick Valley Chorale lives on singing joyously as was always his intention.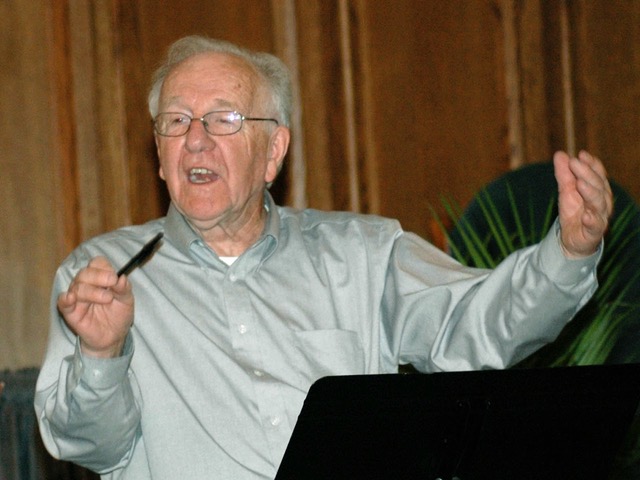 Now under the leadership of highly experienced and well-known musical director Ron DeFesi, the Chorale has answered the invitation to perform at SUNY Orange for the event Honoring Stanley Curtis through Song ~ the Warwick Valley Chorale. DeFesi has carefully planned a lively program "The Three B's, Old and New" with many arrangements of favorite and familiar classical and contemporary music, including ten selections by Bach, Beethoven, and Brahms representing the "old" and Bock, Bernstein, and Berlin from the "new" modern era. This should be to be an exciting and happy concert that sends you humming and toe-tapping out of the theatre.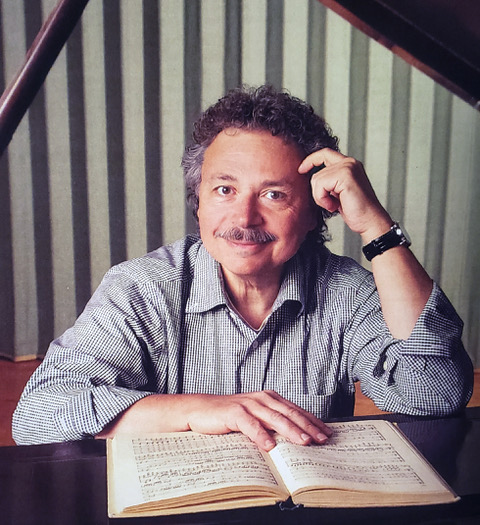 Day/Date: Sunday, June 4, 2023; Time: 3pm;
Venue: the William and Helen Richards Theatre at Orange Hall.
Admission is free.
Orange Hall is located at the corner of Wawayanda and Grandview Avenues, Middletown.
Free Parking is available in Lot #1 adjacent to Orange Hall at GPS: 24 Grandview Avenue
Questions may be directed to Cultural Affairs at cultural@sunyorange.edu
Stanley Curtis and Stanley Curtis with the Warwick Valley Chorale by CP Holmes